Charity Impact Awards 2020 Shortlist Announcement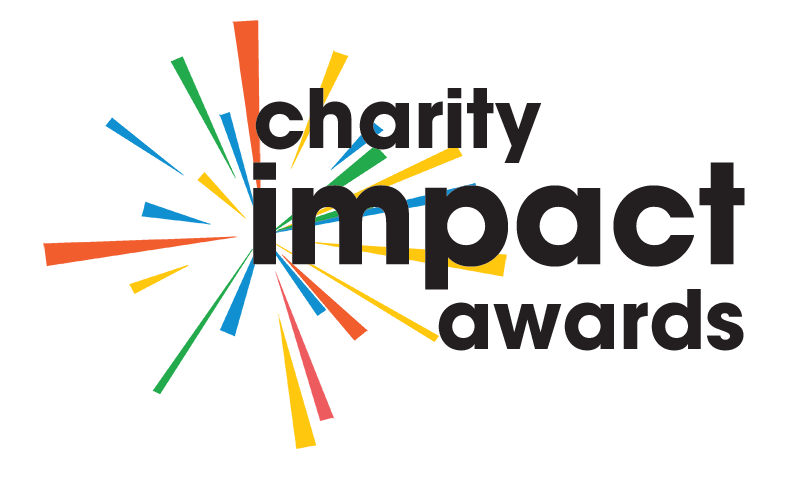 We are delighted to announce the shortlist for the Charity Impact Awards 2020.
We received over 150 entries for this year's awards (50% more than in 2019), which made selecting a final shortlist more difficult than ever. We offer our hearty congratulations to those on the list, but also want to emphasise how challenging it was to select just five entries from each category — the standards this year were incredibly high.
Charity Impact Awards 2020 Shortlist
CHARITY IMPACT AWARD 
Small:
Medium:
Large:
SOCIAL ENTERPRISE OF THE YEAR 
TRUSTEE OF THE YEAR
Next Steps
Public Voting
The public are invited to vote for their favourite shortlisted nominations (using the links above) from today until to 24 November 2020. 
33.33% of an entry's final score will be determined by the public voting. The remaining 66.66% will come from our judging panel, who will meet in mid-November.
Charity Impact Awards Night
 
The winners will be announced on Tuesday, 8 December (4:30pm-6pm) at a very special online awards ceremony.
The ceremony is not just for the nominees, though. It's a celebration of the incredible work being done across our sector, and we would love to have you there as a valued member of our community. RSVP here.
Topics