iCommunity Shared Practice Hub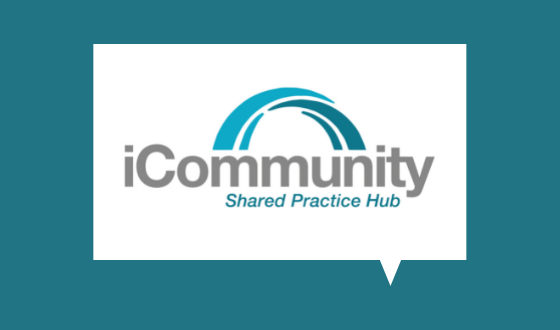 iCommunity is where nonprofits in the Republic of Ireland and Northern Ireland come together to learn from shared experiences. 
About iCommunity
The project is bringing people and communities together to explore key themes, make plans to work together, and showcase what works in our communities. Together we are identifying emergent local, regional, and all-island responses to challenges such as transitioning fairly to sustainability, rural connectivity and development, social enterprise models, digital inclusion and remote work, and the impacts of COVID-19. 
iCommunity is a joint initiative of The Wheel and NICVA (Northern Ireland Council for Voluntary Action), and is supported by the Shared Island Unit in the Department of the Taoiseach, the Department of Foreign Affairs' Reconciliation Fund, and the Northern Ireland Department for Communities.
Upcoming Event: Registration now open
iCommunity Report Launch - 3 October, Dublin
Recent Events 
Five exploratory meetings were held to open the discussions with the sector in February and March. These will inform the design of the workshops in April and May generating reports of outcomes and recommendations for future development of the initiative.
A podcast series, and new website are coming soon- watch this space.



---