Our Funders
The following is a non-exhaustive list of organisations and institutions which have partnered with us to create the positive impact which helps the thousands of Irish charities, social enterprises and community and voluntary organisations.
We want to enthusiastically thank them for their support.
We would like to invite any interested party to contact us to discuss how you too can support positive social change in Ireland.
Get in touch with us via development@wheel.ie or visit our Support Our Work section below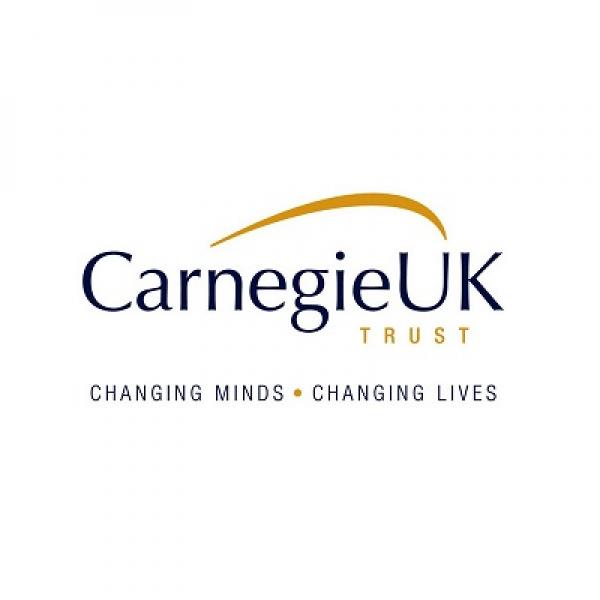 Carnegie (UK) Trust
We wish to acknowledge funding towards the People's Conversation (Phase II) for the period July 2016 to December June 2017. And previously for the first phase of the project from end 2014 to mid-2016.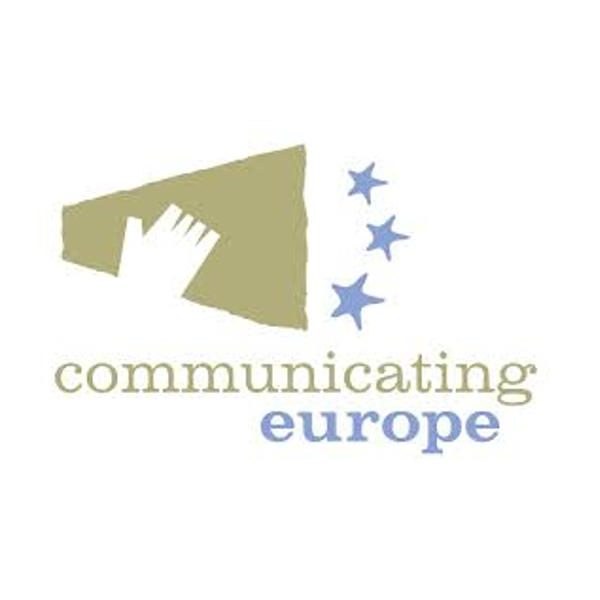 Communicating Europe
The Wheel wishes to acknowledge the Department of Foreign Affairs and Trade Communicating Europe Initiative (CEI) for its support of our European Project Manager Network and #communicatingeurope storytelling campaign.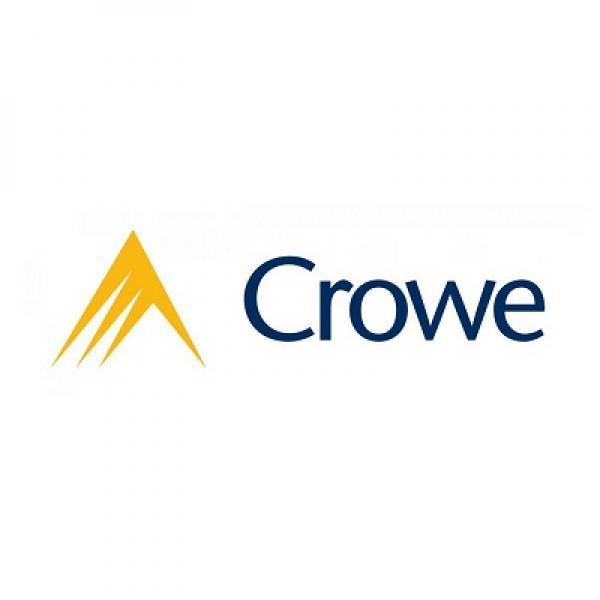 Crowe 
Crowe have come on board as strategic partners in our annual 'Leadership Summit' which brings together the senior leaders of Ireland's charities in a thought-provoking forum to share, listen and learn. Additionally Crow has have kindly sponsored training and sector engagement by The Wheel in the areas of financial reporting, compliance and tax planning.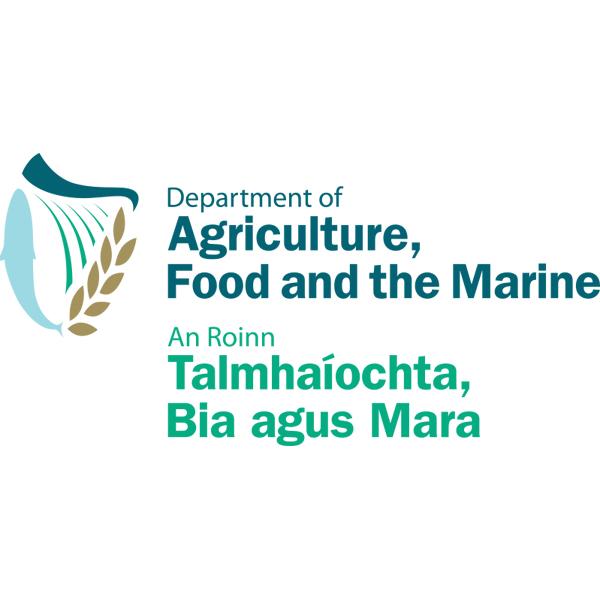 Department of Agriculture, Food and the Marine (Irish Rural Link) 
We are pleased to be able to put our expertise, connections and huge reach to good use for the public good, through our membership of a consortium (led by Irish Rural Link) which delivers the National Rural Network for the Department of Agriculture, Food and the Marine See www.nationalruralnetwork.ie. This is a component of the Rural Development Programme (2014-2020).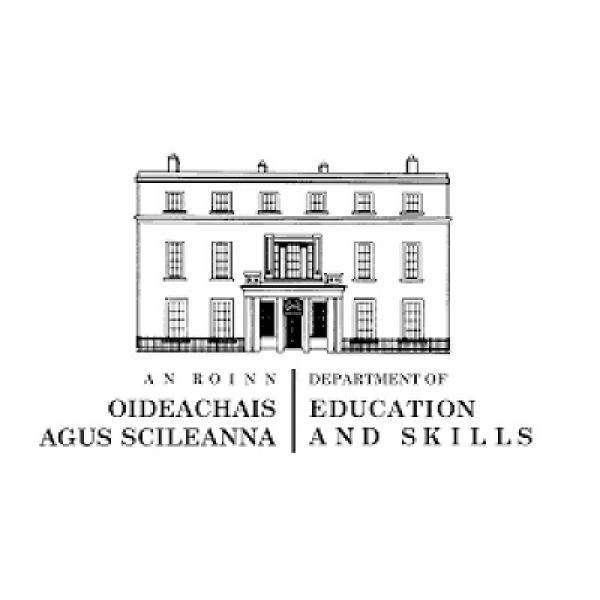 Department of Education and Skills – National Training Fund
We wish to acknowledge this funding from the Department of Education and Skills through the National Training Fund to part-fund  a wide range of training delivery to the community, voluntary and charity sector. This also includes our accredited leadership programmes and the Training Links network-led training initiative.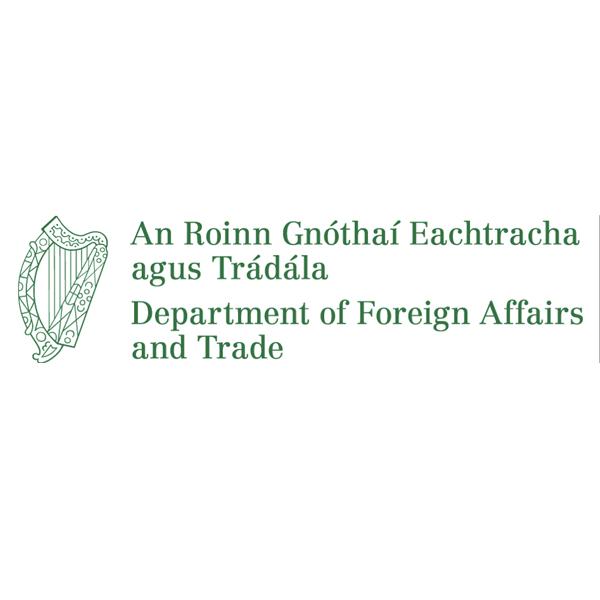 Department of Foreign Affairs and Trade
The main partnership that we have with this department relates to the fact that we are the National Contact Point in Ireland for the Europe for Citizens Programme. In this programme, which we are delighted to host, we provide information to civil society organisations with support from the Europe for Citizens Programme of the European Union. Additionally, through this department, we have also delivered successful projects over the years under the Communicating Europe stream. This enables us to help the public understand more about how the EU works and how they can influence matters.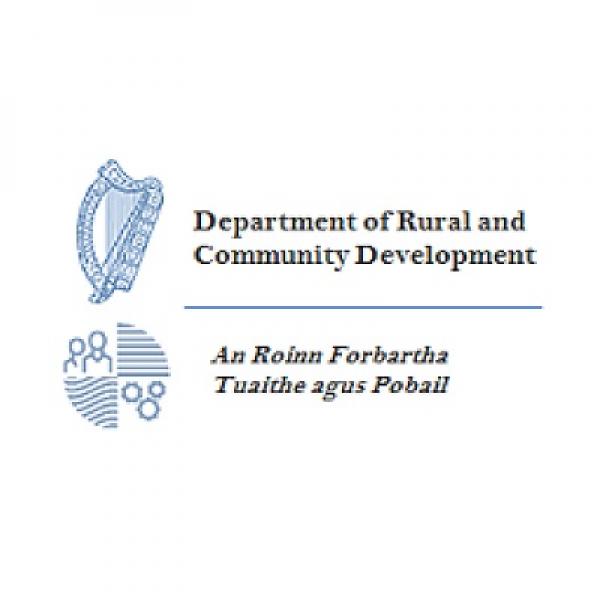 Department of Rural and Community Development
We wish to acknowledge ongoing core funding received through two programmes from our lead Department: 1) the Community and Voluntary Pillar funding, which part-funds the necessary expertise we have that in turn enables us to represent the sector at national level; and 2) Scheme to Support National Organisations (SSNO), administered by Pobal, which part-funds our information and advice service to the sector.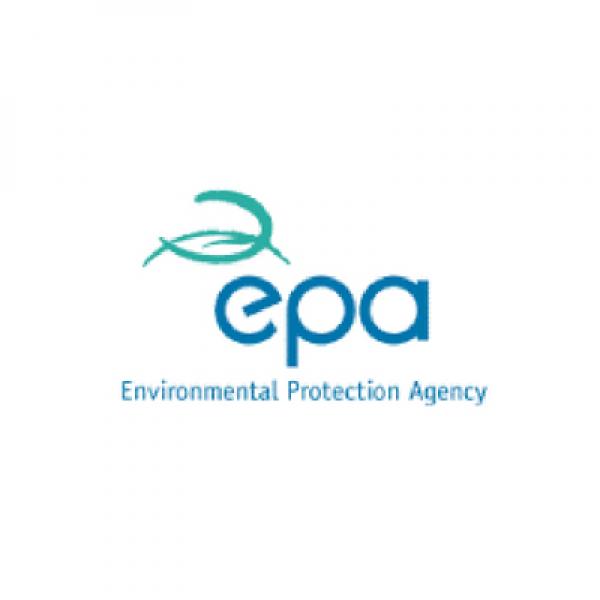 Environmental Protection Agency (EPA)
We wish to acknowledge the partnership the EPA has established with us which has, and continues to enable us to produce a suite of innovative websites and publications focusing on sustainability across the Irish community and voluntary sector. The current partnership will result in an evidence-base that shows the significant impact that community & voluntary organisations, charities and social enterprises make in helping Ireland reach its targets under the Sustainable Development Goals.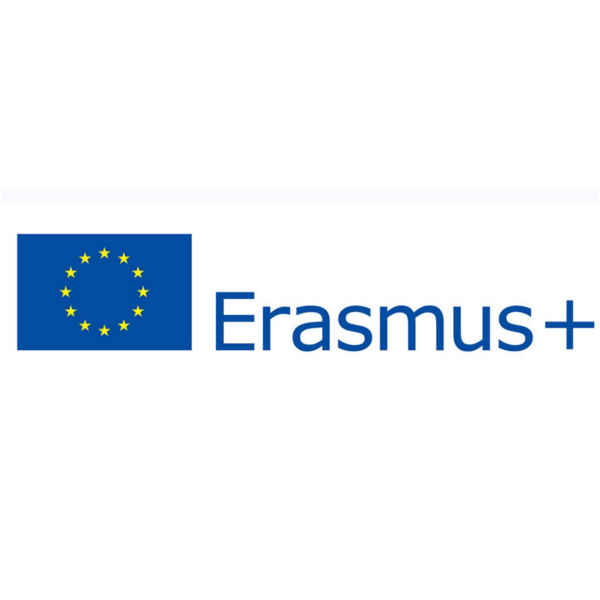 Erasmus+
Co-funded by the Erasmus+ programme of the European Union.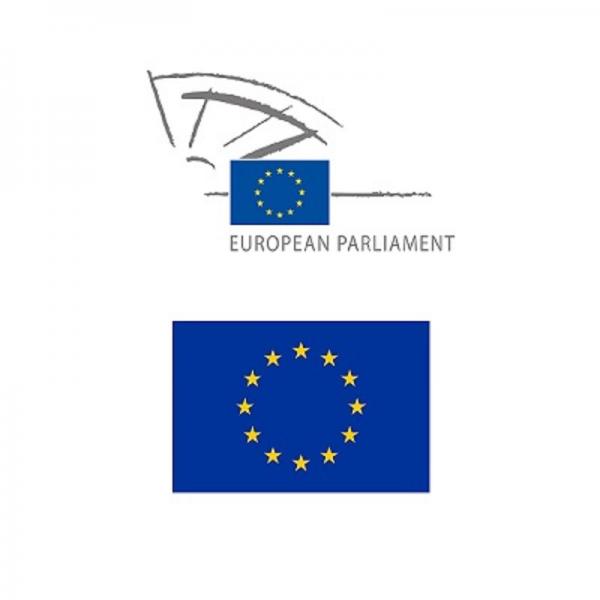 European Parliament
Over the last five years, we have been successful at creating various project-based partnerships with the European Parliament office in Ireland and in Brussels. The projects include: Civil Society & the European Parliament – Shaping Europe's Future; Activating Youth & Community Involvement in European Decision Making; European Parliament Ambassador School Programme.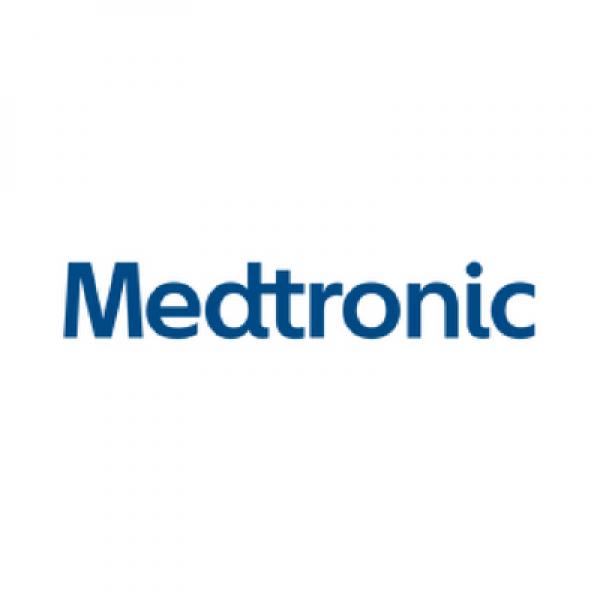 Medtronic
We are delighted that Medtronic has supported The Wheel in the delivery of the annual Charity Impact Awards. This innovative and leadership grant enables us to celebrate and honour the amazing work that Ireland's charities deliver for people and communities.
Newman's Own Foundation
We are delighted to acknowledge financial support over a number of years from the US-based Newman's Own Foundation. A number of philanthropy-related and fundraising-related initiatives have been made possible as a result of this support. Our Charity Finance Managers network-of-interest is made possible through this support.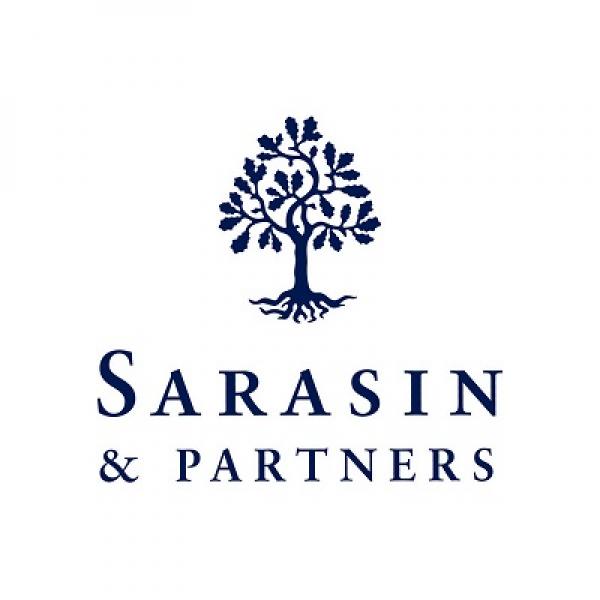 Sarasin & Partners LLP
We acknowledge the ongoing support of Sarasin & Partners LLP to our learning programme on governance / finance matters and for sponsorship of our Annual Conference.