Our Funders
The following is a non-exhaustive list of organisations and institutions which have partnered with us to create the positive impact which helps the thousands of Irish charities, social enterprises and community and voluntary organisations.
We want to enthusiastically thank them for their support.
We invite any interested party to contact us to discuss how you too can support positive social change in Ireland.
Get in touch with us via development@wheel.ie or visit our Support Our Work section below.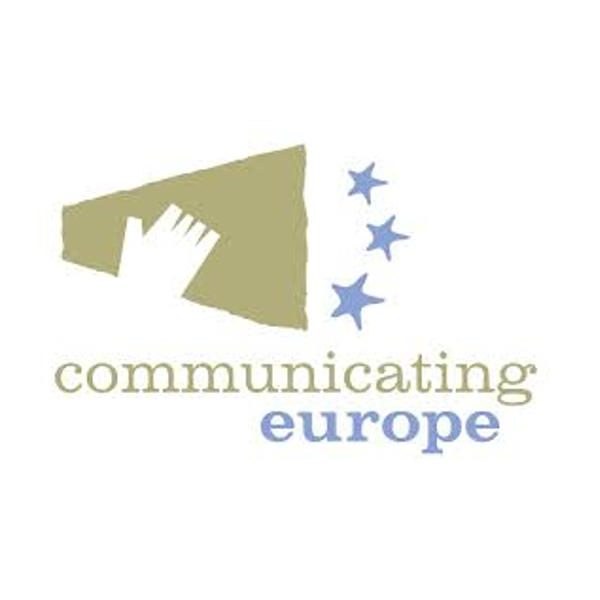 Communicating Europe
The Wheel wishes to acknowledge the Department of Foreign Affairs and Trade Communicating Europe Initiative (CEI) for its support of several projects, including the establishment of our European Project Manager Network and #communicatingeurope storytelling campaign.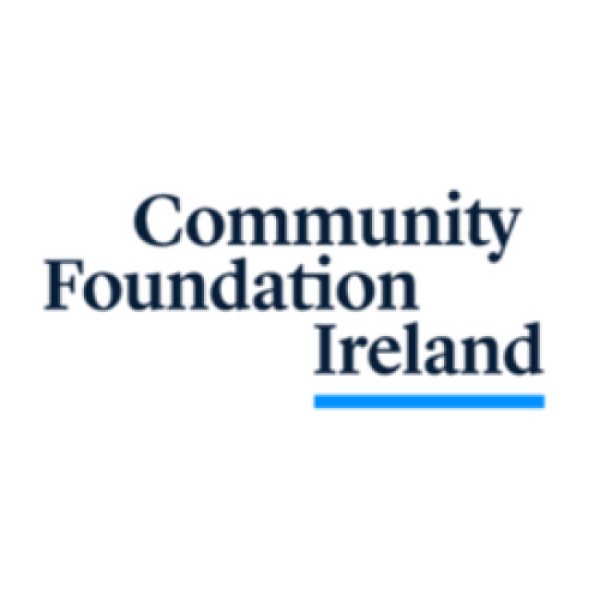 The Community Foundation for Ireland
The Wheel acknowledges The Community Foundation for Ireland via its RTE does Comic Relief Fund for their funding towards the execution of a new public awareness raising campaign for the charity and community sector. 
This public awareness campaign is being developed and executed by a steering group of key sectoral leaders;  Boardmatch, Charities Institute Ireland, Disability Federation of Ireland, Dóchas, The Wheel, and Volunteer Ireland. The Wheel are the lead funding holder.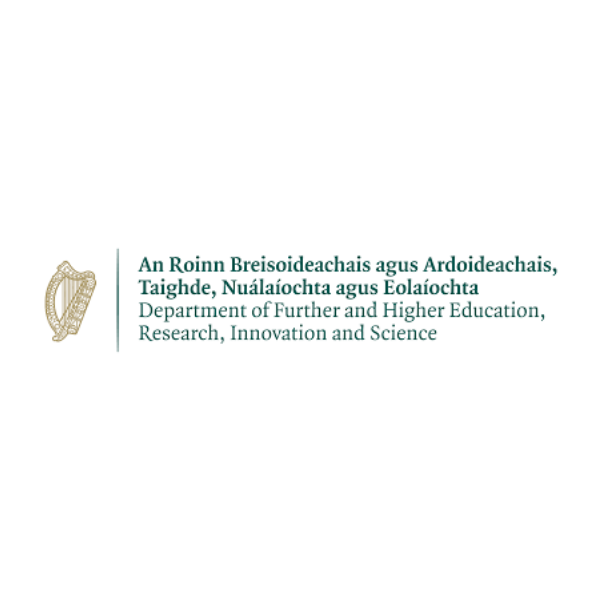 Department of Further and Higher Education, Research, Innovation and Science – National Training Fund
We wish to acknowledge this funding from the National Training Fund through the Department of Further and Higher Education, Research, Innovation and Science, to part-fund a wide range of training delivery to the community, voluntary and charity sector. This also includes our accredited leadership programmes and the Training Links network-led training initiative.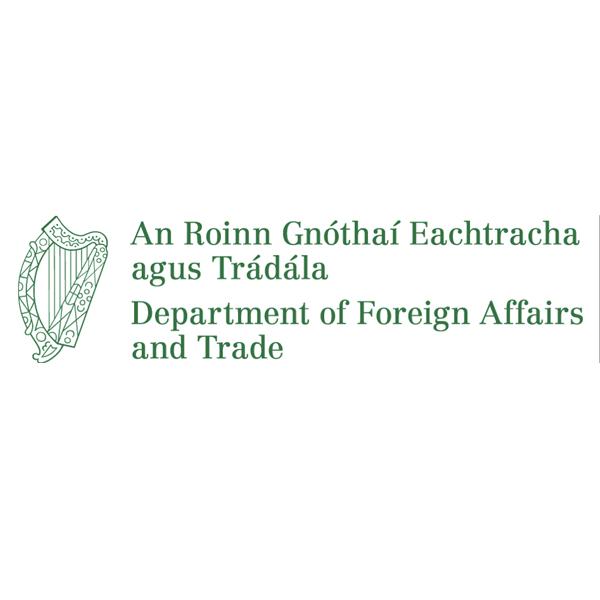 Department of Foreign Affairs and Trade
Funding from this Department has been instrumental to The Wheel's European Programmes work, including:  
Our role as National Contact Point in Ireland for the Europe for Citizens Programme, the promotion of which is funded by the Department of Foreign Affairs and Trade. As National Contact Point, The Wheel provides information, advice and training to civil society on how to participate in this EU funding programme. 

This Department administers the Communicating Europe Initiative, which has enabled us to help the public understand more about how the EU works and active European citizenship.  

In September 2020, The Wheel was awarded a major contact by this Department to provide a full programme of supports to Irish civil society around accessing and managing EU funding. This programme, called Access Europe, started in October 2020 and aims to greatly increase the level of European funding drawn down by the Irish civil sector.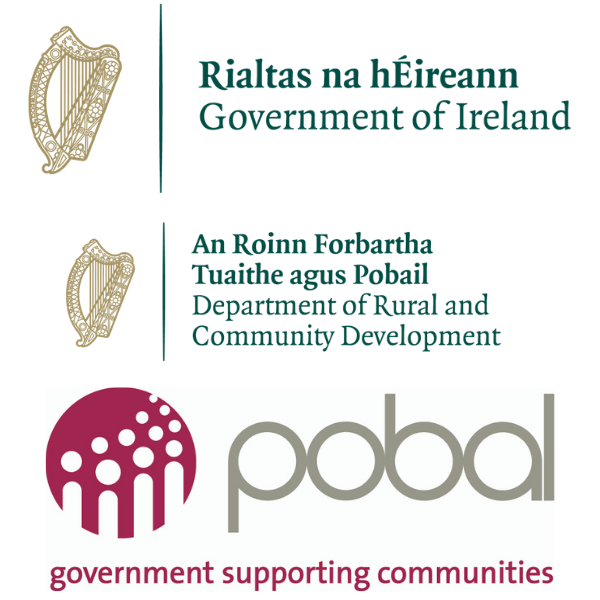 Department of Rural and Community Development
We wish to acknowledge ongoing core funding received through two programmes from our lead Department: 
The Community and Voluntary Pillar funding, which part-funds our public policy and advocacy function that enables us to represent the sector at national level.
The Scheme to Support National Organisations (SSNO), administered by Pobal, is a 3-year programme from 1 July 2019 to 30 June 2022 with an overall value of €269,158 over 3 years to part-fund core salary costs within The Wheel. The Scheme to Support National Organisations is funded by the Government of Ireland through the Department of Rural and Community Development. 

Our COVID-19 Community Outreach (CCO) was a national response to the societal impact of the coronavirus outbreak, coordinated by The Wheel and Irish Rural Link, and part-funded by the Department of Rural and Community Development. It aimed to ensure that vulnerable demographics across Ireland had access to the highest quality information and support while helping to ease pressure on state services. It ran from March – June 2020 and, through a network of 33 local champions, reached 130,000+ people.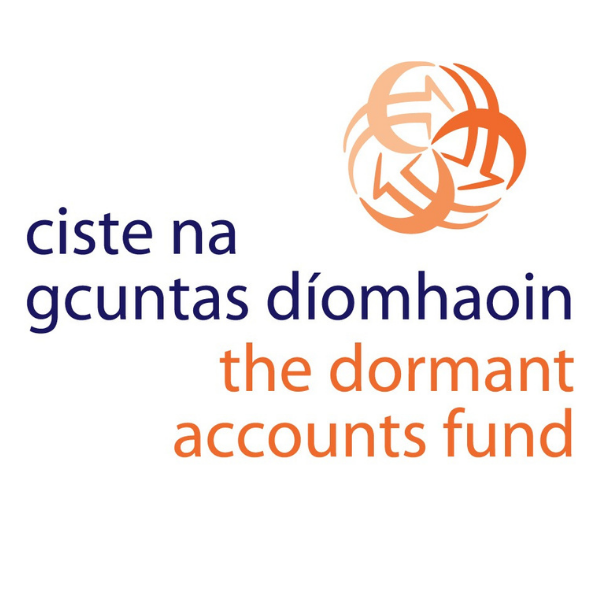 Dormant Account Fund
We are pleased to acknowledge the support of the Dormant Accounts Fund for our 2020 RevitaLESE pilot programme, aimed at renewing long established social enterprises in Galway, Cork & Dublin. This project was approved by Government with support from the Dormant Accounts Fund.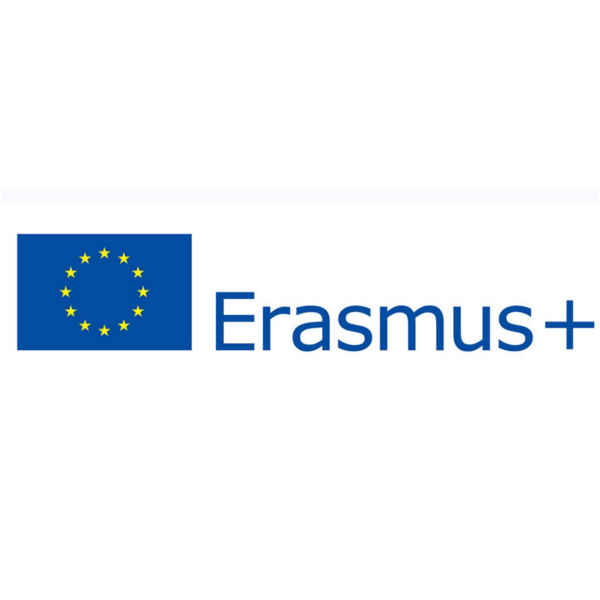 Erasmus+
The Wheel has been involved in two strategic partnership projects funded through the Erasmus+ programme:  
SCOPE: Skills Recognition, Capacity Building, and Professional Education for the Third Sector ran from 1 October 2018 – 30 September 2020. Six organisations from 5 EU member countries collaborated in the development and evaluation of an online platform, learning content and a validation system. It aimed to address the need for free, high quality, and easily accessible educational resources and increased recognition for sector skills. SCOPE produced an eLearning platform and five modules on a variety of core sector skills, a "digital badge" validation system, and a project study. All of these outputs and more information on the project is available on the SCOPE project website.  
Foundations 4 Sector 3 project (F4S3) is a two-year strategic partnership project starting on 1 December 2020, coordinated by The Wheel in partnership with the Welsh Council of Voluntary Action, Sivis Study Centre in Finland, and the University of Bamburg in Germany. F4S3 will produce a comprehensive induction training package in sector and personal skills development targeted at new entrants to the third sector. Combining blended learning and digital learning validation, this project is another key step in digitising our sector.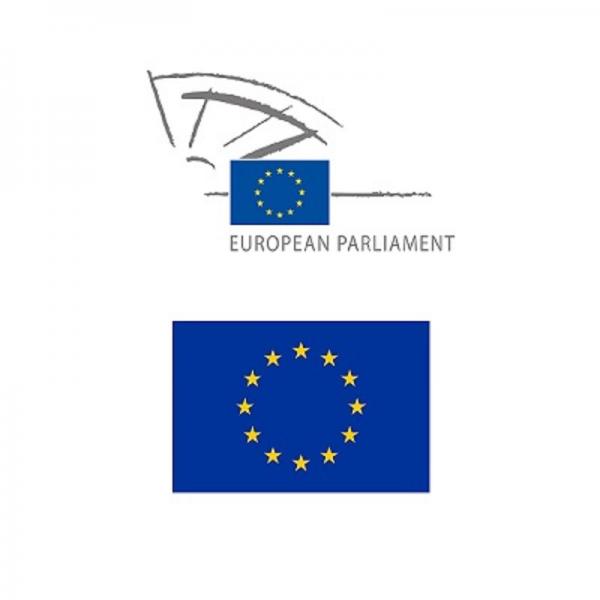 European Parliament
Over the last five years, we have been successful in creating various project-based partnerships with the European Parliament through the European Parliament Liaison Office in Ireland and Directorate-General for Communication in Brussels. The projects include:  
Civil Society & the European Parliament – Shaping Europe's Future 

Activating Youth & Community Involvement in European Decision Making 

The European Parliament Ambassador School Programme. 
Other Funders
We wish to acknowledge a number of other partnerships and corporate support for a range of events and initiatives at The wheel. These include:
Adare HRM
Dogget Group