For the Media
The Wheel is the leading voice for Ireland's charities, community and voluntary organisations and social enterprises. Our membership of 1,700 organisations includes Ireland's best-known charities.
Our team is available to comment on any issues related to Ireland's nonprofit sector, including:
the role and activities of charities, community and voluntary groups and social enterprises;
charities regulation and Charity Law;
good governance, quality standards and voluntary codes for the sector;
transparency and accountability;
volunteering and active citizenship;
fundraising and funding for charities; and
the role of the voluntary sector in delivering health and social care services.
Our spokespeople are experienced media commentators. Contact us today to arrange an interview.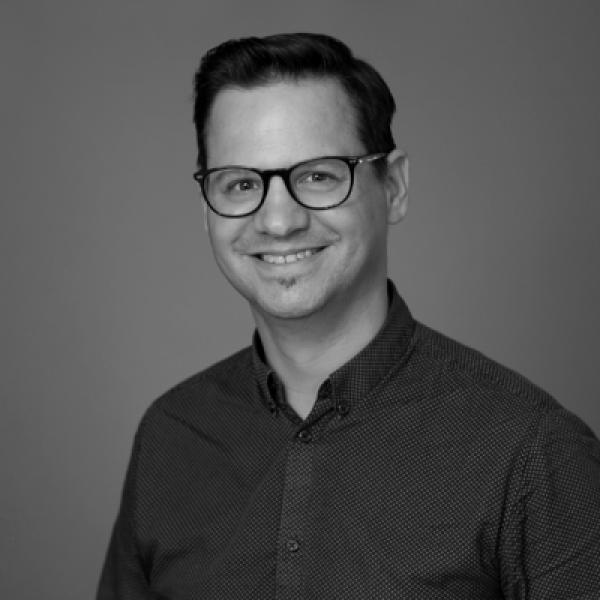 Media Contact
Gert Ackermann
Communications Manager

Mobile: 086 176 9287
Tel: 01-454 8727
Email: gert@wheel.ie
---
Press Releases
Read our most recent press releases below.
Retention of Cabinet Minister for Community & Voluntary Sector vital, says The Wheel  -
The new Programme for Government offers significant potential for further development of the community and voluntary sector in coming years, especially following the economic and social consequences of COVID -19, The Wheel, Ireland's representative body for charities, community and voluntary organisations and social enterprises, said in an initial response today. 
Deirdre Garvey, CEO of The Wheel, said that, while detailed assessment needs to be made of the document, it acknowledges the key role of the community and voluntary sector and it contains a number of very positive commitments to support the sector, including:  
"The Wheel looks forward to the implementation of these and other initiatives and to working with the new government when it is appointed. 
"We appreciate that the delivery of the many positive commitments will be subject to finalising exact details and policy and budgetary provision. The Wheel will continue the positive engagement and work with the outgoing government that enabled delivery of new policies and support for Government initiatives during the COVID-19 emergency.
"The existence of a senior Cabinet Minister and Department for Community and Rural Development enabled much of the progress in recent years. Retention of a Senior Minister with responsibility for the community and voluntary sector is, therefore essential in the incoming government," said Deirdre Garvey.
-ENDS-