Meet the Party Leader series
We bring our members into contact with the politicians who set our national policy agenda, and in 2018 we have initiated our Meet the Party Leader series of dialogues.
The leaders of the political parties are very important figures when it comes to shaping political party manifestos and policies, so it's important for sector-advocates to engage with them and set out the sector's priorities.
Labour Party leader Brendan Howlin engaged in dialogue with members in June and we have a planned engagement with Mary Lou McDonald, TD and leader of Sinn Féin in September (see below).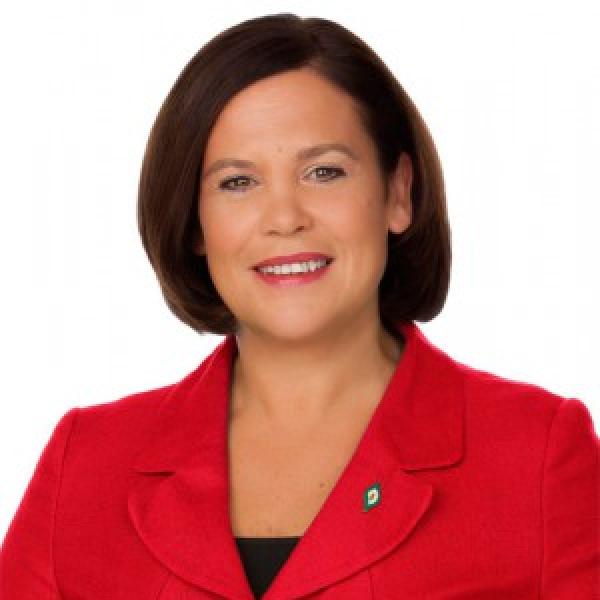 Meet The Party Leader Briefing
with Mary Lou McDonald, TD
& Leader of Sinn Féin
27 Sep 2018  |  8:00am to 9:45am  |  Dublin

Exclusive to Members of The Wheel
---
Watch this space for further details about other party-leader meetings with members.