The Wheel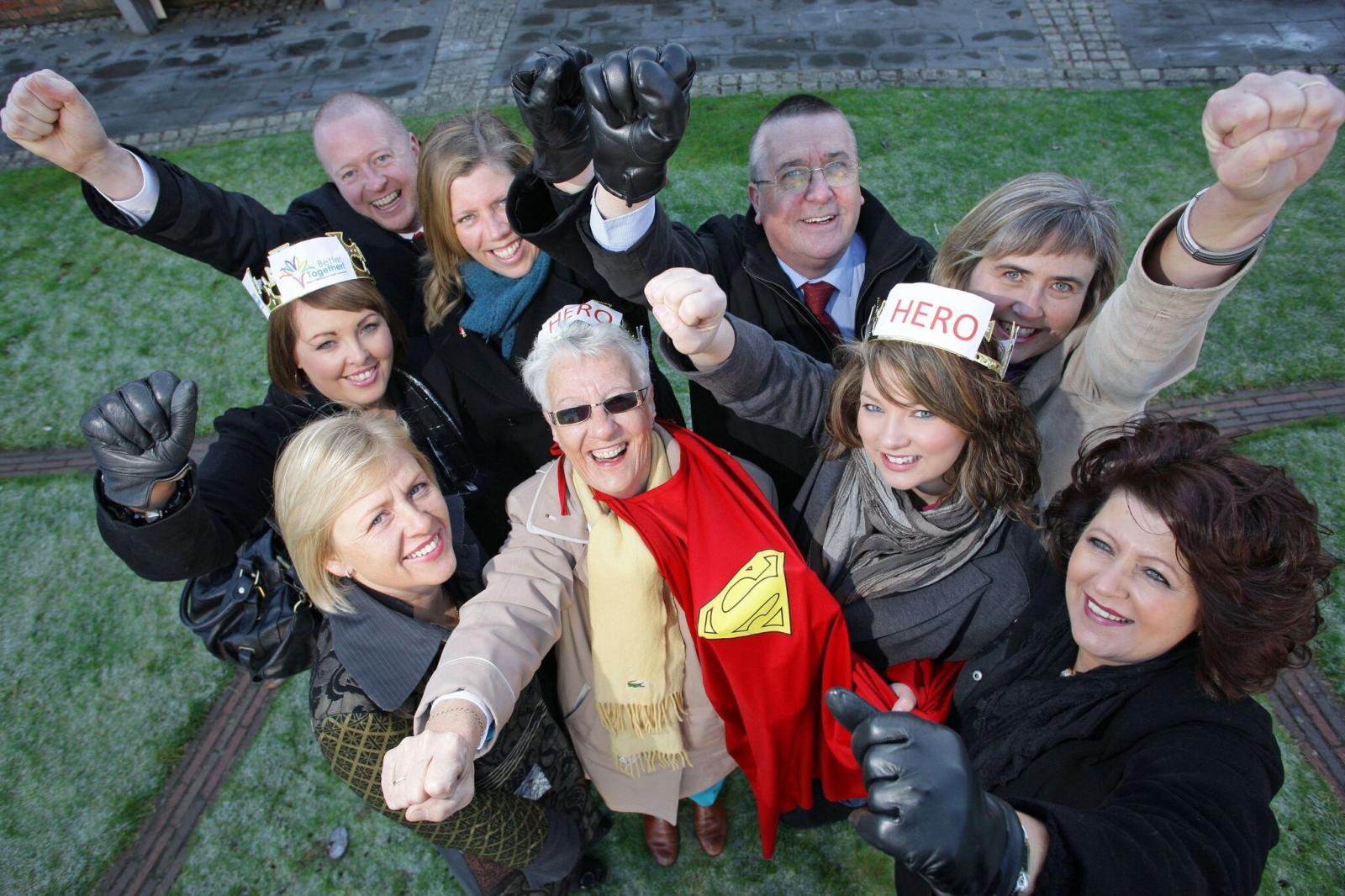 Passionate about voluntary action
We are Ireland's National Association of Community and Voluntary Organisations, Charities and Social Enterprises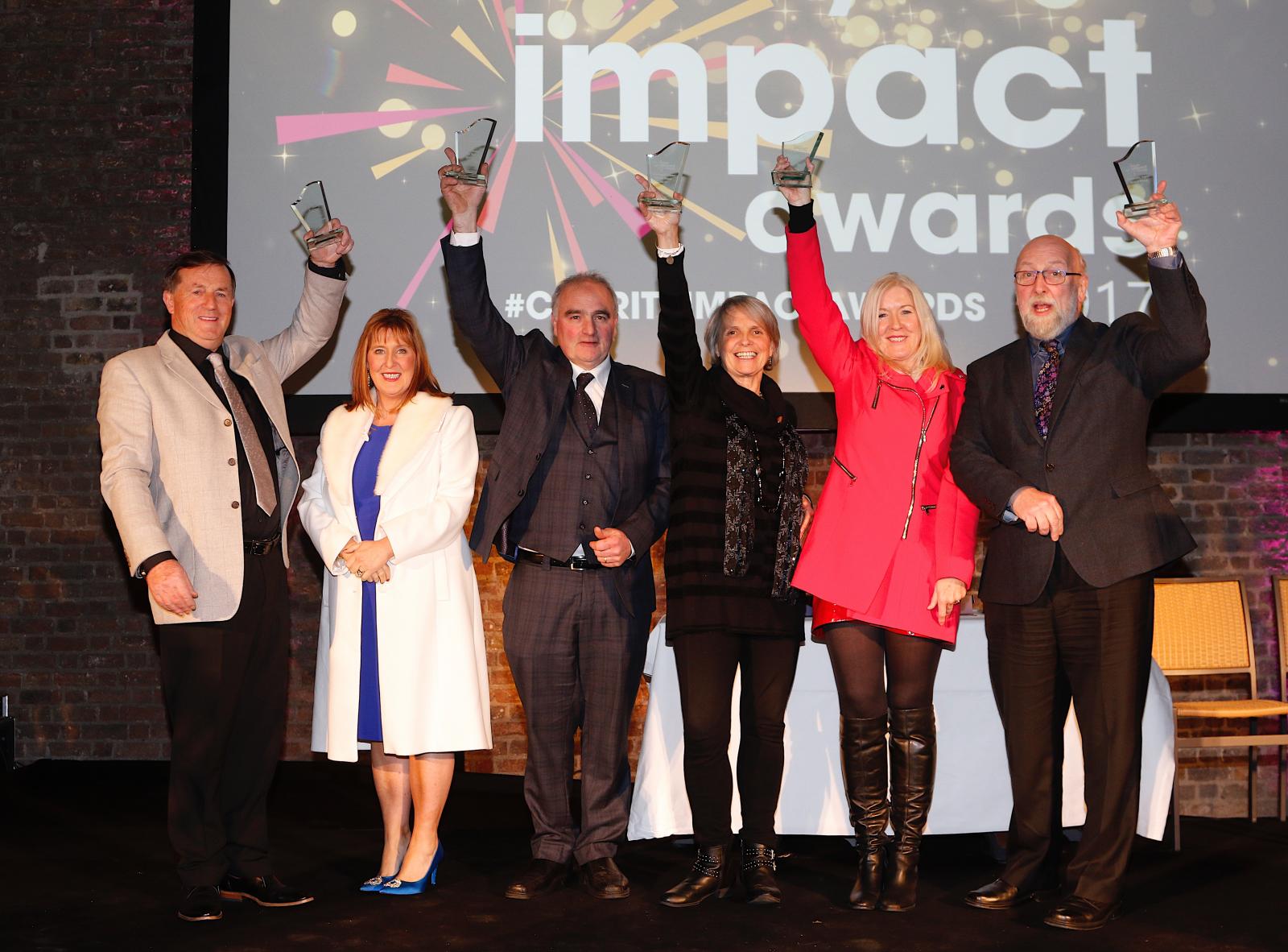 2018 Charity Impact Awards
The Charity Impact Awards celebrate the positive impact community, voluntary and charitable organisations are making in people's lives across the length and breadth of Ireland. Nominations will be open from 11 September to 23 October 2018.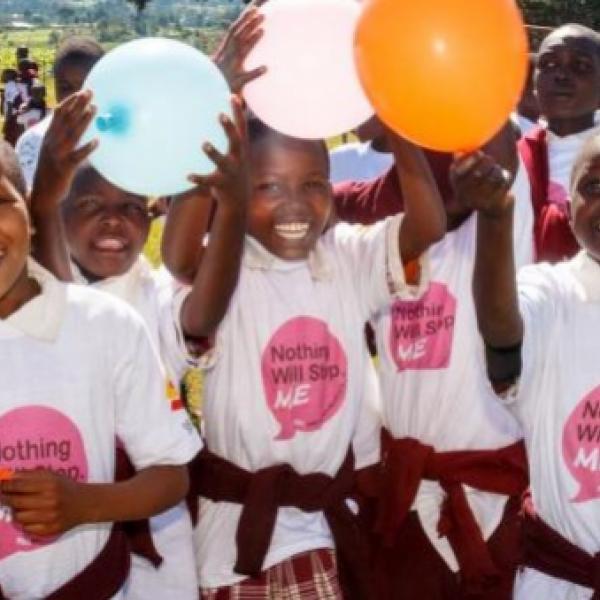 People Powered Change
Be inspired by the enormous impact that members of The Wheel are making every day across Ireland. 
POLICY ISSUES
Charities face a range of challenges in their day-to-day work related to: the regulatory environment they operate in; the funding sources they depend on; the lobbying and advocacy work that they do; their fundraising from the public; safeguarding their reputations and many, many more. 
Our Funders