Charity Impact Awards 2020 Ceremony
Charity Impact Awards 2020 Ceremony
Join us for a special online extravaganza as we honour and celebrate organisations and individuals who make a positive contribution to their communities.
We believe that people, through their participation in community and voluntary organisations, social enterprise and charities, play a central role in improving and enriching life in Ireland. The aim of the Awards is to recognise and showcase this important contribution.
This inspiring annual event has become a highlight in our event calendar and reminds us of the passion and hard work that is behind the nonprofit sector in Ireland.
The winners of the 2020 Charity Impact Awards will be announced, and we will be joined by a host of familiar faces for a very special online celebration.

Everyone is welcome!
About the Charity Impact Awards
The Wheel, Ireland's national association of community and voluntary organisations, charities and social enterprises, has developed the Charity Impact Awards to promote best practice and increase awareness of the significance and role of the nonprofit sector in Irish society.
The shortlists for the following categories will be announced on 23 October. 
Impact Awards
Trustee of the Year Award
Social Enterprise Award.
We invite all members of the public to both attend the awards night and to vote for their favourites entries!
How to register
This event will be held online. Please register below. Meeting details will be sent to you after registration.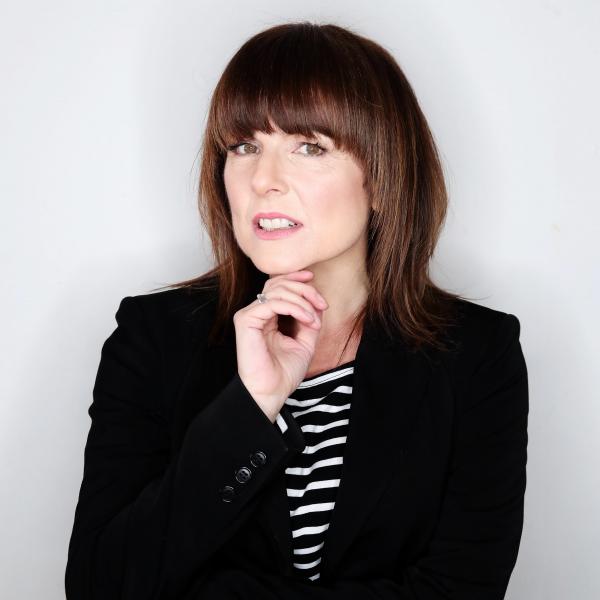 Tara Flynn works extensively as an actor and writer in theatre, radio and TV in Ireland and the UK. Her one woman show Not A Funny Word (with The Abbey Theatre and This Is Pop Baby), played to sold-out crowds. She is known for satirical videos such as Racist B&B and Armagayddon. A popular host and MC, she did stand-up comedy for many years and was a  core member of Dublin Comedy Improv. TV includes Moone Boy, Stewart Lee's Comedy Vehicle and Line of Duty. As part of Amnesty International's global She Is Not a Criminal campaign, Tara publicly shared her own story of having to travel for an abortion and became a vocal campaigner for reproductive rights and the need to repeal Ireland's 8th amendment. She received Amnesty Ireland's award for Outstanding Contribution to Human Rights 2018. She will soon host Between Ourselves, an in-conversation series with Marian Keyes, for BBC Radio 4.
Music by the Mary Wallopers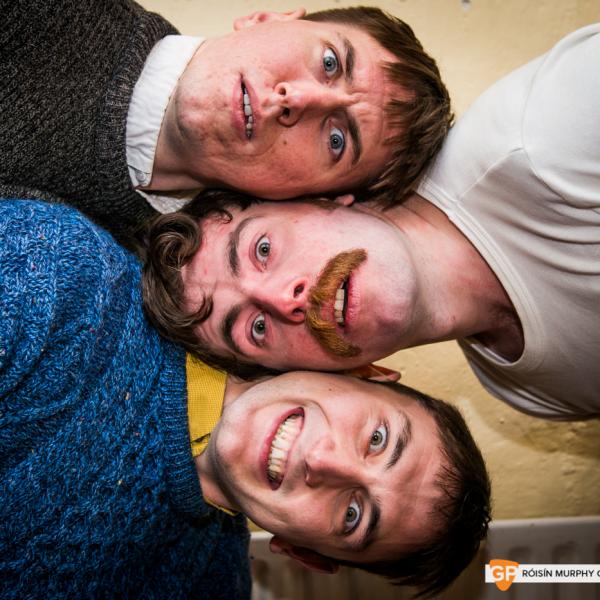 Until recently, brothers Charles and Andrew Hendy have been kept busy with their cult hip-hop duo TPM, but after teaming up with Seán McKenna they have transformed themselves into the Mary Wallopers,  a foot-stomping trad trio. Since the first lockdown, they have delighted thousands with their boisterous online sessions. Their first EP, A Mouthful of The Mary Wallopers, is out now. The will be joining us fresh from appearances on the Tommy Tiernan Show and the reboot of The Den.