Free Programme to Help Renew Social Enterprises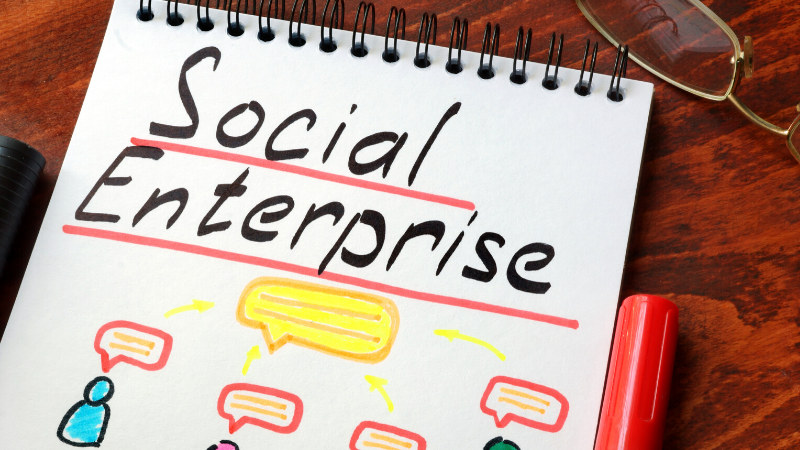 Does your social enterprise need a refresh? Could your busy Community Services Programme project do with taking a step back to re-focus? Would you like to build on your current strengths to create a stronger organisation and sustainable business model?
Then The Wheel's new (and FREE) training programme for social enterprise may be for you.
This innovative training programme is aimed specifically at established social enterprises that could benefit from the opportunity to step back and assess their current structures and business model. The programme is taking place concurrently in 3 locations – Dublin, Cork & Galway. This 3-module programme is delivered through a blended approach, using the latest educational technology and the expertise of our partner An Cosán Virtual Community College, with 3 face-to-face workshops and 2 online seminars. Participants can access the programme in a flexible manner and enrich their learning through a blend of traditional face-to-face sessions, easy-to-use interactive online seminars and a peer-network.
Working with our expert facilitators and using the assets you already have, including your experienced board and staff, your track record and community support, we'll benchmark where you are at and, if necessary, help you to reorient your focus and business strategy. Using proven tools, expert speakers and peer-support, you'll build on the success of your current model and begin to create a more sustainable enterprise for the future. This programme was approved by Government with support from the Dormant Accounts Fund, and is being offered completely free to participating organisations.
Who Should Attend?
Developed with the managers, senior staff and board members of established social enterprises in mind, this programme is suitable for nonprofit organisations with a proven track record of trading for the purpose of reinvesting income back into a social purpose. This would include, for example, all Pobal-funded CSP programmes, such as community centres, community training centres, etc.
If you are unsure if you are eligible to participate, please contact our Training & Advice Manager, Mairead O'Connor to inquire: mairead@wheel.ie.
The programme begins this February and runs until June, however places are limited, so please register your interest today for your nearest programme:
This project was approved by Government with support from the Dormant Accounts Fund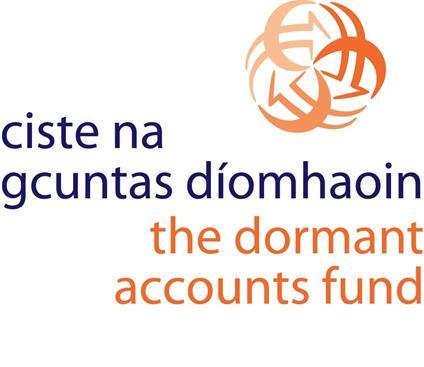 Topics