Renewing Your Social Enterprise – A Free Training Programme for Established Social Enterprises
Renewing Your Social Enterprise – A Free Training Programme for Established Social Enterprises
This is now fully booked. 
The programme is also running in Cork
This free programme is designed to help your established social enterprise renew your mission and re-focus your business strategy, while creating an opportunity to share your insights and experience with other social enterprises in your region.
Does your community-focused social enterprise need a refresh? Would you value the opportunity to take a step back and assess how to build on your current strengths to create a stronger organisation and sustainable business model? Then this may be the programme for you! 
Working with our expert facilitators and using the assets you already have, including your experienced board and staff, your track record and community support, we'll benchmark where you are at and, if necessary, help you to reorient your focus and business strategy. 
Over 3 face-to-face workshops and 2 online seminars, our expert trainers will work with your management and board to maximise your social impact and financial sustainability. Our innovative delivery model, using the latest educational technology and the expertise of our partner An Cosán Virtual Community College, will allow participants to access the programme in a flexible manner and enrich their learning through a blend of traditional face-to-face sessions and easy-to-use interactive online seminars.
This programme was approved by Government with support from the Dormant Accounts Fund, and is being offered completely free to participating organisations. 
Programme Content:
Over the course of the programme we'll help you to :
revise your social mission

review your corporate governance structures

identify your organisation's and your community's assets

review your current business model

explore alternative approaches to commercialisation

make an action plan for diversification of income.
Programme Structure: 
| | | |
| --- | --- | --- |
| Session Format | Topic | Time & Date |
| Face-to-Face Workshop (Venue TBC) | Reviewing Your Mission & Governance | 10am – 4.30pm / Tues 25 Feb |
| Online Seminar | Handy Tools for Re-focussing your Social Mission | 10.30am – 1pm  / Fri 27 Mar |
| Face-to-Face Workshop (Venue TBC) | Reviewing Your  Business Strategy | 10am – 4.30pm  / Tues 31 Mar |
| Online Seminar | Enterprise Development Tools | 10.30am – 1pm  / Fri 24 Apr |
| Face-to-Face Workshop (Venue TBC) | Action Planning Workshop | 10am – 4.30pm  / Wed 4 June |
Peer-Network
We'll also support the participating organisations in your area to come together twice over the course of the programme for peer-networking and support.
This project was approved by Government with support from the Dormant Accounts Fund. The Wheel would also like to acknowledge the support for this programme from the Department of Rural and Community Development.
How to register
The Dublin and Galway events are now fully booked. The programme is also running in Cork: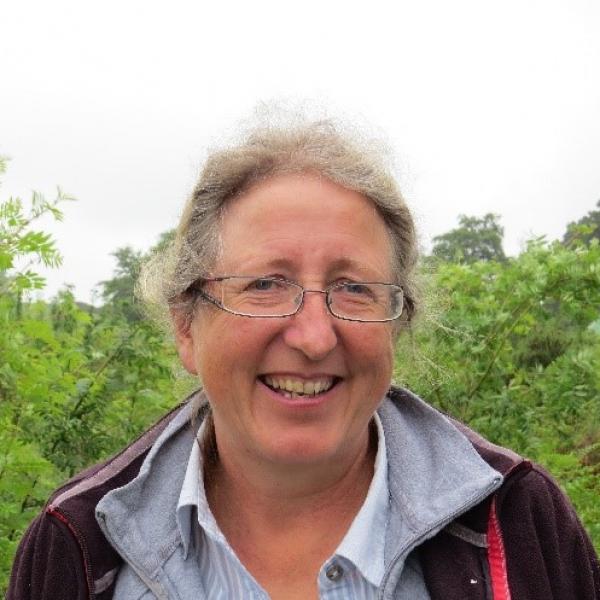 Social Enterprise & Community Education Officer with An Cosán VCC, Suzie Cahn has eclectic education experience in community arts, art therapy, QQI, higher education and in the Social Enterprise sector (ShuttleKnit Traveller enterprise, co-founding Carraig Dùlra (environmental training/action research SE, Co Wicklow), founding board member GIY Waterford current board member VOICE Environmental NGO). Creating education that transforms lives, livelihoods and addresses local manifestations of global environmental and social justice issues is her passion.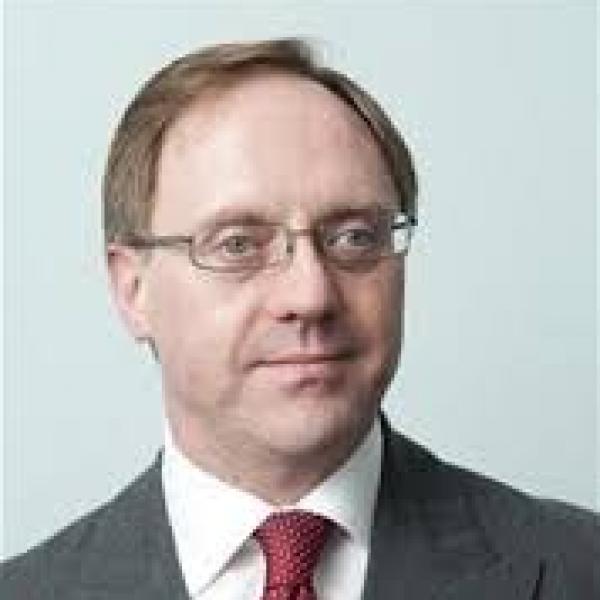 Dr. Ken Germaine is a self-employed entrepreneur, European funding consultant, business adviser, trainer and mentor.  Ken is founder of Funding Master (www.fundingmaster.eu) which aims to increase the number of organisations accessing EU-funded programmes such as INTERREG, ERASMUS+, HORIZON2020, Europe for Citizens, Creative Europe etc.  He has been involved in EU-funded projects since 1997; including writing, managing and evaluating projects. He is a fellow and past President of the Institute of Management Consultants and Advisers (IMCA, Ireland).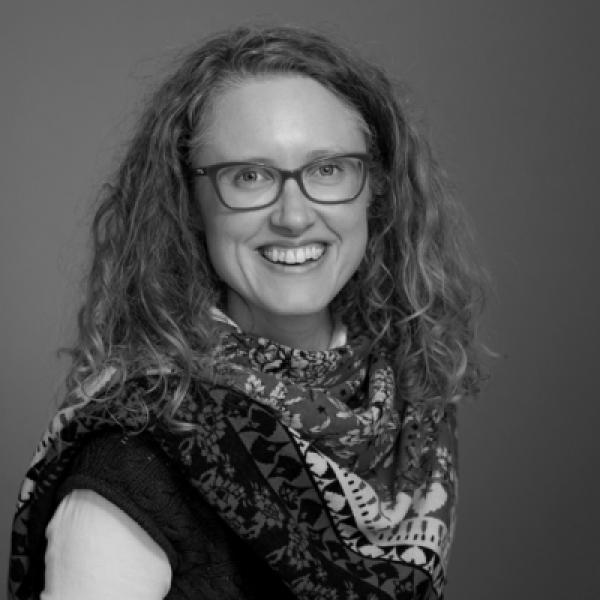 Mairead O'Connor joined The Wheel in November 2016 as Training & Advice Manager. She coordinates the advice and capacity-building support services. As well as driving and supporting the overall training programme, Mairead facilitates groups in various programmes.
This project was approved by Government with support from the Dormant Accounts Fund