The Wheel Celebrates International Women's Day
This morning, 5 March, we were delighted to welcome over 60 women from community, voluntary organisations, charities and social enterprises, to celebrate the role of women in our sector. This event marks International Women's Day which takes place this Friday, 8 March.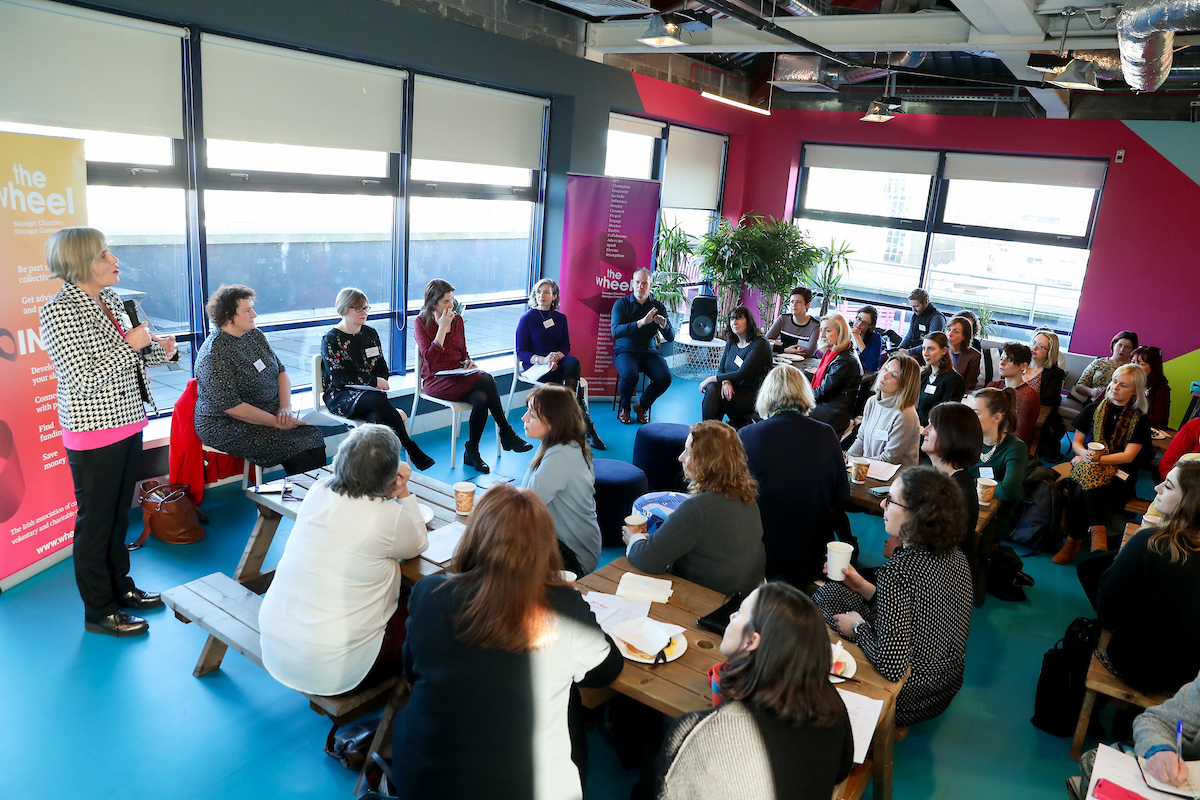 During this event, we had input from the three leaders from the sector, Aoibheann O'Brien, (co-founder of FoodCloud) Mo Flynn, (Chief Executive Officer of the Rehab Group) and Orla O'Connor, (Director of the National Women's Council of Ireland.)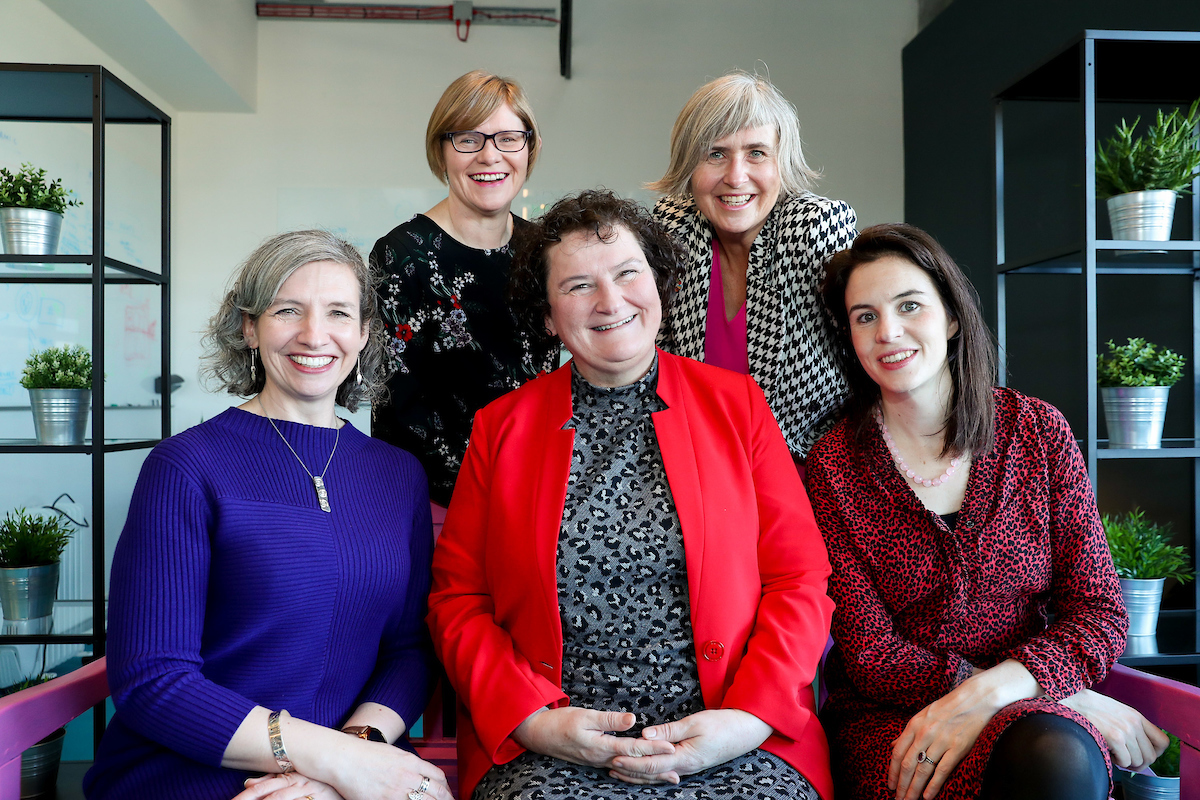 Each speaker shared their personal leadership journeys and the lessons they have learned along the way. They also stressed the importance of impact and making authentic connections with people, in order to influence the change we want to effect.  
Our speakers also highlighted some of the major issues facing women in Ireland today, emphasising the challenges for women in the workforce including, the cost of childcare and the struggle to build an adequate pension fund. Another ongoing challenge highlighted by the panel is the pressing and widespread issue of violence against women.
Although it is clear that there are still plenty of challenges to overcome before we can celebrate true gender balance, today's panel reflects the strong female leadership we are lucky to have in community and voluntary organisations, charities and social enterprises. The event also positioned the sector as a vital tool for change and inspiration towards achieving gender balance across society. #BalanceforBetter