Transformative Leadership Programme - Level 8 Accredited
Transformative Leadership Programme - Level 8 Accredited
Transformation is an integral part of life and it is an integral part of leadership. It is the process by which we make our vision of what could be into a reality.
Transformation is leadership.
The Transformative Leadership Programme is back...
Developed to be equal parts practical and inspirational, this unique Level 8 accredited programme will strengthen and deepen the capacity and ambition of leaders within the Irish community and voluntary sector.
Carefully attuned to the challenges that our sector is currently facing, the Transformative Leadership Development Programme will provide you with an expanded model of leadership to bring back and apply to your organisation, along with the key skills required to get the job done.
From different styles of leadership as well as self and organisational awareness, and with a particular emphasis on the personal and reflective leadership journey, this powerful leadership programme is an important milestone along the road towards making Ireland a more fair and just country for all.
How to register
The 2022 progamme is now closed and we will be back with details for the next programme.
The programme contains four modules:
Personal Leadership Model Building - The first module focuses on enhancing effective leadership through a combination of personal and shared reflection, as well as practical skills development, theoretical inputs and group practice.
Understanding and Leading Change - This module examines the complexities of advocating and leading change, including internal communications, fostering leadership in others and working with frameworks for change to develop a personal vision for leadership.
Systems Change – Working Creatively with Diversity - The third module provides a model for understanding organisational culture and how it relates to leadership, working creatively with conflict and diversity, exploring complexity theory and it's relevance to leading systemic change.
Building Strategic Alliances - The final module widens the learning to include skills development in collaborative working, working with power dynamics, as well developing a personal leadership plan and network for the future.
Methodology:
Each participant will complete the Kantor Behavioral Propensity Profile (BI). This on line psychometric assessment helps individuals and groups discover the typical ways that they interact with other individuals, with groups and in their organisations. This tool will be used throughout the programme including an individual coaching session for each participant prior to module 1;
Reflective practice supported by learning journals;
Creative media e.g. drama, story-telling, poetry;
Small and large group work.
Learning Outcomes:
Development of a personal leadership style and values;
Increased capacity to find, ignite and develop leadership in others;
Greater communication competencies to transform individual and team relationships, organisations and whole systems;
Innovative approaches and skill sets to lead change in a complex and turbulent environment;
The establishment of a strong network of leaders within the sector.
Accreditation:

Professional Certificate in Community Education & Equality Studies NUI Level 8, Maynooth University

Aimed at:

This leadership development programme is aimed at senior management – the paid professional leaders of organisations in the community and voluntary / nonprofit sector.

Venue:

Sophia Wisdom Centre, 25 Cork Street, Dublin 8. 

Dates 

2023 Programme to be announced soon.

Participants:

Maximum of 18 participants on the Transformative Leadership programme.

Booking Information:

REGISTRATION FOR 2023

Inquiries to Ciara Lowe at ciaralowe@wheel.ie.

Course Fees:

For members of The Wheel: €1,100.

For non-members of The Wheel: €1,300.

Selection Process
Bronagh O'Neill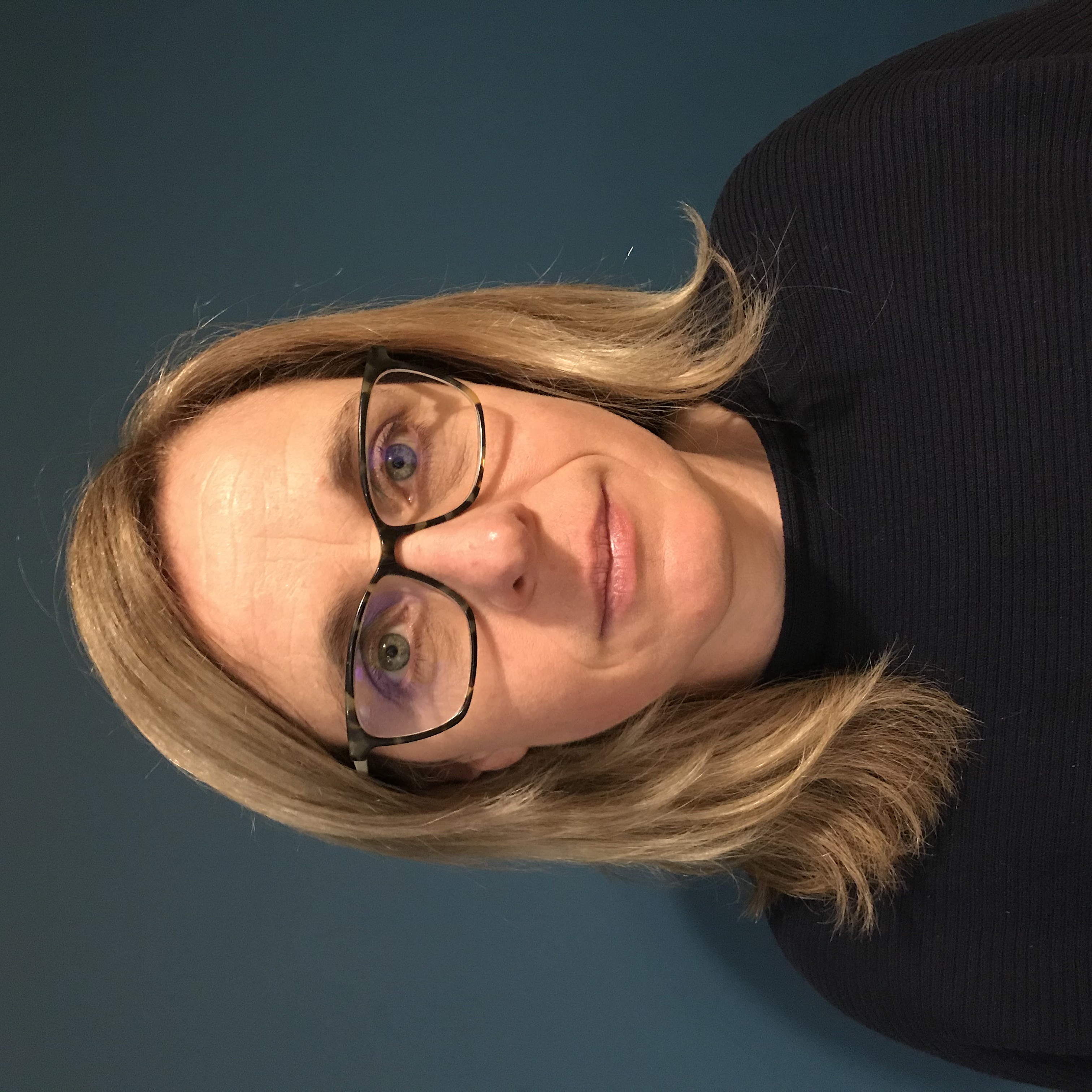 Bronagh O'Neill has over 25 years of leadership and change management experience in the Community and Voluntary Sector, operating in frontline, management, and governance roles, primarily in a youth work context.
In CAN her work includes leadership and organisational development within a human rights framework, with a particular emphasis on intercultural community leadership, interagency collaborative practice, and active citizenship.
She has extensive experience of group and organisational dynamics and facilitating transformative collaborative leadership to realise social change. She also has a strong background in group facilitation, personal development, organisational change, and strategic planning.
Bronagh's ongoing professional training informs this work, including the use of Structural Dynamics to successfully influence change in high-stakes group settings. She is now in the final stage of training as a Group Analyst, completing an MSc in Group Analytic Psychotherapy (University College Dublin).
Bronagh also holds a Diploma in Group Work Practice (The School of Psychotherapy, St. Vincent's University Hospital, Dublin), MA in Applied Social Studies, and H-Dip in Youth and Community Work (Maynooth University), and BA Hons (Trinity College Dublin). Email Bronagh at Bronagh@canaction.ie
Pat Tobin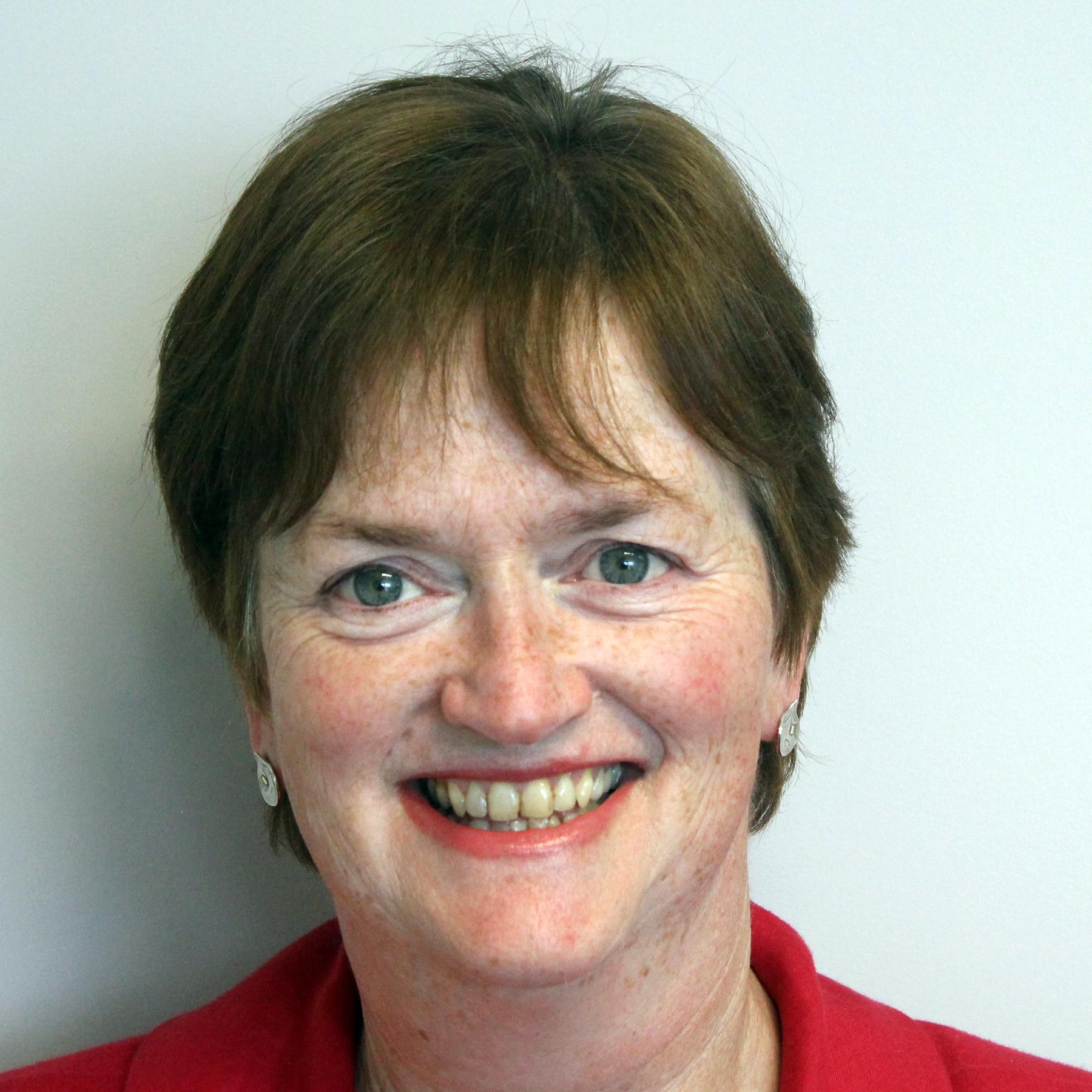 Pat has wide and varied experience of facilitating organisations and groups through challenging processes having worked in social justice and community development work, throughout Ireland for more than thirty years. She enjoys facilitating groups and encouraging people to discover their best response to the issues they work with in service of social justice. Areas of expertise:
Organisational Development: Facilitating organisations and networks to re-focus to connect their actions and methods to their core purpose, engaging them with strategic planning, conflict resolution and management, staff and team development.
Leadership Development: Designing and conducting leadership development programmes to build leadership skills and effectiveness, using group learning and individual coaching.
Dialogue Work: Facilitating people within and across groups and organisations to engage with each towards building a better and clearer understanding of mutual roles and differences, and contributing to more effective communications and engagement.
Participative Processes: Design and facilitation of collaborative processes within and between community, voluntary and statutory organisations. Hosting large group events utilising methods such as World Café and Open Space for learning, reflection and consultation.
Coaching and mentoring with individual staff members in organisations.
Pat has worked with the HSE as a community worker and with Barnardos as a Project Leader in a community development and education project. A professional social worker by qualification, with a certificate in Systemic Organisation and Management from Sunderland University, Pat has also undertaken a wide range of non-certified, professional development programmes, including three with the Tavistock Institute in London. Her most recent professional development is in Dialogue and Structural Dynamics and she is licensed as a Structural Dynamics Practitioner with Dialogix (UK) and the Kantor Institute, Boston. E-Mail Pat at pat@canaction.ie
What Participants Are Saying...
"Attending the Transformative Leadership programme was a hugely beneficial experience  both personally and professionally.  As a manager you rarely get the opportunity to honestly look at your own practice and this programme gave me the space and support to do just that. Having the expertise and guidance of the CAN team was invaluable for the development and personal growth of everyone in the group.  Looking systematically at how to tackle any challenge as a leader myself, within a group of my peers made such a difference.  The community of learning they created and sharing of best practice gave me a much needed confidence boost in my professional practice.  I would highly recommend the Transformative Leadership programme to anyone at any level in the non profit sector." Garry McHugh - Director of Young Irish Film Makers
"The Transformative Leadership course allowed me the space to examine, question and develop my own Leadership style in a very safe environment. Leadership, and more importantly Transformative Leadership, is challenging but the course gave me the skillset, knowledge and self-belief to ensure that I could begin the task of such leadership." - David Parslow, Respond Galway
"The transformative leadership course, which I attended in an effort to learn about leadership, enriched my understanding of my role in the leadership realm. I was looking outside for insights into leadership and now I am focussing within, to tap into my leadership style. My organisation has benefitted in that I am more sure of my skills and strengths and more willing to use them" - Marie Cuddihy, Wicklow County Childcare 
"I am more reflective in dealing with difficult situations and am more aware of the skills of advocacy and enquiry which I try to implement on a daily basis." - Gemma O'Brien, Kerry Diocesan Youth Service
"This course has given me the opportunity to look at my role as a leader - it has helped me identify my strengths and weaknesses. This has been really useful." - Mary Maher, Dublin Adult Learning Centre
"It has brought me a new awareness in my role as a change-maker, how I impact on my team and my interactions with my Board and external partners. Practically, it has changed the dynamic in team meetings." Sinead Keenan, Healthy Food for All
On the personal development facilitated by the Transformative Leadership Programme:
"brought me back to my own core values and helped me reflect why I work in the NFP sector"
"No words could explain the impact this course has made on my personal and working life – I have entered into a personal journey of reflection, acceptance and acknowledgement .... the learning has been outstanding.
"It has brought me a new awareness in my role as a change-maker, how I impact on my team, and my interactions with my Board and external partners." 
"It was life-changing for me. I have more confidence in my role at work too."
On specific programme content, participants highlighted particular elements that were valuable:
The BPP Tool:
"wonderful ".  "The BPP has given me a better understanding of how others work and made me more accepting of their methods"
Complexity theory:
"...has helped me deal with the challenges we are facing at work and most notably how we can measure our work." 
... discovering complexity theory and how it explains and can underpin the work of community development is important ... it validates our values and will help us to justify our work."
"Very useful for understanding where other people are coming from and using this as a tool within the workplace"
Advocacy & enquiry:
"I am more reflective with different situations and more aware of my skills of advocacy and enquiry which I am trying to implement on a daily basis."
Collaboration and participation:
"very relevant to the sector"
Dialogue exercise:
".... very good.... fields of conversation, gives very clear structure that can be applied personally and professionally"
On the practical application of learning:
"Practically – it has changed the dynamic in team meetings."
"The timeframe (6 months) drove me to implement the project that I had proposed but never started."
"In my organisation [there is] more of a change in myself and my approaches, which is being reflected in my interactions with staff I manage and with colleagues in the management team."
"I am already taking a wider view of issues which is impacting on my decision-making and actions."
On the quality of course facilitation:
"This course expects more of you – you have to fully commit and to the credit of the facilitators we were supported to do this."
On the diverse curriculum:
"... perfect balance between substantial theory and academic content..and... the many learning tools used practically consider and apply that theory and learning."
On the group spirit and trust:
"...there was trust, openness, respect, we had fun and everyone engaged so well – that made the course a unique experience"
On the Impact on the participant's organisation: 
"Understanding structural dynamics in terms of both individuals and systems has been extremely useful in thinking about how our change initiative might succeed – how we might win allies, win people to our vision, and achieve something really important."
"Started networking and collaborating with other services on a wider scale to address issues – course has helped me to do this."
Participants suggesting who would benefit from programme:
"Anyone interested in becoming a better leader."
"Anyone in a leadership role in the community and voluntary sector with an interest in or commitment to equality."
"I would recommend the programme to other managers or those in senior roles within the community and voluntary sector who have leadership roles."
"...this course would be most beneficial to those who are open to new learning experiences, who are not afraid to be challenged in a positive way."
This programme is part-funded by the Department of Further and Higher Education, Research, Innovation and Science
through the National Training Fund.