Migraine in the Workplace (free webinar), 5 Oct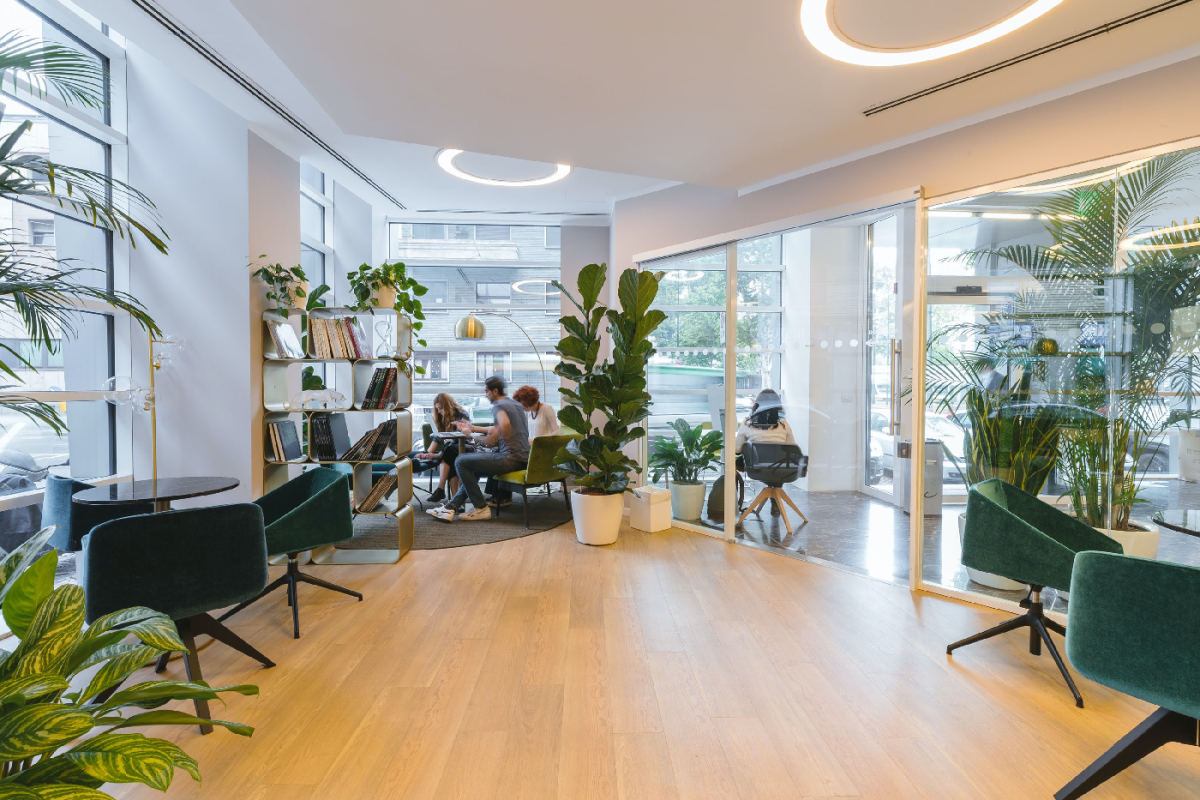 Migraine Association is hosting a (free) webinar on Migraine in the Workplace on Wednesday, 5 October 2022 from 2-3pm.
The event may be of interest to some of the team at CSO including HR Managers, HR Practitioners, Department Managers, Line Managers, those responsible for Wellbeing, Health & Safety and Diversity and inclusion.  Event is also open to employees who experience migraine in the workplace.
Joining us on the day will be Dr. Olivia Begasse de Dhaem a board-certified neurologist and headache specialist will share insights on
The prevalence of migraine and the economic impact on companies.
Personal impact for employees.
Reasons why migraine is so disabling.
Evidence-based ways to decrease migraine-related productivity loss.
Dr. David Dodick, a professor of neurology at the Mayo Clinic College of Medicine and Science in Scottsdale, Arizona, will share details of a recently launched Migraine Fitness at Work™ program.  Designed by migraine experts and patient advocates, the program aims to reduce migraine stigma and create more accessible workplaces.  Dr Dodick is the Chair of the American Brain Foundation and Chair of the International Headache Society's Global Patient Advocacy Coalition.
Migraine is a debilitating condition affecting over 600,000 people in Ireland or between 12% and 15% of the population.   Many of those who have migraine are members of the workforce.  Despite the prevalence of the disease, migraine and work generally form an uneasy partnership: -missed days; lack of clear understanding about migraine by employers and colleagues; and stigma that can lead to presenteeism because many workers conceal their condition, triggering a loss of productivity when coming to work in pain or with brain fog.