Invitation to take part in Research
Invitation to take part in Research
Mapping Development Education-Global Citizenship Education across Ireland 2021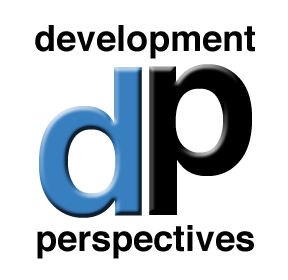 Development Perspectives is a Drogheda-based NGO charged with, among other things, providing and promoting Development Education-Global Citizenship Education in the Irish Adult and Community Education sector, including formal, non-formal & informal education settings.
You may already be familiar with Development Education-Global Citizenship and the broad range of issues that this encompasses, including: social justice and equality issues; racism & matters relating to migrant rights and new communities; the climate crisis; sustainable communities, sustainable living; issues relating to the UN Sustainability Development Goals (SDGs) and so forth.
Development Perspectives is currently in the process of mapping out Education and Training activity in this area focussing on projects and initiatives working with adult learners - who's doing what, type of activity and so forth. As such, they would like to invite organisations or individuals, large and small, and who are active in this area to participate in a (online) survey this October (2021). This will then be presented in a formal report and map of Development Education-Global Citizenship Education activity across the island of Ireland to be published early in 2022. This represents a great opportunity to highlight your work in this area as well as finding out and networking with those doing similar work with adult learners.
If you wish to take part in the survey, or to find out more information, please contact: Mark Kearns, Research Officer, at mark@developmentperspectives.ie  Tel: 041-9801005/ 0879395217