Findings from Irish Giving Index 2021 (Free Webinar - 15 Dec)
Make data-driven fundraising decisions
Are you interested in

learning about key changes in fundraising trends from 2021?
See how your organisation's fundraising measured up to its peers, and how you can use your data to join in the movement to improve transparency, dialogue and collaboration in the nonprofit sector.
Attend the 2into3 Findings from Irish Giving Index 2021 webinar, taking place on Weds 15 December @ 10am, for the full lowdown.
In this webinar, we will explore the benefits of data-based fundraising decisions, sharing a selection of the subscribers' only based findings from Irish Giving Index. Carol Casey, Head of Fundraising & Communications at Merchants Quay Ireland will be joining us to discuss how her team uses the Irish Giving Index for their fundraising.
During our recent fundraising webinars, some interesting themes emerged across most sectors. These included how to diversify income, relationship based fundraising and how to make data work better to improve fundraising returns.
The Irish Giving Index is the only Irish nonprofit sector tool which tracks and analyses the fundraising landscape.
Date: Weds 15 December
Time: 10am
Register: register for free here
---
This webinar is brought to you by: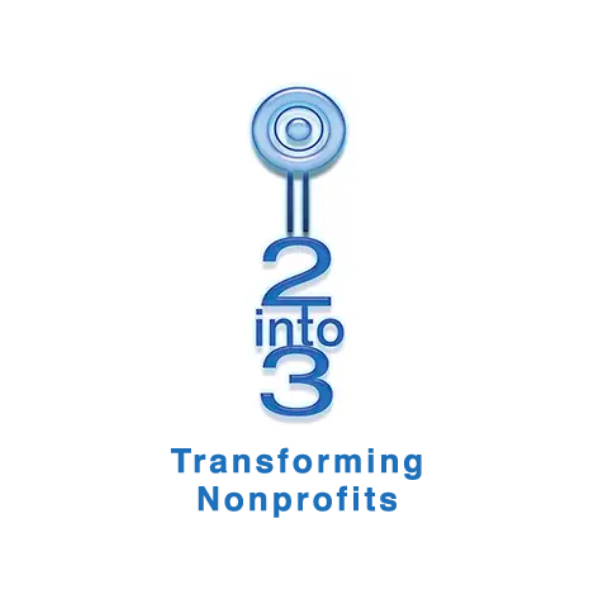 Topics