Grants Available for Training Networks
The Wheel is delighted to launch Training Links 2021 – 2023. Training Links funds community and voluntary organisations to form Training Networks — groups of organisations who come together to undertake training that they may not have the opportunity to do individually. 
Training Networks must have a minimum of ten members, and over the course of the programme, members will work together to address a specific workforce training goal. Members of your Training Network can be from the same region, sub-sector or community of interest, for example.  
Since 2005, the Training Links programme has funded 90 Training Networks involving in excess of 40,000 trainees and 850 community and voluntary organisations to meet their training needs. 
Full details are available here...
Application Process
Applications are open from 21 June 2021 – 13 August 2021. Applications are welcome from Training Networks across a range of areas. 
There is a total fund of €315,000.00 available for this call and applications are welcome from new, existing, previously funded networks or previously unsuccessful networks. It is expected that successful applicants will be operational from October 2021 – March 2023.  
Find Out More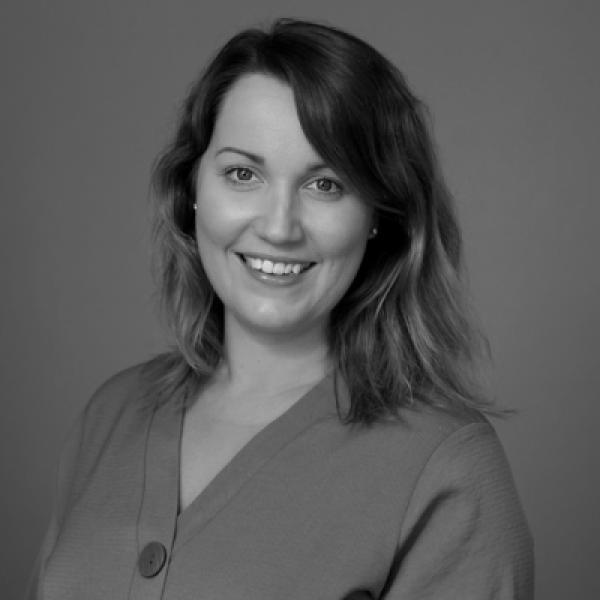 Training Links is a funding and support programme managed by The Wheel. It is part-funded from the National Training Fund through the Department of Further & Higher Education, Research, Innovation and Science.

Topics