Season 2 of The Good Stuff Launches Today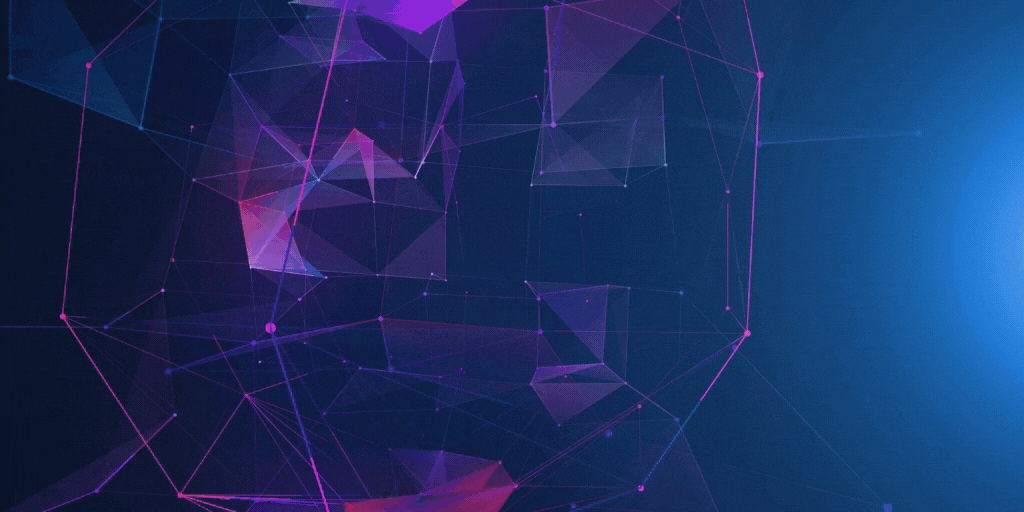 We are extremely excited today to be launching season two of The Good Stuff, our podcast about life in and around the Irish nonprofit world.
Featuring inspiring voices, news, and views from the most engaging people in the sector, our first episode is part one of a three-part miniseries exploring resilience during the COVID-19 crisis.
In episode 1, we sit down with Peter McBride, Director of the Cohen Centre for Holocaust and Genocide Studies, to get his perspective on resilience as a concept and how it might be important for organisations right now. We also speak with Stephanie Manahan, CEO of the Central Remedial Clinic, who lead the CRC through a transformative time and offers her insights into dealing with large-scale change.

In future episodes, which will be released over the coming weeks, we discuss resilience with experts in policy and activism, and also explore how it can apply in more operational contexts like HR and fundraising.
You can listen to the podcast on Spotify, Apple, or your usual podcast platform, and continue the conversation using the hashtag #TheGoodStuff. Happy listening!
Topics