2019 Dublin Bus Community Spirit Awards Open for Applications
Dublin Bus employees helped drive community spirit at the recent launch of the Dublin Bus Community Spirit Awards (CSAs). Thousands of community groups across Dublin work tirelessly all year to facilitate change and transformation in their local communities.
Dublin Bus employees showed that they are truly at the heart of every community, as they came out in force to share how they volunteer in their own local areas, while encouraging local voluntary and community groups across Dublin to apply for the awards.
Any voluntary and community group based in an area served by Dublin Bus is eligible to apply for a grant of €1,000, €2,000 or €5,000. For more information and to apply visit www.dublinbus.ie
Billy Daly, Dublin Bus Mechanic, said "The CSAs are a fantastic way to help your club or group grow and develop. I have volunteered with the Iona Arch Club every Tuesday for the past 29 years. We all get together and play music, board games, dance or just sit down and have a chat. For us, funding means we can provide the care and resources that our members deserve. I encourage all local voluntary and community groups to make an application for the Dublin Bus CSAs."
There were 85 recipients in 2018, drawn from a wide variety of community groups and initiatives. Last year alone the CSAs helped local sports clubs to buy much-needed defibrillators, charities to support the welfare of children in hospital, asylum seekers living in Direct Provision to establish cooking groups, and so much more. The awards are a celebration of Dublin communities as well as an important way to recognise the dedication of local voluntary and community groups whose hard work often goes unnoticed.
Joe Watson, Dublin Bus Driver, said "The amount of difference these groups can make to someone's life is just unreal. My son has cerebral palsy and it was important to find a social activity he could be involved with. That's why I began volunteering with the 164th Brackenstown Scout Troop as a leader and I have been with them ever since. The scout troop is made up of volunteers and funding helps us to plan trips and carry out so many activities".
Commenting about the 2019 Community Spirit Awards, Ray Coyne, Dublin Bus CEO said: "The work these groups do is instrumental in building our communities and we cannot thank them enough. I would also like to show my appreciation for the Dublin Bus employees who have shown an immense dedication to giving their time and helping those around them. The CSAs deservedly help to highlight the people who give up their time and resources to improve the lives of others. They show our continued support for the development of new projects and growing community services across Dublin".
Application forms for the 2019 Dublin Bus Community Spirit Awards are available now on www.dublinbus.ie and will be accepted up to 17.00 on July 12, 2019.
Successful applicants will be notified by Dublin Bus from 31 August, 2019 onwards.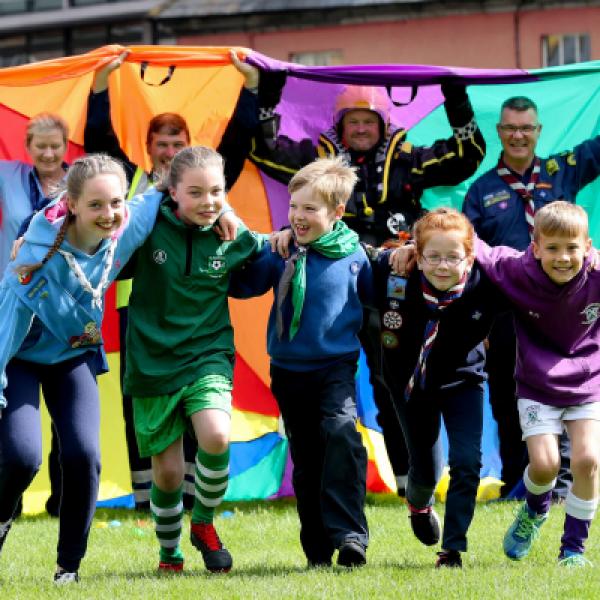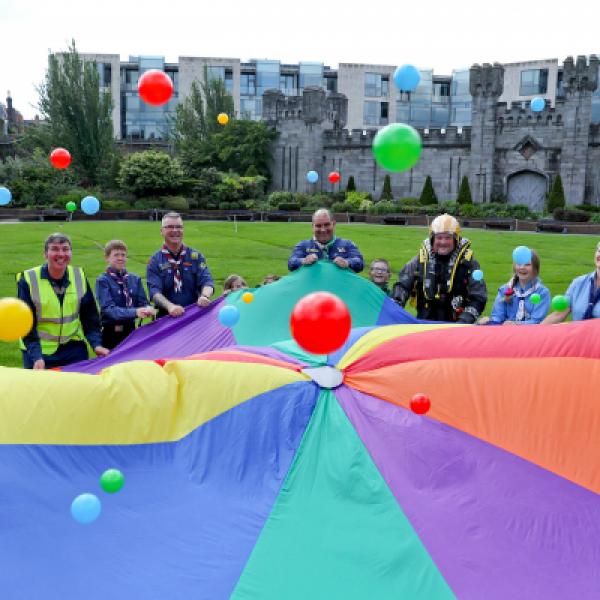 Topics