Attend the Charity Impact Awards Night 2018!
We're now just a few days out from one of the most exciting - and festive - dates in the annual charity calendar: the Charity Impact Awards Night.
We invite you to be our guest as we come together to celebrate the achievements and heroism of Irish community & voluntary organisations, charities and social enterprises and all those individuals who make them what they are.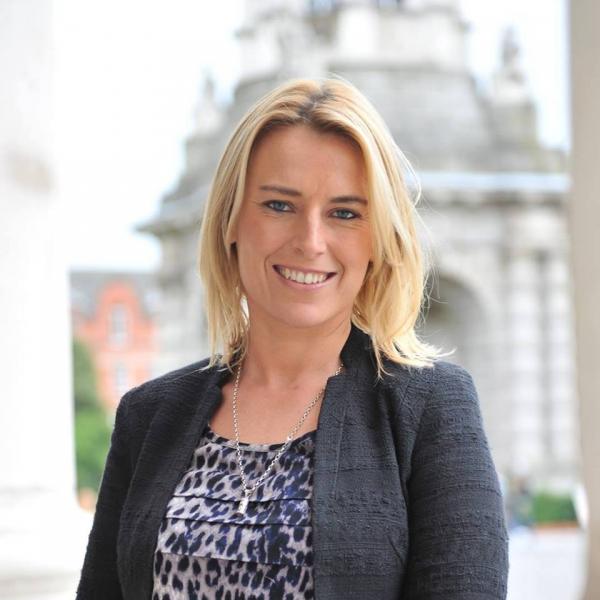 We're particularly pleased to be able to confirm that Senator Lynn Ruane will be our keynote speaker for the evening. 
Lynn's memoir, People Like Me, was recently named Non-Fiction Book of the Year at the Irish Book Awards.
The book details Lynn's journey from a chaotic youth to becoming an activist at Trinity, and later being elected as a senator in the Seanad. 
We're thrilled too that Damien O'Reilly of RTE's Countrywide will be our guest MC for the evening.  You can also look forward to some quality festive entertainment, some tasty nibbles and plenty of time for a good old chinwag with your friends and colleagues from across the sector.
All in all, it's a seriously great night out!
It all takes place on Tuesday 11 December (6.30pm-9pm) in the Round Room of the Mansion House, Dawson Street, Dublin 2. 
This event is free to all but you must register to attend. 
Topics