Adare Human Resource Management - Linea (Online HR Resource)
Linea: Free HR Resources for Members of The Wheel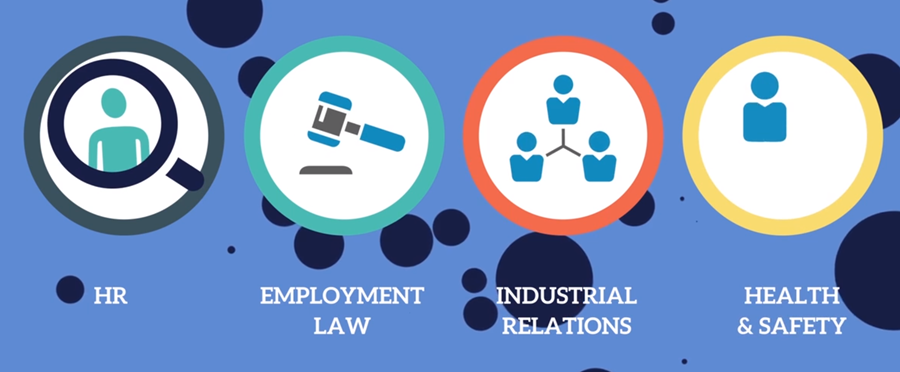 The Wheel has teamed up with Adare Human Resource Management to deliver free access for our members to Linea, the dedicated online HR resource.
The benefits of Linea to our members include:
Complimentary access to Linea, the dedicated online resource for HR and employment law
Assists you in achieving compliance with employment legislation – download template contracts of employment, policies and procedures
Keeps you up to date with changing employment legislation and HR matters that are relevant for your organisation
Saves you time (and money) by accessing, downloading, and using the information for your organisation, at no cost.
Signing Up for Linea (for Free!)
To avail of complimentary access to Linea, you must be a member of The Wheel and employ less than 5 employees.
If your organisation meets this criteria, please visit the Adare website below for the signup form. 
If you have any questions about Linea, please email Adare Human Resource Management directly at info@linea.ie.