Adare Human Resource Management

Adare Human Resource Management are leading experts in Employment Law, Industrial Relations and best practice Human Resource Management in Ireland, and have worked extensively with charities and nonprofit organisations.
HR and Employment Law Support Services including (but not limited to): 
Access to a dedicated HR and Employment Law Consultant
Review and development of Contracts of Employment & Employee Handbook
Employee Relations / Industrial Relations guidance
Compliance and Best Practice
Linea – comprehensive online HR & Employment Law resource for access to toolkits, templates, checklists and much more. 
Consultancy Services:
Onsite HR support for eventualities such as the management of grievances, disciplinaries or bullying / harassment
Independent Investigations
Conflict and dispute management
Representation in Workplace Relations Commission (WRC) and Labour Court.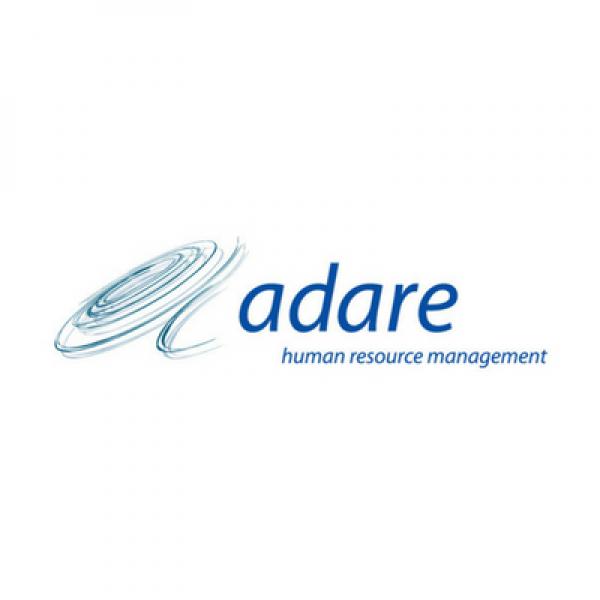 Find Out More
Members Offer: preferential rates for members of The Wheel.
To learn more, please contact Derek McKay on (01) 561 3594, or e-mail: dmckay@adarehrm.ie.