Employer Resources Newsletter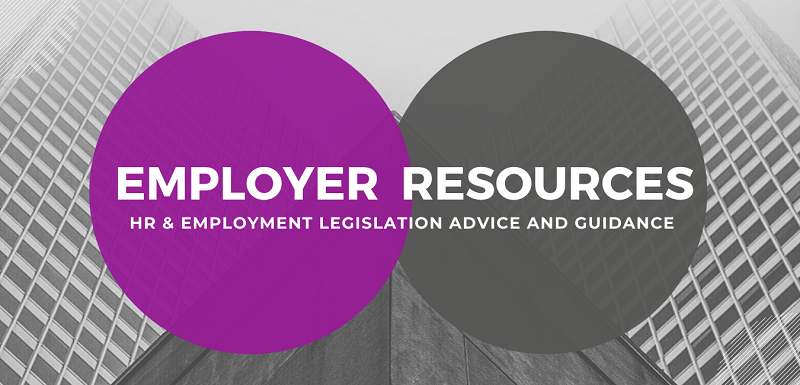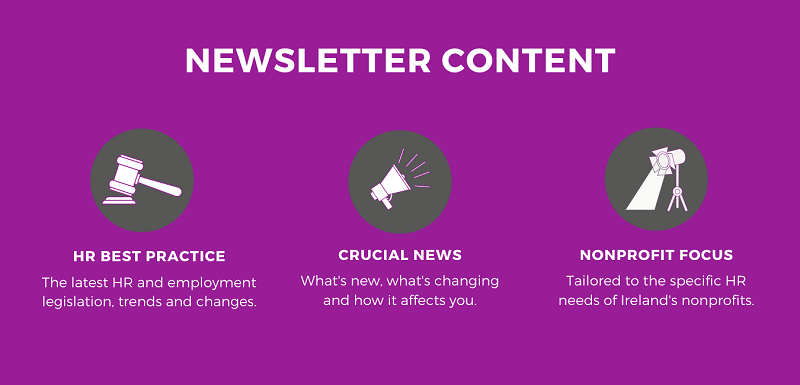 The Employer Resources Newsletter provides managers and employers from the Irish community and voluntary sector with free information and guidance on all matters relating to HR legislation and best practice.
The Employer Resources Newsletter is a collaborative initiative between Adare Human Resource Management, Carmichael, and The Wheel.
Note: the Employer Resources website has been now been retired. Wheel.ie is now the permanent home for this key sector publication.
Sign up for the newsletter below, or scroll down for full newsletter archive.
Get the latest from The Wheel
---
Additional Resources
Managing Your Organisation
Comprehensive advice & guidance on every aspect of managing your nonprofit, from top to bottom.
Free Recruitment Tool
Recruit the best and the brightest staff and/or volunteers for your nonprofit using The Wheel's free job listing service.
---