Jack Lukeman's Digital Fireside Chats Go Global in New Livestream Show, Featuring The Wheel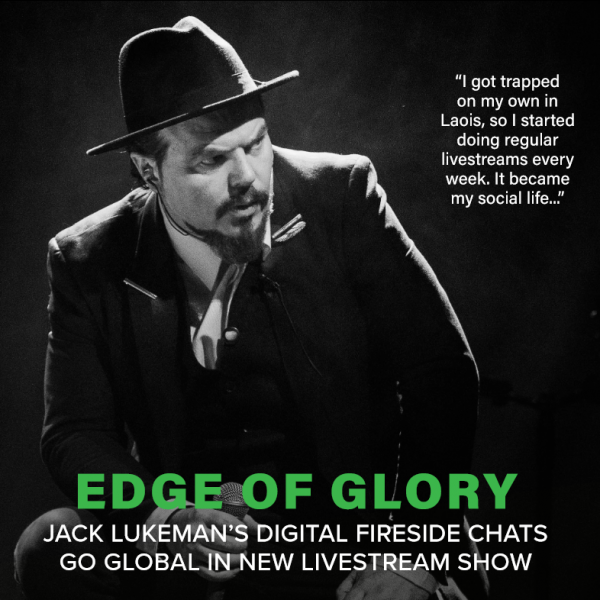 "With the shows featuring appearances from vital organisations  like  The  Muslim  Sisters  of  Eire,  An  Gaisce  and Men's Sheds, it's no surprise that The Wheel were eager to  support  the  project  –  which  was  made  possible  by  the  Government's Live Performance Support Scheme.
For  the  uninitiated,  The  Wheel  is  Ireland's  national  association  of  charities,  community  and  voluntary  groups  and  social  enterprises.  With  a  membership  of  over  2,000  organisations,  it  is  both  the  representative  voice  of,  and  a  supportive  resource  for,  the  non-profit  sector.  It  offers  advice, training and advocacy for non-profit organisations of all types and sizes" (Hot Press, October 2021).