A Budget for Civil Society: 2024 Budget Campaign

Budget 2024 is an opportunity for government to deliver a budget for civil society; a budget that recognises the need to actively develop our society alongside our economy.
It is time to acknowledge the importance of Ireland's charities, community groups, and social enterprises as providers of vital public services and opportunities that enrich our lives. Together with our members, we're calling for a budget that empowers community action and resources essential services.
READ THE PRE-BUDGET SUBMISSION
Show Your Support
With just a few clicks, you can help to ensure that the government takes tangible measures to support charities, community organisations, and social enterprises. Every email counts, so please do take a moment to use the simple form below to contact your local TDs and ask them to ensure that Budget 2024 enables us all to do the best work that we can. 
You can also:
Attend our launch event and panel discussion in Dublin on 18 September and join the photocall to show your support for a

budget that empowers your work

Show your support on social media using #CivilSocBudget. We've created Twitter, LinkedIn, and Facebook/Instagram images that you can use, and the following suggested text: "We're calling for #Budget2024 to address the issues facing charities, community groups, and social enterprises across Ireland. We support a Budget for Civil Society! Learn more at tinyurl.com/4sxm5pm8 #CivilSocBudget

"
Budget measures to support civil society
Find more information on all of the points below in our full pre-budget submission, A Budget for Civil Society.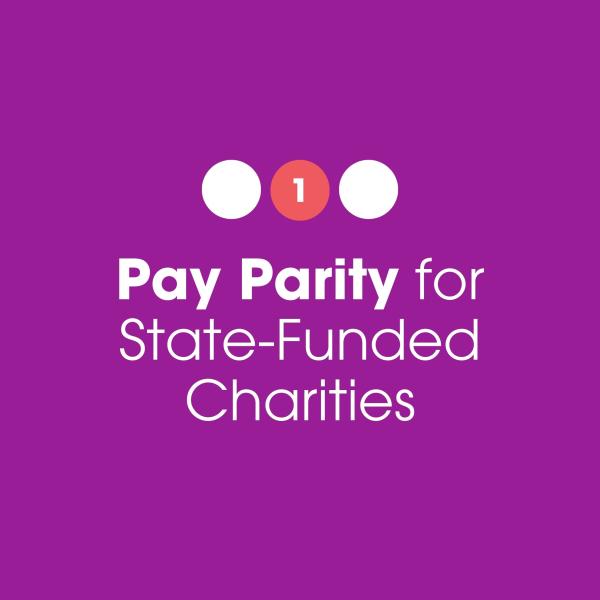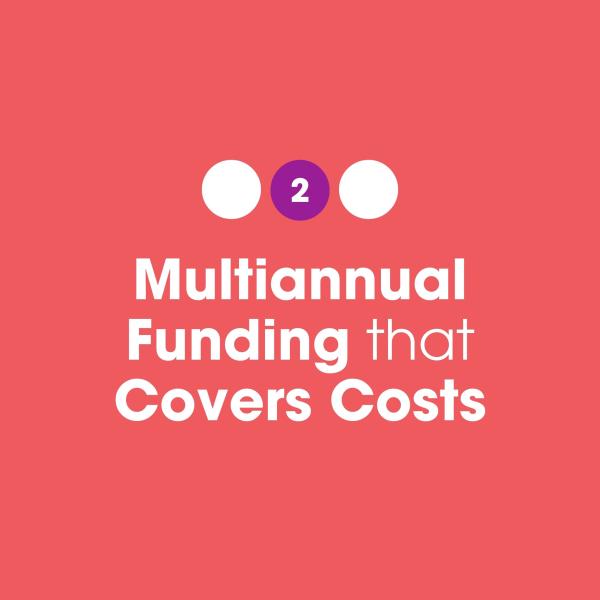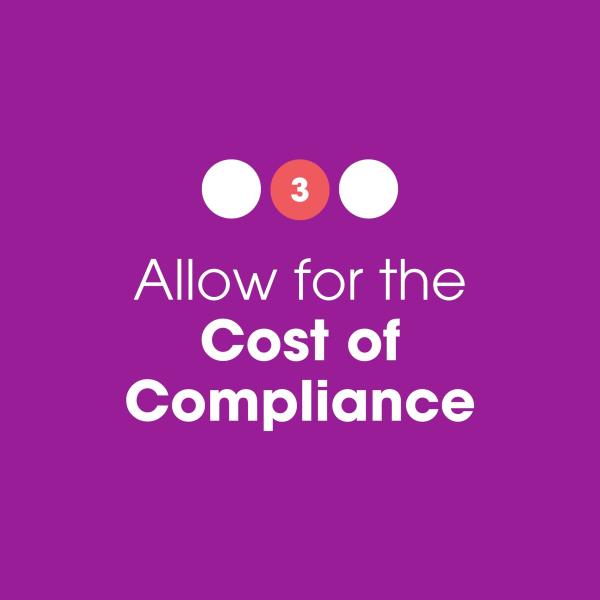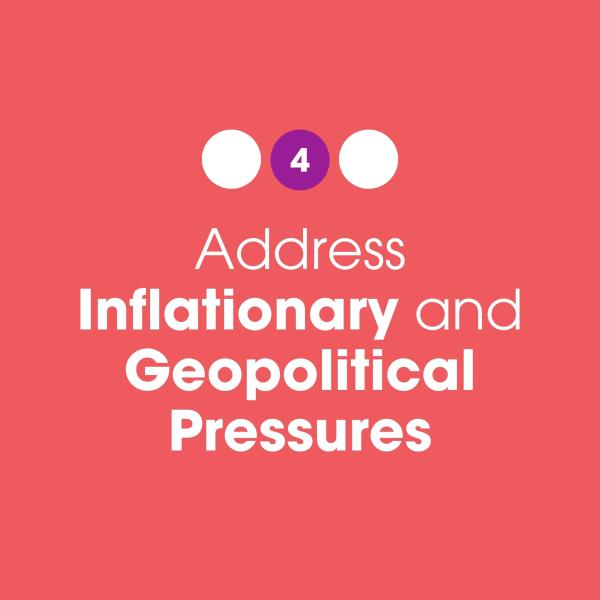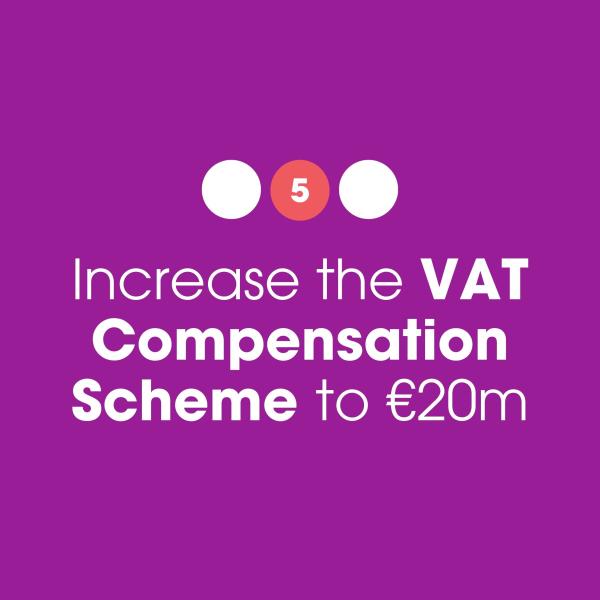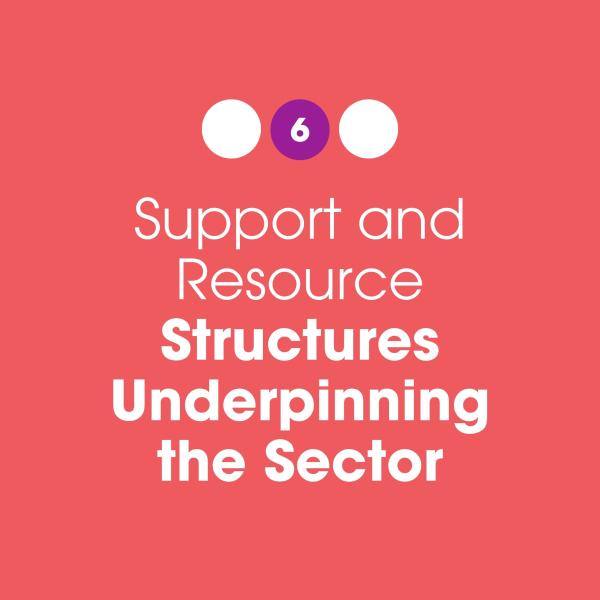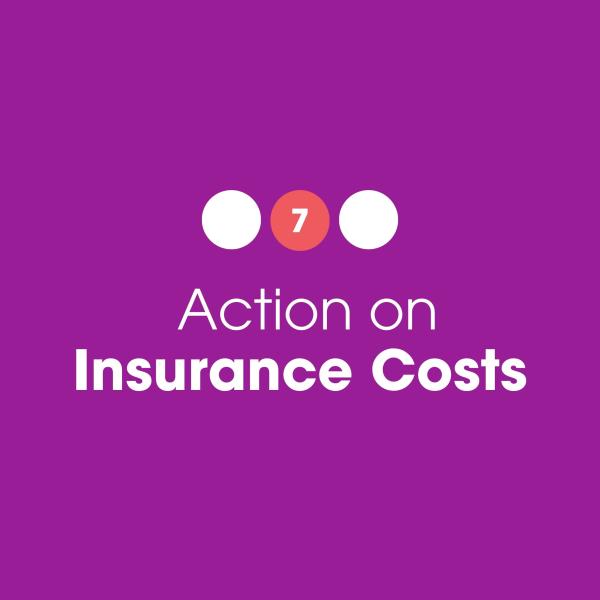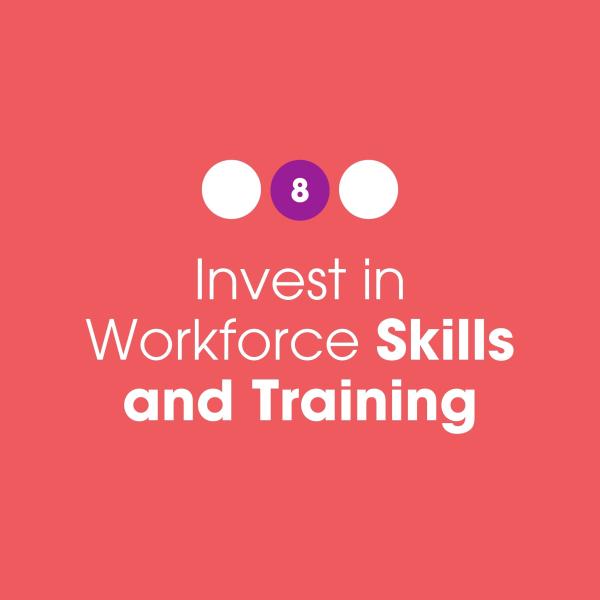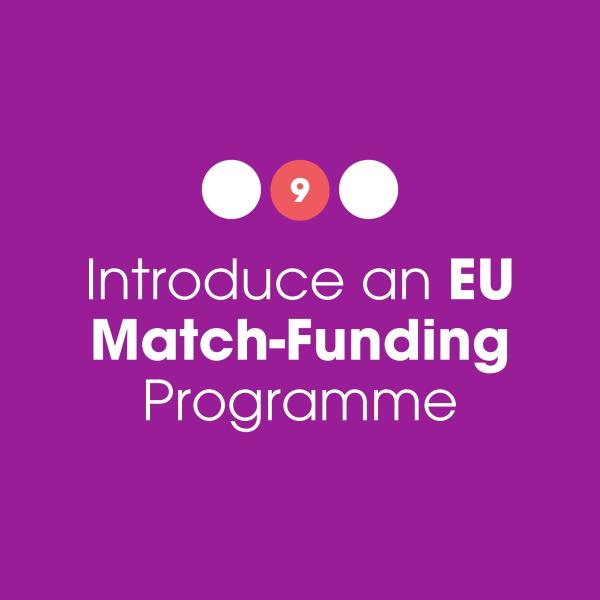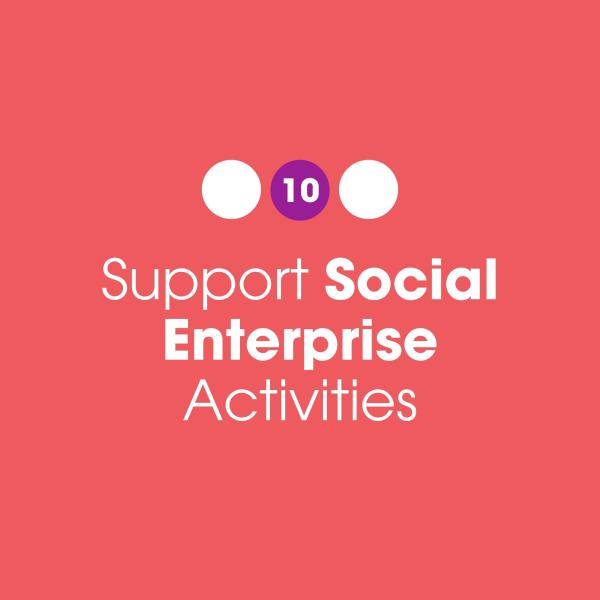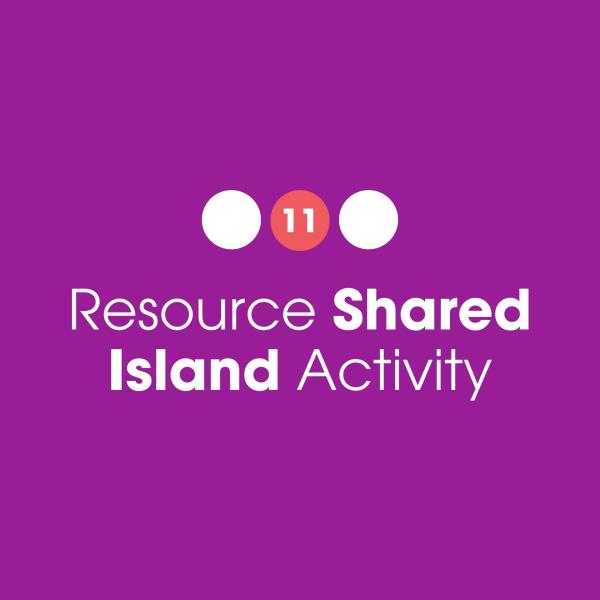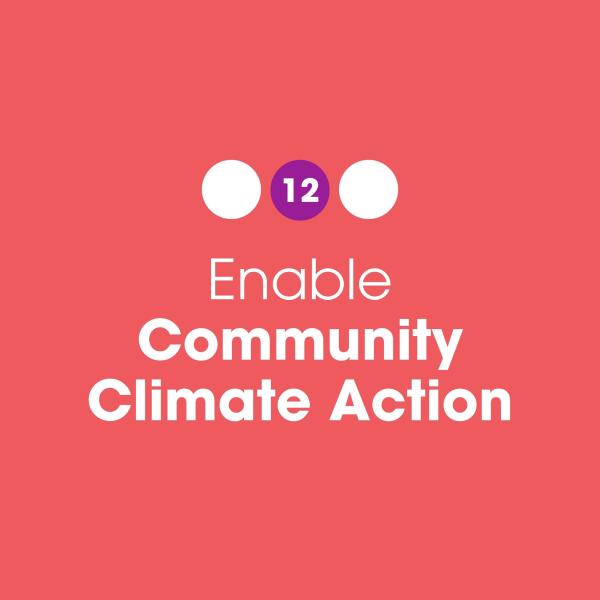 What Members of The Wheel Say
On high staff turnover due to pay disparities:
"This year so far, we're looking at a 40% staff turnover in the whole organsiation. In one of our regions it's actually 50% turnover. As a team, we can't focus on anything other than recruitment. That's why, for us, addressing the issue in Budget 2024 is vital." — Karl Mooney, Coolmine
"There is a crisis in disability services. Government can solve this crisis by bringing in pay parity for those working in the sector." — Allen Dunne, Disability Federation of Ireland
"We need to urgently address the pay disparity — actually pay inequality — in Section 39 organisations. What it means for us is a significant impact on services. We have new staff training new staff [because of high turnover rates]. Currently, we have some services run by staff with less than two years' experience. As a result, we have had to restrict services because these staff cannot carry the caseload of more experienced staff members." — Anita Harris, Coolmine
On increasing the VAT Compensation Scheme:
"Increasing the VAT Compensation Scheme to €20m will help us continue to provide vital services such as our Nurse Support Line, our Heart Connect and Stroke Connect support services, our health promotion and advocacy work, and in building a nation of life-savers through CPR training." — Helen Redmond, Irish Heart Foundation
"In recent times we've only received about 15% of the money that we applied for because the pool is too small. I'd really like to ask the government to increase the pool they've made available because it would really help us. It would make a difference of several thousand euro to us, and in these challenging times our small charity needs all the help that it can get." — Sean Boland, Dublin Buddhist Centre
On multiannual funding:
"We cannot overstate the challenges that face the voluntary and community mental health sector because of a lack of multiannual funding. This poses enormous challenges for service provision, staff recruitment and retention and ensuring the sustainability of what can often be life-saving services. The sector has seen significant increases in demand for their services and a sustainable funding increase to the sector must be delivered in Budget 2024 to address this demand." — Mental Health Reform
"Charitable organisations rely heavily on dependent and stable funding. It is not even the obvious need to hire, train, and retain staff with that funding, but to sustainably manage an organisation over a prolonged period, multi-annual funding is a must. And highly cost-effective in the long run. We hope that this demand will be supported in Budget 2024." — Dental Health Foundation
On resourcing sector strategies:
"It's vital that Budget 2024 continues to provide resources to deliver the National Volunteering Strategy, along with a number of other strategies that underpin our sector. With this in place, we can build capacity in organisations to engage and support volunteers, who deliver vital services within our communities. We can raise awareness of the value and impact of volunteering, and, most importantly, we can make sure that volunteers across the country have a great experience as they make a difference in all of our lives." — Amy Woods, Volunteer Ireland
Add your voice to this campaign? Email emily@wheel.ie and tell us how the recommendations in A Budget for Civil Society would support your organisation's work.
We're calling for Budget 2024 to empower charities, community organisations, and social enterprises. Now is the time to act on urgent issues facing the sector, and to create the conditions for a just and fair society to flourish.