Survey Report: Impact of the COVID-19 Crisis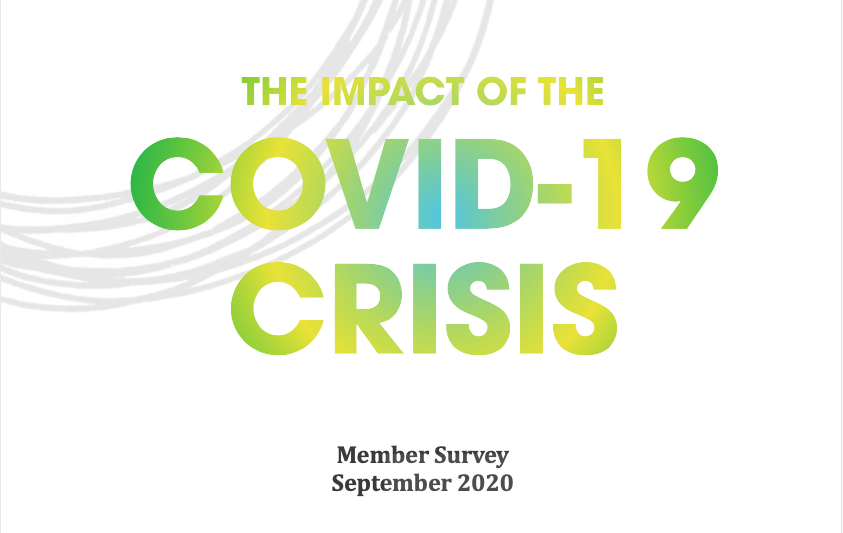 As part of our work to represent and support the sector in the complex and uncertain environment created by COVID-19, The Wheel have produced the following survey report that aims to capture the major challenges and medium to long-term impacts of COVID-19 on community and voluntary organisations, charities and social enterprises.
Between 28 July and 24 August 2020, The Wheel conducted a survey of its members to identify the current and anticipated impact of the COVID-19 imposed restrictions in key areas such as income, fundraising, staffing and services. 
The survey findings indicate that charities are facing serious uncertainty about the security of their incomes next year, and many are still dealing with the effects of a collapse in earned and fundraised income this year. The sector needs considerable investment from the Government to sustain the work of charities in 2021.
Read more about report background here.