Spiritual Companioning
                                       Soul Space Spiritual Companioning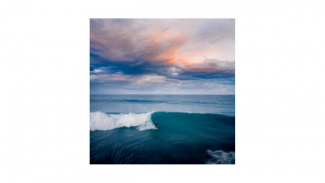 We all need  a place where our spirit can rest, be nourished, and revived. We long for that safe supportive space where we are allowed and encouraged to  ask the  deeper questions of life and of meaning. We want to experience ourselves as fully alive, we want spiritual nourishment, and community, and we want ritual. We are busy with the stuff of day to day living, and sometimes we are a bit scattered and fragmented – so we want flexibility, availability when we need it, and a warm and non judgmental welcome when we come to our place of support.
In Soul Space Spiritual Companioning   my intention is to create unhurried sacred space for you to slow down, discover the Wisdom and Spirit that is within you, and to support you to engage in meaningful and nourishing soul care. Together we will explore what Wisdom might be saying in your life, not just in your heart or in your longings, but in your relationships, work, events and situations – whether good bad or indifferent. Gradually, you will begin to recognise the Wisdom's presence and grace in the circumstances of your daily life. You may begin to notice how the Divine spark is within you every day and everywhere. Through Soul Space Spiritual Companioning  you  will discover this sacred space within your particular life whether you are part of any faith tradition, or not. Through our sessions together I will be honoured to hold you ,as you grow in awareness of your own particular spiritual journey.
Dee offers one to one and group spiritual companioning live online via zoom. A very experienced retreat leader and spiritual companion Dee is a full member and Board member of All Ireland Spiritual Guides Association ( AISGA) the professional body for spiritual companioning in Ireland. 
For more on Dee  or to book a session please visit www.mindfulfacilitation.com,  or contact dee directly buy email deehennessy01@gmail.com, or phone 086-8539227.