Pedestals for donation to a charity or educational institution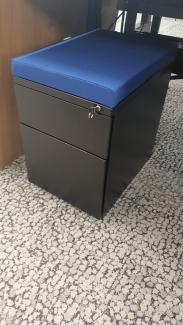 DocuSign Dublin have around 800 pedestals to give away to a charity or to an educational institution.  
These are either brand new or in a very good condition (used only for a couple of month).
If you are interested (either all of them or a certain amount of them), please contact Anna Przybylo at anna.przybylo@docusign.com or 0860241444. The pedestals are located in Dublin 2.
If you have any questions, feel free to reach out to Anna.