Mindful Supervision
                                     Mindful Supervision 
---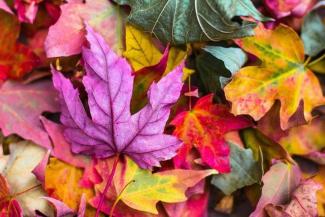 Do you work with people?  Consider Mindful Supervision to support your wellbeing and professional development.
Are you looking for support during these challenging times? Please contact Dee an experienced supervisor and full member of Supervisors Association Ireland (SAI),  and Mindfulness Teachers Association of Ireland ( MTAI).  
With many years of experience supporting individuals and organisations who work with people Dee works with individuals and teams live online via zoom. 
' When you are caught up in the eye of the storm,

Supervision can help you to find the still point of your centre.' 
For more and to book please visit www.mindfulfacilitation.com, or contact Dee on info@mindfulfacilitation.com  or ph 086-8539227.