Long-term SERVE Volunteer Darren Hennelly Travels Back Home
On the eve of his departure to Ireland, Darren shares, "I'm looking forward to coming home and I'm happy with the work that has been done while I have been in Mazabuka. It's been a challenging environment to work in but there is now a platform for further development and continued progress in the Assumption Parish. The experience leaves me with a range of emotions and memories to last a lifetime. Hopefully, I can make it back to Mazabuka someday to witness the progress. This experience makes me very humble and grateful for what I have". 
Darren worked closely with Assumption Parish and other partners in Mazabuka, Zambia. Darren was involved with designing workshops, life skills training programmes and sports days for the youth. Darren also initiated a community garden project. Darren was deeply involved with identifying the needs of our partners to ensure SERVE could offer the support they needed. 
Team SERVE is happy Darren is safe and well back in Ireland.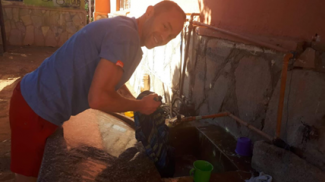 Darren at the St. Bakhita Youth Centre in Mazabuka, Zambia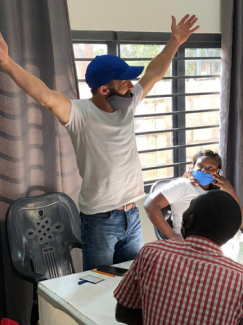 Darren facilitating workshop with SERVE partner Young Africa in Lusaka, Zambia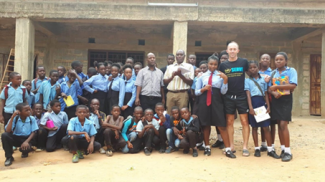 Darren with students of Luyobolola School in Mazabuka, Zambia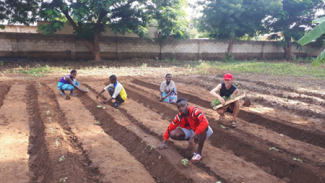 Darren at the community garden in Mazabuka, Zambia