The Wheel's FREE Funding Roadshow Headed to Cork (11 & 12 Oct)
Are you looking to diversify your sources of funding but just don't have time to do the research? Then join us on Tuesday, 11 October at the Nano Nagle Place, Douglas Street, Cork city or on Wednesday, 12 October at the Brookpark Business Centre, Clonakilty Road, Dunmanway, Co. Cork for our FREE funding roadshows!
Register for either of these free full-day events to:
Learn about different types of funding opportunities available to your organisation – at a local, national and EU level
Talk directly to funders about your project (full details coming soon)
Network with other community and voluntary organisations.
Meet Your Funding Facilitators...
Note: additional speakers will be announced soon for this event.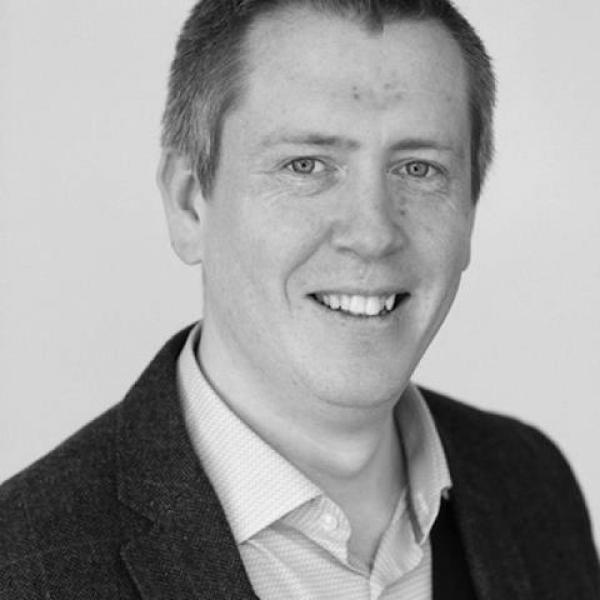 Hugh O'Reilly has been Director of Development with The Wheel since June 2016. His main role in The Wheel is to drive and implement the organisation's strategic funding plan. This means he spends most of his time assessing new opportunities for the organisation and developing proposals for projects that we hope will help deliver greater supports to the sector.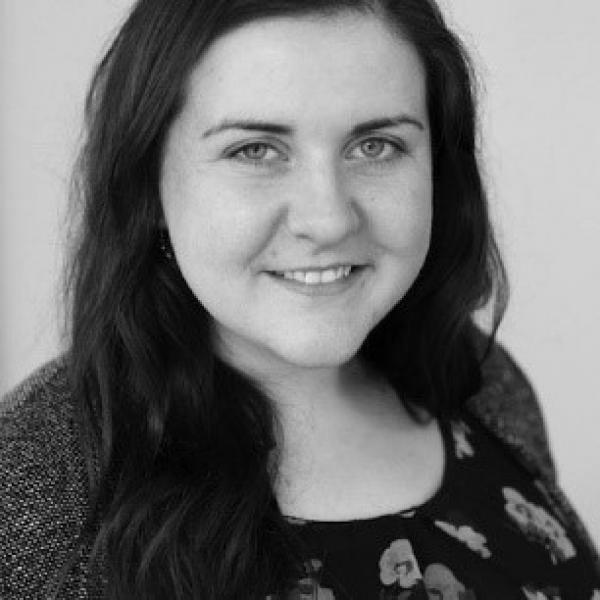 Emma Murtagh has worked with The Wheel since 2017 in various roles including European Programmes Officer, Grants and Research Officer, and most recently European Programmes Manager. She oversees the delivery of Access Europe, a support and capacity building programme for the sector around accessing and managing EU funding. 
The Wheel's Funding Roadshow is a free event, open to all.
Both days will have matching content - so sign up for the one that suits your schedule.
Roadshow A: Tues, 11 October, 9am - 5pm
Nano Nagle Place, Douglas Street, Cork City, T12 X70A
Roadshow B: Weds, 12 October, 9am - 5pm
Brookpark Business Centre, Dunmanway, Cork, P47 Y589
Topics