The Wheel Calls for New Support Service To Help Nonprofits Access EU Funding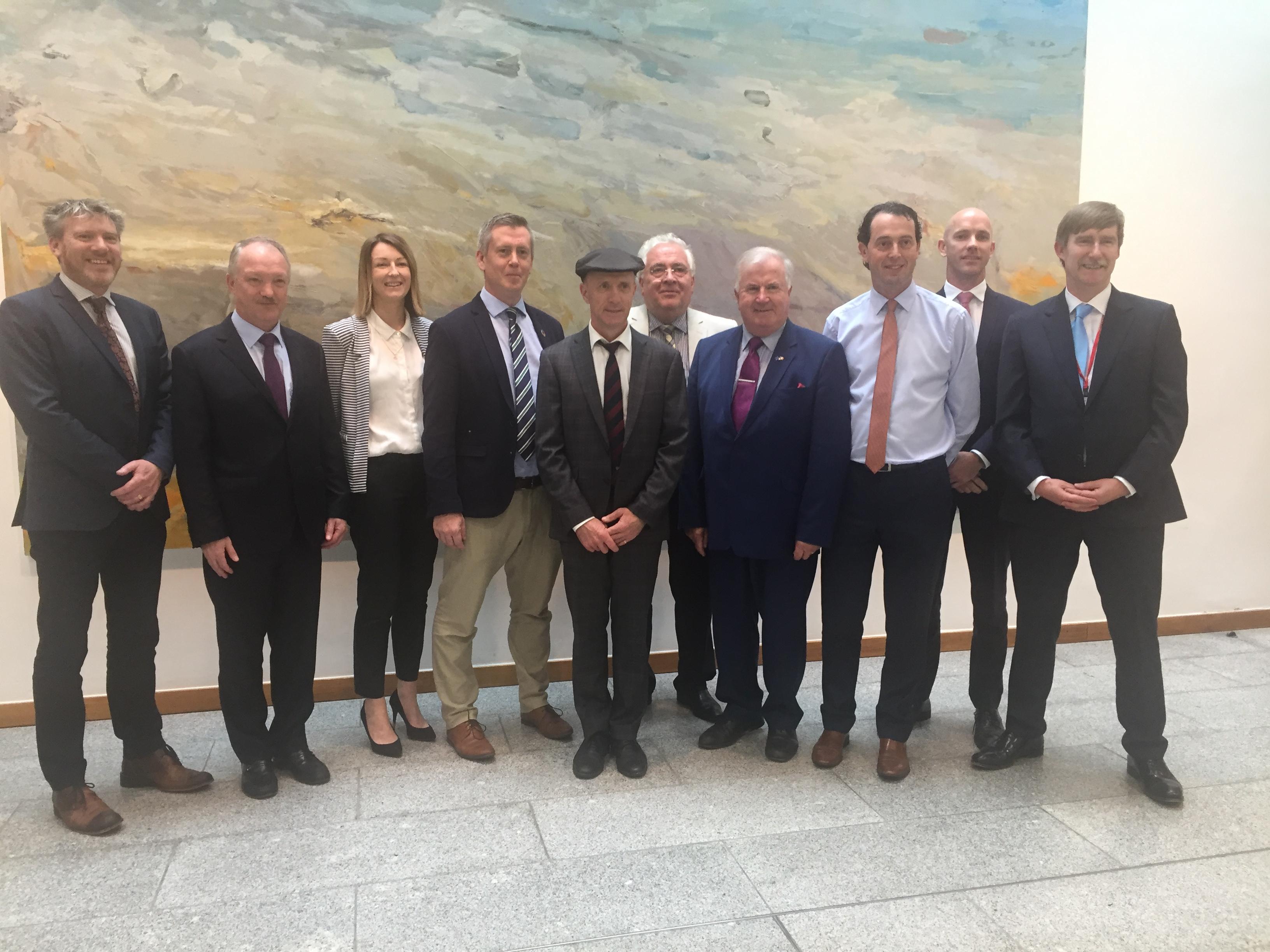 The Wheel, the national association of community and voluntary organisations, charities and social enterprises, has called on to fund a new technical support service to help Irish organisations access EU programmes and funding.
Addressing the Oireachtas Joint Committee on European Union Affairs on Wednesday (10 July), Deirdre Finlay, European Programmes Manager at The Wheel said, while many community and voluntary organisations participate in European programmes such as Horizon 2020, Interreg, PEACE and ERASMUS+, there is huge unrealized potential for far greater participation in European programmes.
 "Participation in EU funded programmes one of the key ways in which nonprofit organisations can engage with counterparts in other EU countries. These transnational collaborations are key to building a stronger post-Brexit EU. Unfortunately, Irish civil society organisations do not participate as actively in certain programmes as our European counterparts," said Ms Finlay.
She cited the success of the Access Europe project (2018) as solid evidence that support service and point of EU technical expertise for Irish civil society is needed and works. "The budget for the project was €387,150 for three years. Access Europe enabled over €22.53m of funding to Irish organisations north and south over a three-year period, with 74 applications filed," said Ms Finlay.
 However, Ms Finlay added that Irish civil society groups face a number of barriers that limit participation in EU programmes. This includes the costs associated with preparing applications, the complexity of the application process and the need for match funding. "These issues will need to be addressed if we are to maximise participation – arguably a crucial national objective with Brexit
"With the departure of UK from the European Union, Ireland will be seen by other member states as a valuable source of partners and expertise in building future European partnerships across the full spectrum of economic, social and cultural life. This is because of its long experience of EU membership, its English language capability and its reputation for efficiency and innovation in the management of EU funds over the past 45 years. We call on Government to embrace this opportunity by a new technical support service to help Irish nonprofits access EU programmes and funding," concluded Ms Finlay.
 
For more information, see www.wheel.ie/eu and www.europeforcitizens.ie
Topics