Fill in the 2019 VitalSigns Charity and Nominate Your Chosen Charity to Win €1,000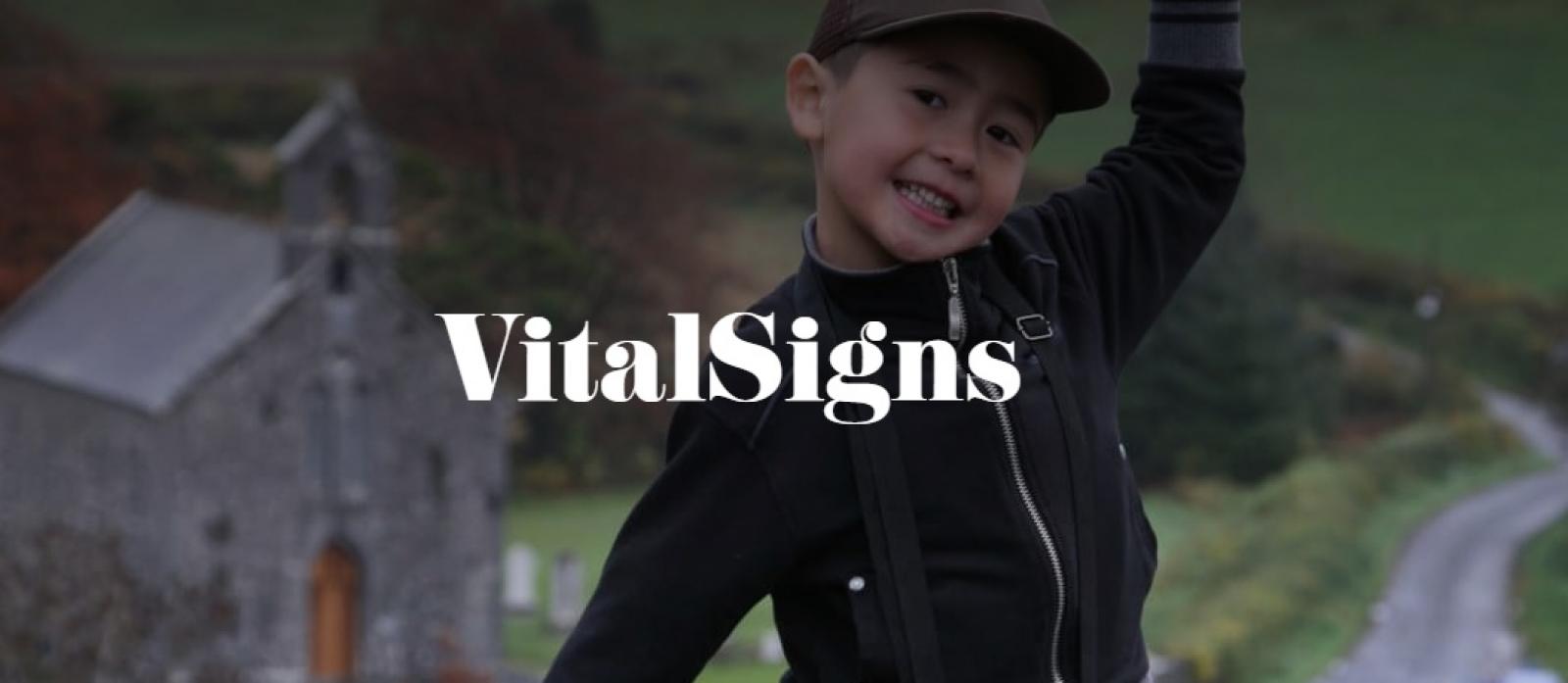 VitalSigns is a report card on the vitality of the nation. Originating from the Community Foundation of Canada, The Community Foundation for Ireland adopted this program as a way to ensure our community voices are heard and to use them in informing policy and decision makers on the issues Irish citizens face. 
The report grades twelve key issue areas that affect the quality of life of those who live, work, play and learn in Ireland. Ireland's VitalSigns is a multi-dimensional report that uses public perception, factual data, and community leader perceptions to inform our grants strategy and to help strengthen our communities. In order to produce the new VitalSigns report card we need your input, click here to participate in the survey and have your voice heard. 
The aim of this report is to inform the development of community philanthropy in Ireland, by providing a 'health check' on key local issues. We also hope it will encourage people in engage in conversation with us about the issues raised in the report.
VitalSigns allows us to understand our communities better. We will use it to:
Start conversations and identify trends

To help communities come together to act on priorities and opportunities.

Guide our work, target our funds and funds from other donors.
By participating in this survey, YOU can use your voice to share your opinions about the key issue areas featured in the report, giving YOU the opportunity to be key influencers in the decision and grant making process for The Community Foundation for Ireland. This report is sent out to all the key stakeholders in Irish society and as a way to inform policy and decision makers about the real issues we face as a nation today.
Click here to participate in VitalSigns 2019
As part of VitalSigns 2019 we are giving survey participants the chance to nominate a charity to receive a grant of €1,000, click here to fill out the survey and nominate a charity. 
To date we have released four VitalSigns reports; VitalSigns 2013, VitalSigns 2015, VitalSigns 2017 and the special edition VitalSigns Belonging report released in 2016. Add your voice to the over 3000 participants we've had so far to help us make our community a better place. Click here to learn more about VitalSigns and view previous reports.
https://www.communityfoundation.ie/insights/news/vitalsigns-2019-needs-your-input