Invitation to Charity Trustees' Week 2018 events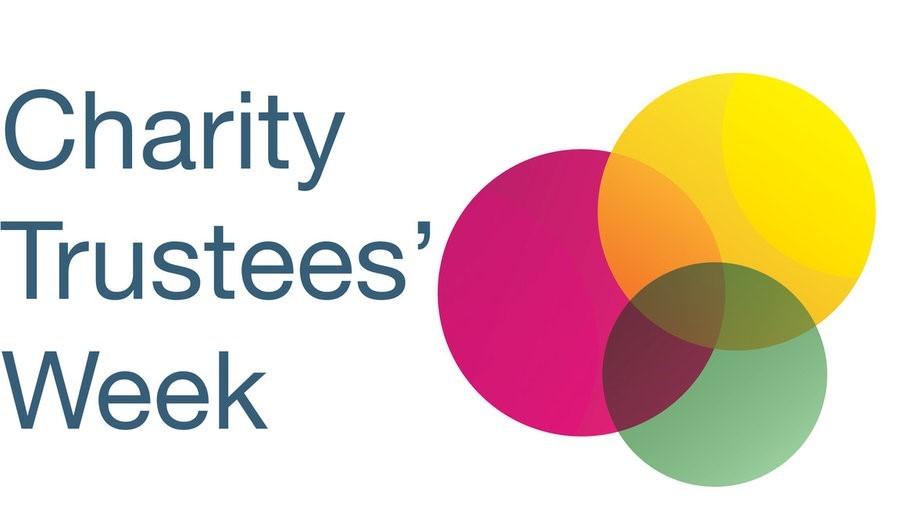 This year's Charity Trustees' Week takes place from 12 - 16 November. The week will recognise and celebrate the key role which charity trustees play in the governance and leadership of charities of Ireland's registered. It also seeks to encourage more people to become trustees.
To view the national calendar of events visit the Charities Trustees' Week page.
The aims of Charity Trustees' Week are:
To celebrate and thank charity trustees for the key role which they play in the governance and leadership of Ireland's charities;

To highlight the importance of good governance of boards, promote the need for a thorough knowledge of trustees' roles and responsibilities, education and upskilling of trustees;

To highlight the need for new charity trustees to come forward, and highlight the means by which new trustees can be connected with charities that need trustees.
Follow us on social media, using the hashtag: #TrusteesWeekIrl

To find out more about Charity Trustees' Week, click here.
Topics