Free CSR Training for Youth Workers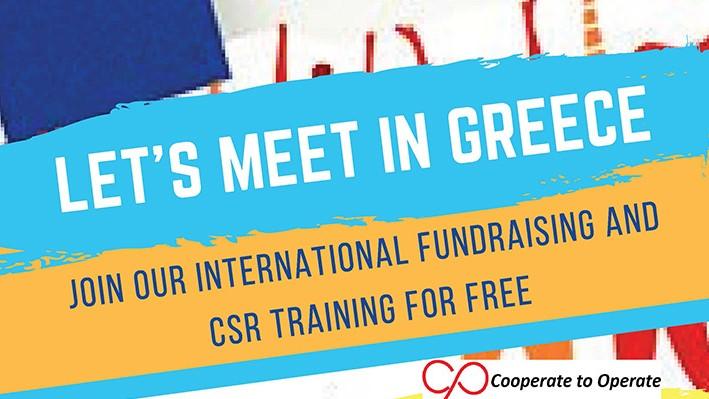 Places are available for a free week-long transnational CSR training in Greece for youth workers, service managers or volunteers wishing to learn how to raise funds and other supports for their organizations from the business sector, in particular SMEs.
The training will cover useful fundraising tips, techniques and guidance targeted at the Youth Sector specifically, and is part of the Cooperate to Operate project. This training is sponsored by Erasmus+ and all costs are covered.
Places are limited and bookings will close this October, for more information contact Anne (alhenoret@youthworkireland.ie) at Youth Work Ireland.
Update: Places are now fully booked.
Topics