Annual Reporting Deadline for Charities is End of this October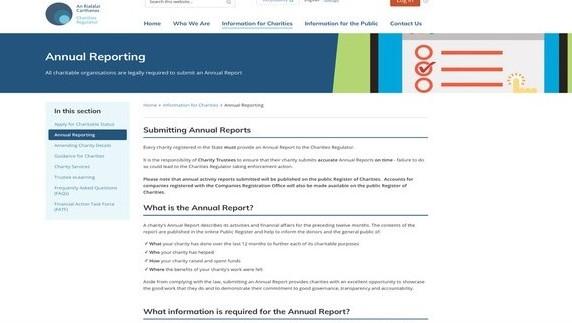 If your charity's financial year runs from January to December the submission deadline for your annual report is looming – it's 31 October. 
The Charities Act 2009 requires all registered charities to submit an annual report within 10 months of their financial year ending.
If your charity falls within this category, you must submit your annual report as soon as possible in order to ensure that the legal deadline is met.
For further information on what information is required for the Annual Report, go to the Charities Regulator Annual Reporting page.
Topics