Scholarships & Fellowships with the Irish Research Council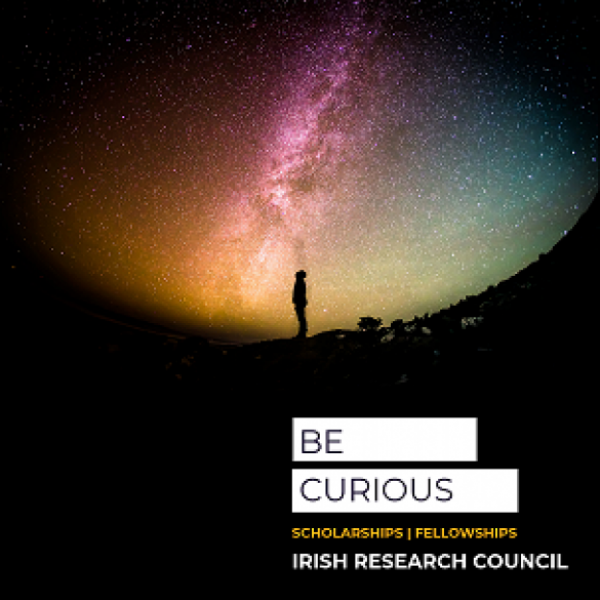 The Irish Research Council is inviting applications for funding under the Enterprise Partnership Schemes 2019.
The Irish Research Council's Enterprise Partnership Scheme is a national initiative designed to link excellent early-career researchers with enterprise or organisation. The scheme co-funds awardees to bring research talent into an enterprise in cooperation with a higher education institution.
Enterprise partners co-fund excellent researchers who dedicate their time to a specific research project related to the mission of the organisation. By the end of the project, the researcher will have gained important workplace skills and a fellowship or postgraduate research degree. The Council co-fund two thirds of the cost for a postgraduate or postdoctoral researcher to undertake research directly related to an organisation's interests.
New for 2019
First year contribution waiver for eligible NGOs
Eligible NGOs may avail of a waiver for the first year enterprise partner contribution for all new applications to the Enterprise Partnership 2019 scheme. NGOs wishing to apply for this waiver can email schemes@research.ie with "NGO waiver request" as the subject title. Please see the Terms and Conditions for more details. This means that 12-month master's by research (new entrants from March 2019) are fully funded by the Council for applicants who have eligible NGOs as partners. For all other postgraduate or postdoctoral awards with an eligible NGO partner, the 1/3 contribution applies from the second year onwards.
More information: http://research.ie/funding/eps-postgrad/?f=postgraduate
Call deadline: 16:00 (Irish time) 5 September 2018