Gifting for Good: Christmas Presents to Support Our Communities
Your Christmas presents can help communities in Ireland and around the world this year — and they need that support more than ever.
We've all promised that we'll spend our money wisely and more compassionately this Christmas. Even in the lazy moments when we turn to online retail giants for convenience, we know that there are better options, more local options, kinder options. We know that small businesses in Ireland are struggling, and charities' fundraising income is predicted to be down by €400million in 2020.
So, this Christmas, we're going to give in ways that are positive. No tat, no novelty items destined for the bin after one laugh. It's the year of gifts that keep on giving.
We've put together a guide to the best gifts from Irish charities and social enterprises in 2020. These groups work year-round to provide much-needed services to their communities, and this year, more than ever, they need your support. It's the perfect way to give a thoughtful gift that makes the world a better place at the same time.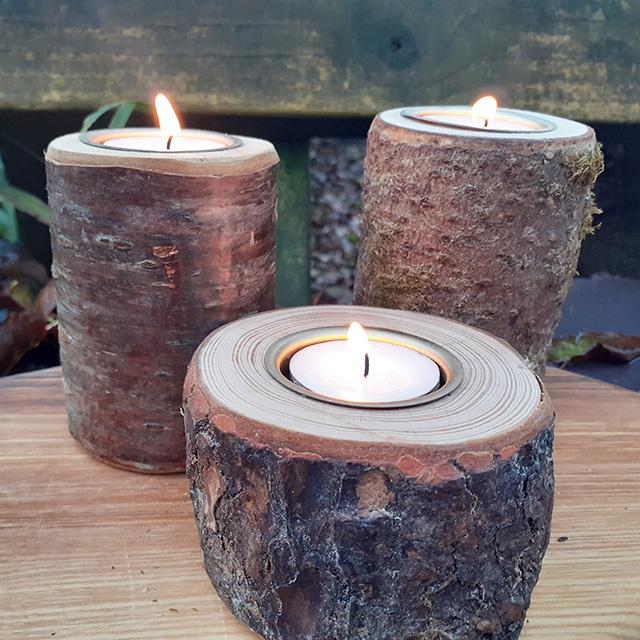 Gifts for the home
Buy three locally-sourced wooden candle logs from COPE Galway's shop and support people experiencing homelessness and domestic abuse. The candle logs are made by residents of Bridge House, where the charity helps people to transition back to the community. 

The Samaritans online shop supports suicide prevention in the UK and Ireland, and the Christmas gifts section is packed with homewares, candles, plants, soaps, and more. 

Jack and Jill's Find a Diamond candles are designed by Paul and William Costelloe. Each one contains a Christmas surprise of a costume jewellery pendant in a little treasure tin, and comes with the chance to win a real diamond pendant. 
Mendicity sell windowboxes, stools, and framed copper art created by people in Dublin experiencing homelessness. Their workshop programme, where these are made, aims to help its users to move out of homelessness and toward independent living.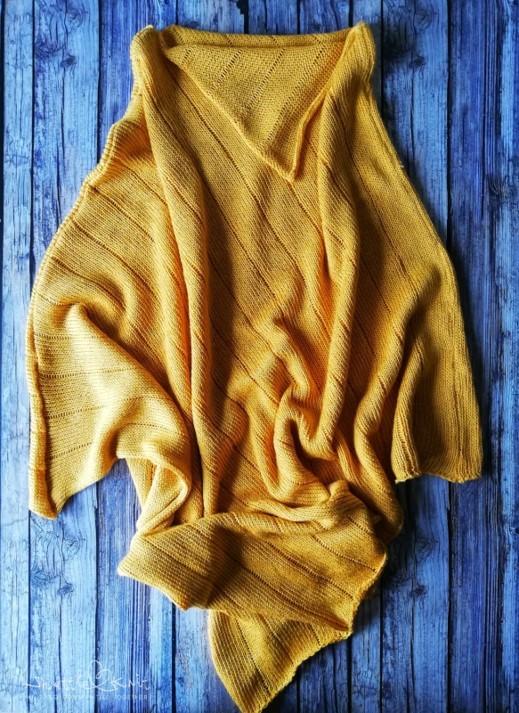 Gifts for fashion lovers
Thriftify brings everything you love about charity shops online – the eclectic browsing, the thrill of a bargain find, and the knowledge that you're buying the most sustainable fashion possible. Nab gems from St Vincent de Paul, NCBI, Oxfam, and more.  

Shuttle Knit employs 12 women from the Traveller community in Wicklow to produce gorgeous knitwear at affordable prices. Buy jumpers, scarves, hats, and – this year – face masks. 
Behind each of We Make Good's products is the story of an individual who has overcome adversity in their life through extraordinary determination. Alongside their accessories collection, We Make Good also sell furniture, homewares, soaps, and kids' toys.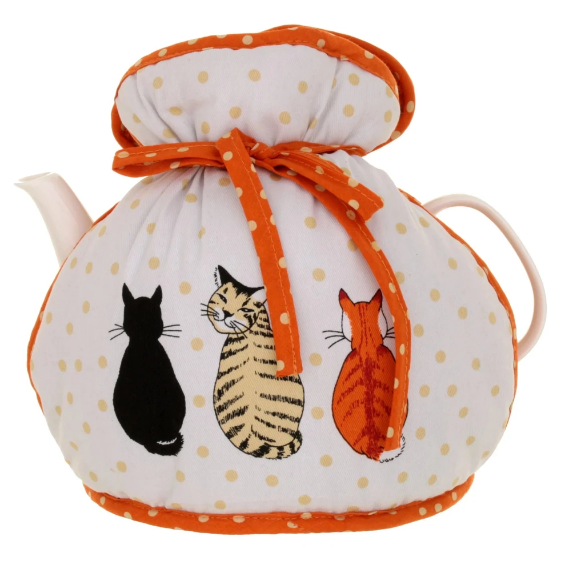 Gifts for animal lovers

(and animals)
The ISPCA shop sells a whole range of perfect gifts for pet-lovers – and for pets. Along with their collection of jigsaws, aprons, bags, and notepads (among other things) for humans, you can also pick up beds, toys, and collars for your cat or dog. 

Likewise, the Dogs Trust shop is a go-to gift-source for any proud dog-parents. Hoodies, t-shirts, babygros, and mugs abound! 
The Donkey Sanctuary's gifts support their animal welfare work in Ireland, the UK, and across the EU. Clothing, homeware, stationery, toys, games – it's all there, and it's all got donkeys on it.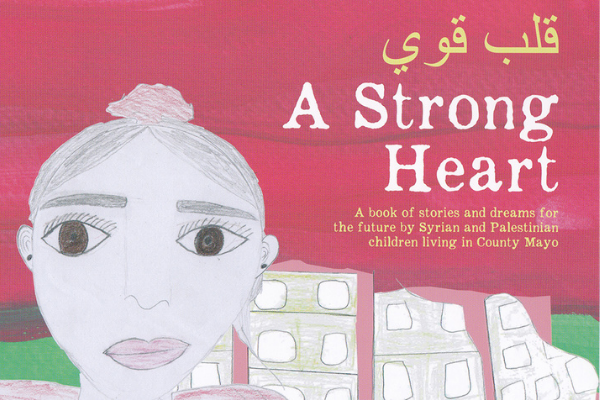 Gifts for kids
Kids' Own, an arts charity based in Sligo, publishes books for childen by children. Titles include "A Beak Like a Banana – A children's environmental field guide for having fun in the outdoors", "A Gift of Kindness – Gestures of kindness by three and four year olds", and "Bouncing Away – The ups and downs of life and how to deal with them". 

100% of the profits from every toy and product that you buy from Sensational Kids go toward subsidising therapy services for children in need. Find books, games, learning resources, and more for the little ones in your life. 
Gifts for charity
What can you get the person who has everything? Well, don't get them a thing, for starters.
Many charities offer ways to make gift donations in a person's name:
Think about the person you're buying a gift for, and choose a cause that means something to them. There are plenty of smaller charities that don't have a specific "gift" option, but would really welcome your donation, especially now. Even if it doesn't come with a card or a certificate, it still makes all the difference. One great option is to print off the receipt and put it in a card of your own.
Do you know of any other great charity gifts? Tweet a link to us @The_Wheel_IRL and use the hashtag #GiftingForGood!