Mentoring Opportunities for Members of The Wheel 2021
Mentoring Opportunities for Members of The Wheel 2021
Charity CEOs are under constant pressure in a difficult environment to optimise the potential of their organisation. Critical to succeeding in this will be the performance of the senior team, both individually and as team members. The CEO's own leadership is central to the process.
The growing complexity of organisations is increasing the pressures on executive managers leading to mounting stress. Work load mounts up; it is difficult to set priorities and to focus on them. Mentoring assists executives to take control of their work life and to fulfil their own and their organisation's potential.  
Benefits of Mentoring
Mentoring is a process of accompaniment which enables the mentee to have someone with whom to share their concerns in confidence, and who is outside the team or organisation. It is often used when the client is in transition, e.g. taking on a new post or following a promotion to a senior level.  
The mentor is a person of significant experience who can assist the mentee through informed questioning, sharing personal experience and insights as appropriate, but always in a manner that is empowering. The mentor uses an "ask, don't tell" approach. It is not about giving gratuitous advice or recommending courses of action.  
Beginning in September 2021, the mentoring programme for individual CEOs and Managers will carried out over a series of four to six sessions which take place at four week intervals.
Cost
Sliding scale payment options are available. 
How to register
This programme is aimed at CEOs, Senior Managers and Board Chairs. 
Interested members of The Wheel should please complete the application form below and return to Sinead Vaughan sinead@wheel.ie by 15 September 2021. 
Trainer: Justin Kilcullen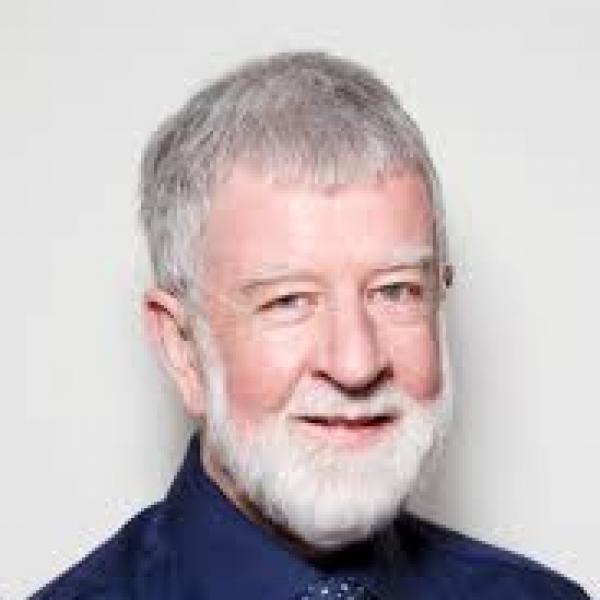 Justin Kilcullen served for twenty years as CEO of Trócaire. He left Trocaire in 2013 and retrained as an Executive and Business Coach. He mentors senior managers in the not –for –profit sector, both in Ireland and internationally and brings a wealth of experience, skill and knowledge to his coaching role. He is Chair of Social Justice Ireland, and a board member of a number of other voluntary organisations. He is Convenor of SAGE - Shankill Action for a Green Earth, an ecumenical community initiative to counter climate change.