Individual Coaching Opportunities for Members of The Wheel
Individual Coaching Opportunities for Members of The Wheel
The purpose of coaching is to improve an individual's performance, which involves both the enhancement of current skills and the acquisition of new ones.  A coach is a facilitator of learning. The benefits of coaching are both personal as well as organisational.
This programme is an opportunity for organisations to implement an accessible coaching programme for their staff.
Personal Benefits of Coaching:
The benefits are wide-ranging including:
Invaluable space for personal development

Establish and take action towards achieving goals

Become more self-reliant

Gain more job and life satisfaction

Contribute more effectively to the team and the organisation

Take greater responsibility and accountability for actions and commitments

Work more easily and productively with others (boss, direct reports, peers)

Communicate more effectively.
Organisational Benefits of Coaching:
These include:
Empowers individuals and encourages them to take responsibility

Increases employee and staff engagement

Improves individual performance

Helps identify and develop high potential employees

Helps identify both organisational and individual strengths and development opportunities

Helps to motivate and empower individuals to excel.
How to register
Interested members of The Wheel should please complete the application form below and return to Lauren Carroll, lauren@wheel.ie
Trainer: Justin Kilcullen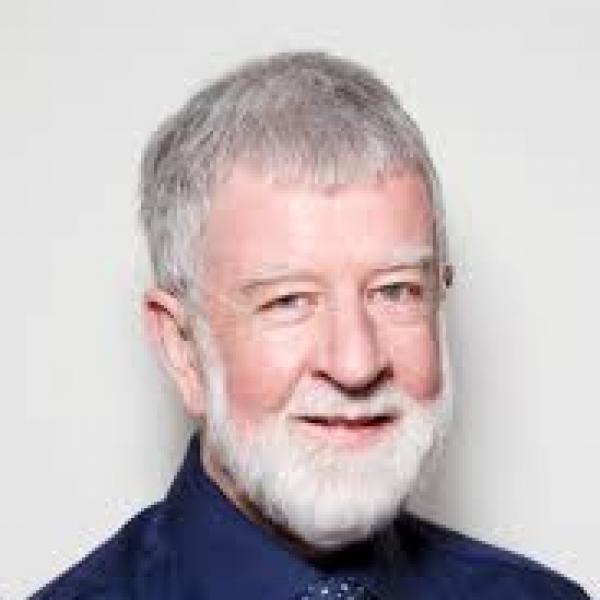 Justin Kilcullen served for twenty years as CEO of Trócaire. He left Trocaire in 2013 and retrained as an Executive and Business Coach. He mentors senior managers in the not –for –profit sector, both in Ireland and internationally and brings a wealth of experience, skill and knowledge to his coaching role. He is Chair of Social Justice Ireland, and a board member of a number of other voluntary organisations. He is Convenor of SAGE - Shankill Action for a Green Earth, an ecumenical community initiative to counter climate change.