An Introduction to Psychometric Assessments (Webinar)
An Introduction to Psychometric Assessments (Webinar)
This one-hour webinar will introduce attendees to a selection of psychometric tools that can be implemented by organisations. 
The benefits of using psychometrics for recruitment are to increase the validity of the selection process and ultimately to support in hiring the candidate who is the best fit for both the role and the organisation. The benefits of using psychometrics for development are to offer insights that can support self-awareness building and ultimately enhance individual effectiveness and team performance.
Attendees can expect to come away with the following questions answered: 
What are psychometric tools? 

Why are they used and what do they measure? 

What free tools can my organisation use today? 
Find out more about organisational psychology at this Leadership Academy blog post.
How to register
This event will be held on Zoom. Please register below. Meeting details will be sent to you after registration.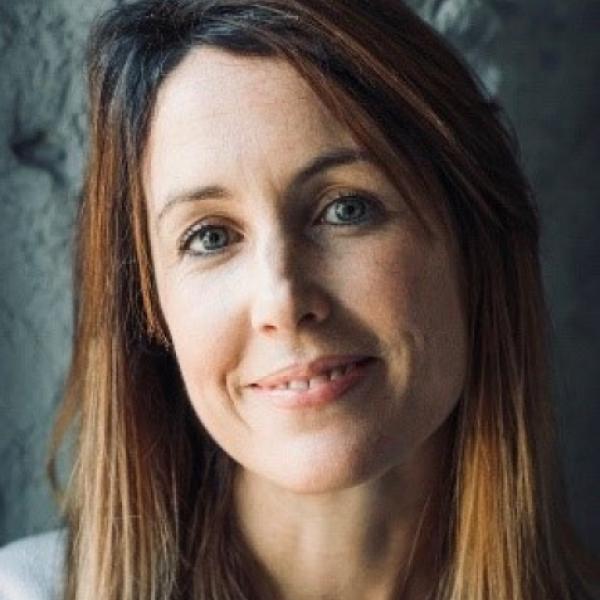 Jennifer Dowling is a Chartered Work and Organisational Psychologist and a specialist in the area of flexible and remote working. She has been Director of Train Remote since 2019 and specialises in the delivery of remote first training, facilitation and coaching. She is passionate about how the science of applied psychology can add value to individuals, teams and leaders in the workplace.