Burnout-Proofing You & Your Team: How To Avoid Burnout & Thrive At Work (Online Workshop)
Burnout-Proofing You & Your Team: How To Avoid Burnout & Thrive At Work (Online Workshop)
Burnout and overwhelm are on the rise with Irish employees reporting one of the highest rates across Europe and the U.S. What's worse, this personally and organisationally damaging trend comes at a time when organisations are struggling to retain and hire staff, particularly in the nonprofit sector.
In this lively and interactive half-day online workshop, Theresa Nanigian (see bio below) will share insights into the root causes of burnout based on the latest organisational and positive psychology research, as well as the current experiences of Irish executives.
You will be invited to explore how to quickly spot the signs that burnout or overwhelm might be a problem for you or your organisation and learn how to solve it.
The workshop is for anyone who is personally experiencing burnout or is concerned about their team members and colleagues. The session will also be beneficial for those who may not have a problem today, but want to burnout-proof themselves or their team against it developing in the future.
The online event offers a safe space to engage fully with this sensitive topic through the use of anonymous zoom chat, polls and other discrete online tools.
Participants will gain:
Awareness: Greater insight into what causes burnout, including several workplace factors that are often overlooked
Capability & Confidence: Ability to spot the subtle signals – in yourself or others – that burnout is a problem or may soon be
Strategies: How-to's for overcoming burnout or guarding against it (a follow-up workshop* will take a deeper dive into 6 strategies for burnout-proofing and how to customise them to your situation)
Action: You'll leave the webinar with concrete next steps (in the follow-up workshop*, participants will have the opportunity to develop a more robust and practical plan for burnout-proofing themselves or their team, based on more tips and effective strategies, as well as brainstorming workable solutions with fellow delegates).
20 Sept How to Overcome Burnout & Thrive At Work, (1-hr Webinar)
On 20 September, we are also offering a condensed (1-hour webinar) version of the above 3-hour workshop. We recommend attending both the webinar and workshop, if possible.
How to register
This event will be held on Zoom. Please register below. Meeting details will be sent to you after registration.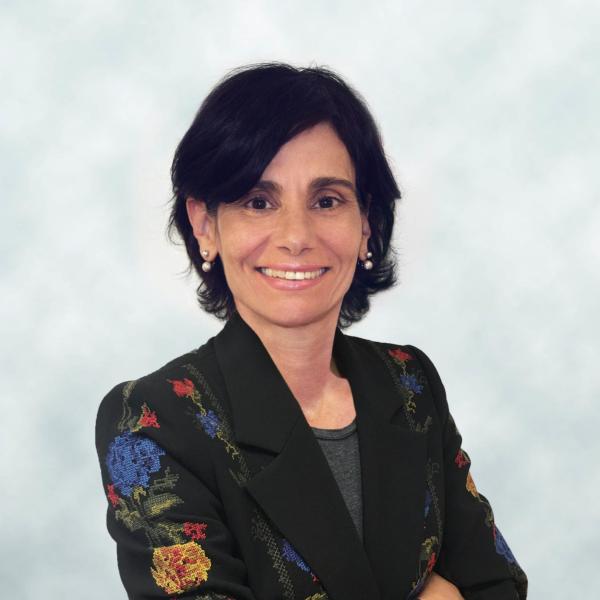 Theresa Nanigian has been training and coaching leaders and executives in the nonprofit and private sectors for over 5 years. Her executive training and coaching is backed by years of leadership experience, running a division as a Senior Vice President at American Express, management consulting at McKinsey & Company and driving strategy at GlaxoSmithKline. Learn more about Theresa's coaching and executive training at www.tnexecutivecoaching.com