NALA Plain English Workshops (Online)
NALA Plain English Workshops (Online)
In the training, you'll get a taste of NALA's Guidelines and see them put into practice with webpages and text from your organisation.
Whether you are writing a leaflet, a guide to services, a policy document, a consultation report, a webpage or tweet, clarity is always key.
NALA's training has been described as 'revelatory', 'inspirational' and 'the best workshop I've ever attended'. Why not come along and see what you can learn?
As part of the session, you'll be asked to:
Complete a pre-session survey and task,

Do some pre-training reading, and

Send samples of your or your, organisation's writing to your trainer.
You trainer will use these samples in the session if you give permission. If you don't give permission, he will give you private feedback by email.
Learning Outcomes
In this plain English webinar, you'll learn to:
Identify your main reader and write directly to them;

Identify what makes text difficult to read and understand;

Describe what plain English is and its main benefits; and

Apply the plain English techniques to develop a more friendly style to keep your message clear.
We'll cover the top plain English principles of:
Imagining your readers and speaking directly to them;

Using the active voice;

Using everyday words – the words of your readers and cutting jargon and explaining technical words;

Keeping sentences short, use 15-20 words;

Using the inverted pyramid of writing; and

Using white space, headings and bullets to break up text.
Watch Jim Ryan of the Dun Laoghaire-Rathdown Local Authority discuss working with NALA to lead a plain English culture across the DLR housing unit
How to register
This webinar is free to attend but registration is required. 
*NOTE: After registration via Eventbrite, you will receive a confirmation email with instructions for joining the session.
Dates/ registration links: 
26 September  -  Book here
28 September -  Book here
10 October -  Book here
12 October -  Book here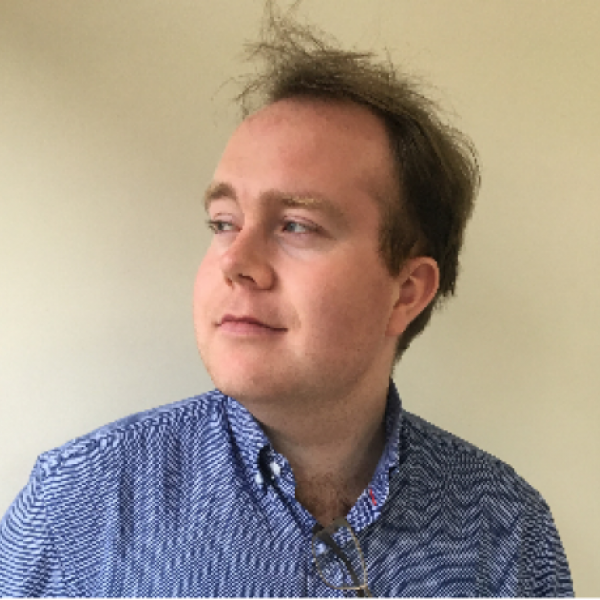 Seán Driver is NALA's plain English editor and trainer. Seán has over six years' experience as a trainer. He has delivered plain English training to a wide range of groups including web content writers for gov.ie, the INIS communication team, College Connect, SilverCloud Health and county council staff throughout the country.