Leadership Academy Breakfast Club!
Leadership Academy Breakfast Club!
Join us on 7 September at our next Leadership Academy Breakfast Club Series. The Breakfast Clubs are monthly meetings where anyone in the sector interested in leadership development, their own and others, will have the opportunity to hear from a wide variety of people with leadership stories and to discuss leadership challenges and opportunities in the sector.
How to register
This is an in-person event. Register using the button in the left screen.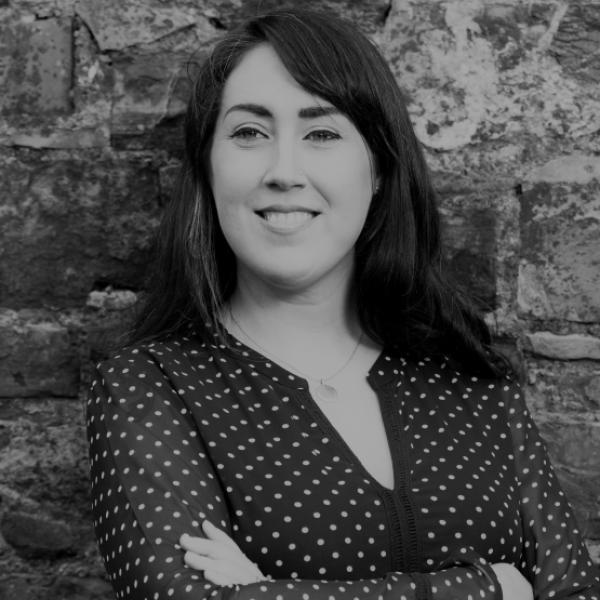 Sharon Hughes is the Leadership Academy Manager in the Skills Team of The Wheel. Sharon has been involved in membership organisations for over 20 years. Before working for The Leadership Academy, she was C.E.O. of a nonprofit. Her background is managing member Events and Communications. Sharon is a qualified Coach, is a member of the Teaching Council of Ireland and is currently studying Psychology. She is low-key obsessed with Leadership.
If you are interested in learning more about the Leadership Academy or you have a great idea you would like to share, please email her at sharon@wheel.ie or feel free to connect with Sharon on LinkedIn.