Bigger, Better & Bolder Fundraising: Major Donors & Legacies - 13 September 2023 (Online Workshop)
Bigger, Better & Bolder Fundraising: Major Donors & Legacies - 13 September 2023 (Online Workshop)
Join Kevin Delaney in this workshop, part of the Bigger Better Bolder Fundraising series. You can look forward to learning how to improve your organisation's fundraising capabilities. With over 16 years of experience in the non-profit sector, your facilitator will bring you in-depth knowledge of the theory and practice of fundraising.  
In this workshop, participants can look forward to discovering:  
What is a major donor to you?

Relationship building

Making an ask

Introducing a legacy program

Measuring impact 
This is one of 7 individual modules. Each workshop will address a different area of fundraising and will be valuable for individuals seeking training in just that area. If you would like to sign up to the whole series please see this booking page. To book onto individual workshops please see the links below:   
Module Details 
Wed, 8-Feb-23  (9.30am-1pm)
Wed, 22-Mar-23 (9.30am-1pm)
Wed, 26-Apr-23  (9.30am-1pm)
Wed, 24-May-23  (9.30am-1pm)
Wed, 13-Sep-23  (9.30am-1pm)
Wed, 25-Oct-23  (9.30am-1pm)
Wed, 22-Nov-23 (9.30am-1pm)
How to register
This event will be held on Zoom. Meeting details will be sent to you after registration.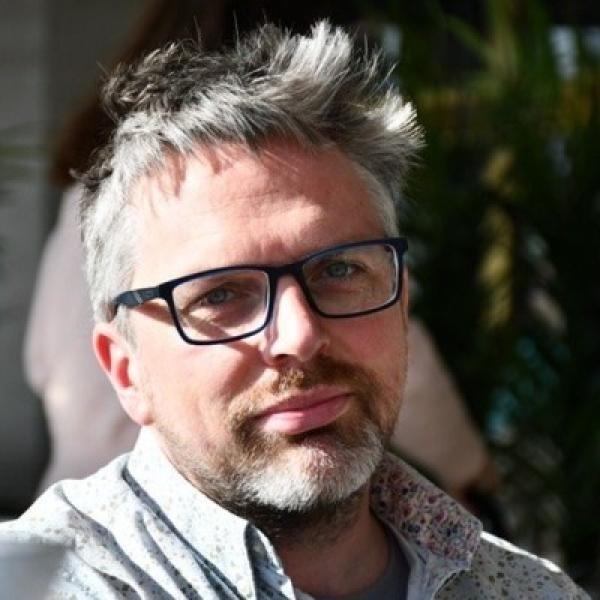 Kevin Delaney from Academy Street Workshop has over 16 years experience working with and for nonprofit organisations in Ireland, New Zealand and across the world. He has an in-depth knowledge of the theory and practice of fundraising combining 10 years of delivering fundraising training with hands-on experience of community fundraising, volunteer management, direct marketing and fundraising strategy. Kevin has addressed fundraising conferences in Dublin, London, Amsterdam, Rome, Nashville & Oslo and is widely recognised as an engaging, knowledgeable and inspiring tutor
Very informative and engaging. There was a lot of information relayed but in a way that everyone could understand it. The trainer was excellent and really knew his subject topic E. Norris, CEO, Daisyhouse Housing Association