Unconscious Bias (Online Workshop)
Unconscious Bias (Online Workshop)
This workshop is fully booked. We will be running this workshop again, please add your name to the waiting list.
The workshop will introduce you to Unconscious Bias, with a particular focus on the workplace. Unconscious bias refers to social stereotypes about certain groups of people that individuals form outside their own conscious awareness. 
Practical examples of unconscious bias will be provided as part of this online workshop, in addition to thought provoking video clips. Links to further resources will also be made available for the attendees, should they wish to delve deeper into this topic.
WORKSHOP OBJECTIVES
This general information session will introduce/build on attendees'' understanding of Unconscious Bias and enable them to :
Recognise

Help attendees to start to recognise their own Unconscious Bias

Consider

Consider the potential impact of Unconscious Bias on their behaviours and decisions – both with colleagues and with clients

Introduce

Introduce a number of mitigation strategies to attempt to limit impact of Unconscious Bias on important decisions / interactions.
Further Reading
The Wheel's full team has taken the above workshop annually for the last 2 years, including the board, subgroups and staff. Read more about The Wheel's own Equality, Diversity and Inclusion (EDI) journey here.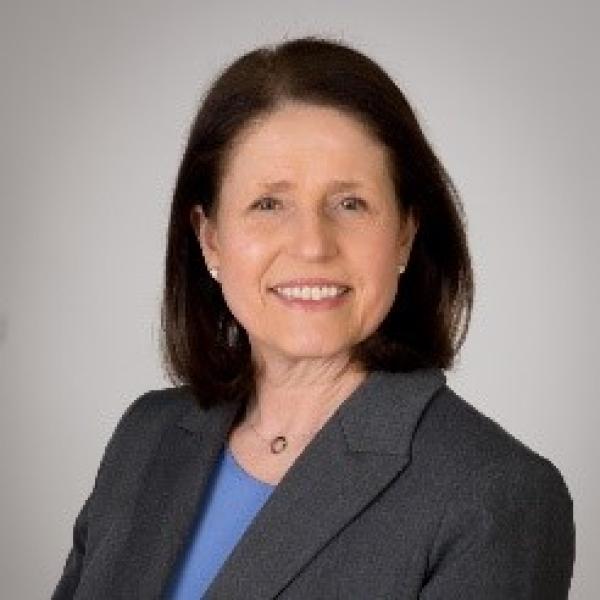 Susan Hawkins is a Leadership and Management Specialist at the Institute of Public Administration. She has a proven track record of accomplishment as a learning design specialist and trainer. Susan holds a BA and MSc in Equality Studies from University College Dublin and an MSc in Career Guidance Counselling from Dublin City University.
Brought to you in collaboration with: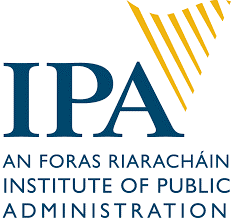 ---