Literacy for Life – Understanding Literacy, Numeracy & Digital Literacy in Ireland (Webinar)
Literacy for Life – Understanding Literacy, Numeracy & Digital Literacy in Ireland (Webinar)
Community and voluntary organisations have meaningful and caring relationships with thousands of people in communities across Ireland. Organisations like yours are therefore in a unique position to champion literacy and spread the word about existing adult literacy supports. Your team can promote literacy friendly information and support adults with literacy needs by referring to relevant adult literacy supports.
We invite you to attend this free webinar to find out how...  
Did you Know?
In Ireland, over 500,000 adults struggle with reading and understanding information and using everyday maths. This means they may find it difficult to fill in a form, vote, read and understand instructions on medicines, divide or add up a bill or help kids with homework.
42% of Irish adults struggle with basic digital tasks such as looking up a website or sending an email. 
In this webinar we will look at:
What is literacy - causes and extent of the needs

Impact of participating fully in society with a literacy need

Using a literacy friendly approach in your organisation

Adult literacy supports and referrals

The Adult Literacy for Life Strategy

and

how the Irish community and voluntary sector can contribute to its success

.
As community and voluntary organisations, you are a trusted source of information, advice and support in communities. If people have literacy needs, can they fully access your programmes and supports?
If your staff want to brush up on their reading, spelling, maths or computer skills, do they know where to go?
This event will help you better understand literacy, numeracy and digital literacy needs, and how your organisation can contribute to the Adult Literacy for Life strategy.
How to register
This event is on Zoom. Register using the button in the left screen.
The webinar will be recorded and available afterwards.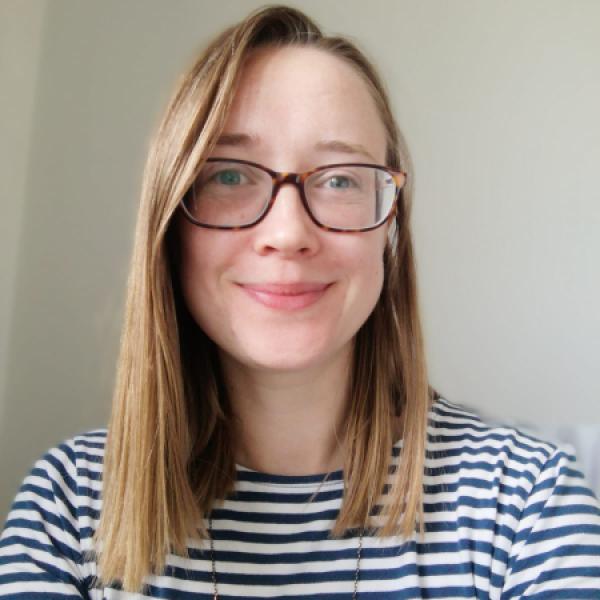 Derv Ryan is a Literacy Development and Outreach Worker with NALA. She delivers literacy awareness and literacy ambassador workshops to spread the word about adult literacy. Derv also supports organisations in the community and voluntary sector to learn how to be more literacy friendly.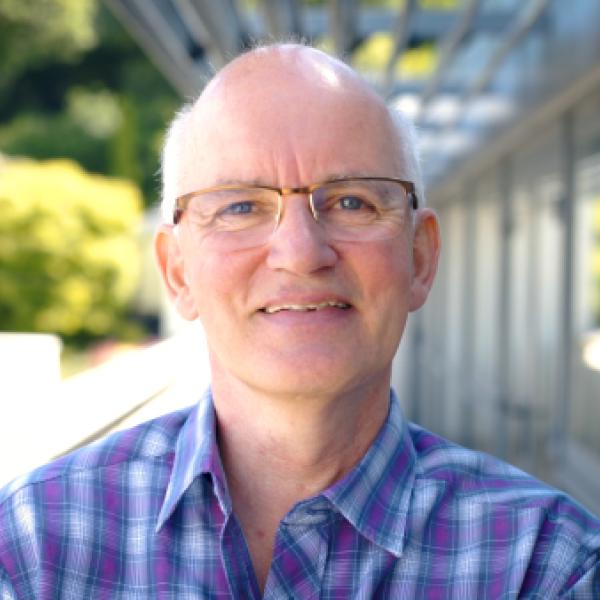 Michael Duffy returned to education with Cavan and Monaghan Education and Training Board and is a passionate advocate for adult literacy. He featured in many media interviews and has taken part in many events to raise awareness about adult literacy.  
Michael is also a dedicated volunteer for a charity in his local community.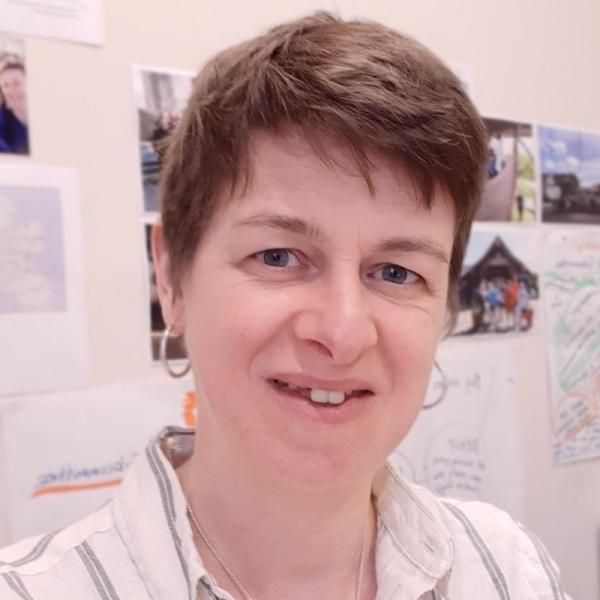 Margaret Murray is a Literacy and Student Development Officer with NALA. She makes sure NALA upholds its student-centred approach by supporting the work of the student sub-committee, coordinating student events and collecting the views and experiences of adult literacy students from around the country.