Gender Pay Gap Reporting in the Nonprofit Sector (In-Person Event)
Gender Pay Gap Reporting in the Nonprofit Sector (In-Person Event)
Since 2017, The Wheel, with the Community Foundation Ireland, has produced a report on the gender pay gap for managerial grades in the charity, community and voluntary, and social enterprise sector, based on data taken from the national pay & benefits sector research. 
The overall objectives of the research are: 
To provide up-to-date Gender Pay Gap data relevant to the charity, community and voluntary, and social enterprise sector
To provide the sector with guidance and information as to the drawing up of a gender pay gap report, in light of the Gender Pay Gap Information Act 2021.
The event will include a presentation on the findings from this gender pay gap research for the sector. 
SPEAKERS/PANELISTS
A number of speakers, all with learnings and experience in relation to gender pay gaps, will give inputs including: 
Elizabeth Bolger, Director of People and Programmes, The Wheel – to present findings from the research 
Anna Kinsella, Director, PWC Ireland  
Dr. Kara McGann, Head of Social Policy, IBEC  
Sarah Fagan, Managing Director, Adare Human Resource Management

Anne Coughlan, Independent Researcher in Employment-Related Areas

Sarah Reeves, Director of People & Organisation, Depaul

Austin O'Sullivan, Head of People & Culture, Acquired Brain Injury Ireland

Case study by a member of The Wheel.
PANEL DISCUSSION
The event will also incorporate a panel discussion, facilitated by Elizabeth Bolger. 
How to register
This is an in-person event. Register using the button in the left screen.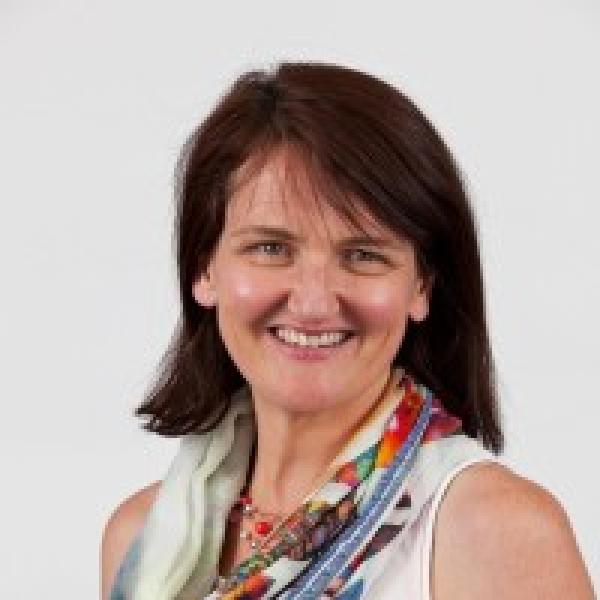 Elizabeth Bolger is The Wheel's Director of People and Programmes, where her main role is to drive the organisation's membership, programmes and supports. Elizabeth is also responsible for HR management at The Wheel.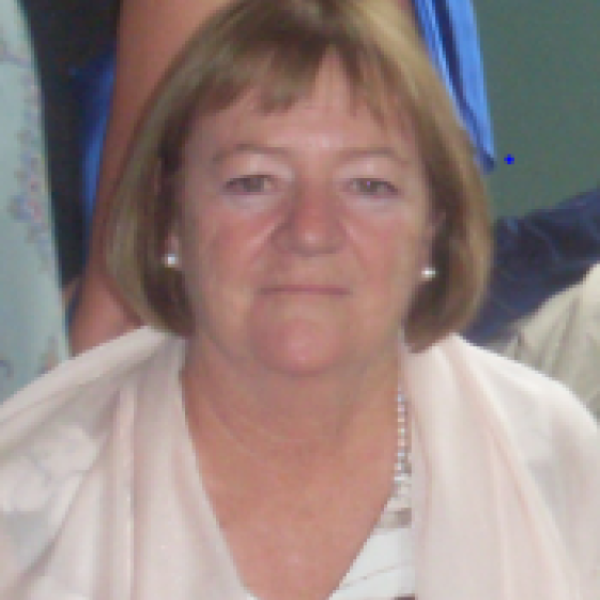 For more than 20 years, Anne Coughlan worked as Head of the Research and Survey Unit with the Irish Business and Employers Confederation (Ibec). She represented Ibec on a range of committees including the National Economic and Social Forum.  On leaving Ibec, Anne worked as a lecturer in the Dept of HRM and Employment Relations in the Smurfit Business School, UCD, where she designed and delivered courses for the MBS and related programmes. As an independent researcher, she has carried out research projects for The Wheel and the Community Foundation for Ireland, in the areas of pay and benefits; remuneration policies; and the Gender Pay Gap.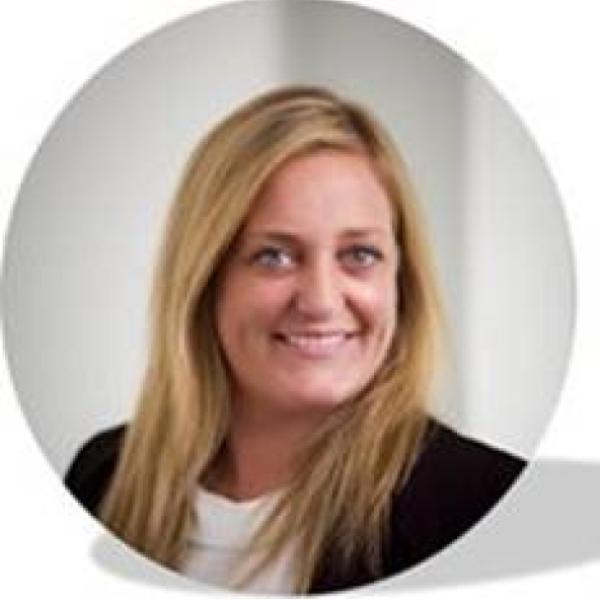 Sarah Fagan is an experienced Human Resource and Employment Law practitioner who has worked extensively in the private, not-for-profit and public sectors. Sarah's role as Managing Director involves overseeing the strategic direction of the business and the HR and Employment Law support services provided to clients across a wide range of sectors by the experienced team of consultants within Adare Human Resource Management. Prior to joining Adare Human Resource Management in 2016, Sarah worked for almost 10 years in one of Ireland's largest teacher unions and since then has worked extensively with clients in the delivery of agreed strategic projects.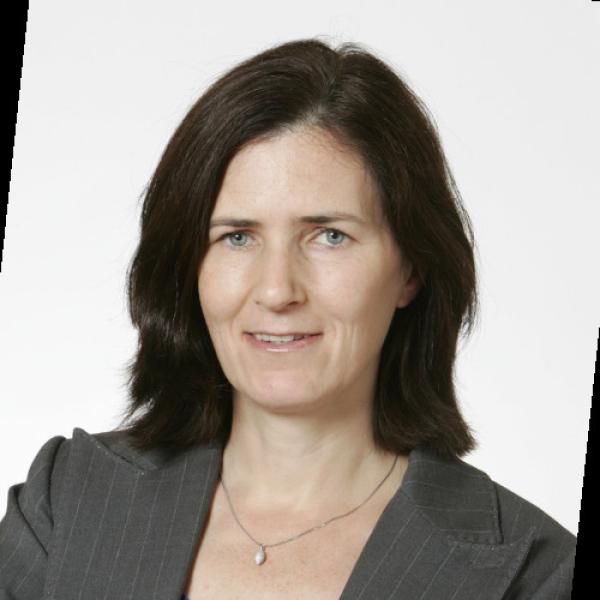 Anna Kinsella is a Director at PwC and part of the PwC global network of retirement and pension specialists, identifying best practices and emerging global trends. She provides support to the Assurance practice in relation to any pensions technical issues as well as pensions and actuarial advice to a wide range of corporates and trustees. Her expertise centres on delivering funding, investment and accounting advice to her clients. Anna has extensive experience in liability management, the valuation of pension schemes, due diligence and financial reporting. With over 25 years of experience in the industry, Anna is a director in the PwC pensions group and is a Fellow of the Society of Actuaries in Ireland.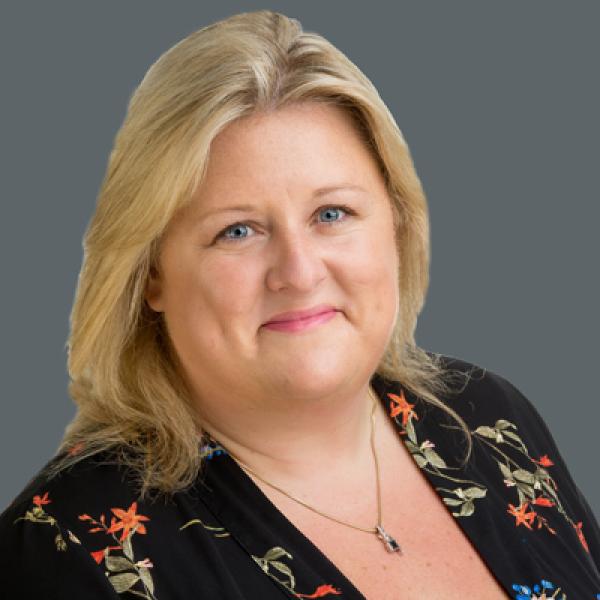 Dr. Kara McGann is Head of Social Policy at Ibec, Ireland's largest business representative body. She supports employers with strategic advice on labour market, equality, diversity and inclusion (EDI) and wellbeing policy and practice. She engages with national and European stakeholders to lobby on the broad area of social policy from gender pay gap reporting and human rights to labour market activation and immigration, and she represents business in various fora. She is Chair of the Joint Equality Council at ESB; a Board Member of the Governing Authority of DCU, a member of the External Group of Experts of the European Consortium of Innovative Universities (ECIU) and a member of the Labour Market Advisory Council.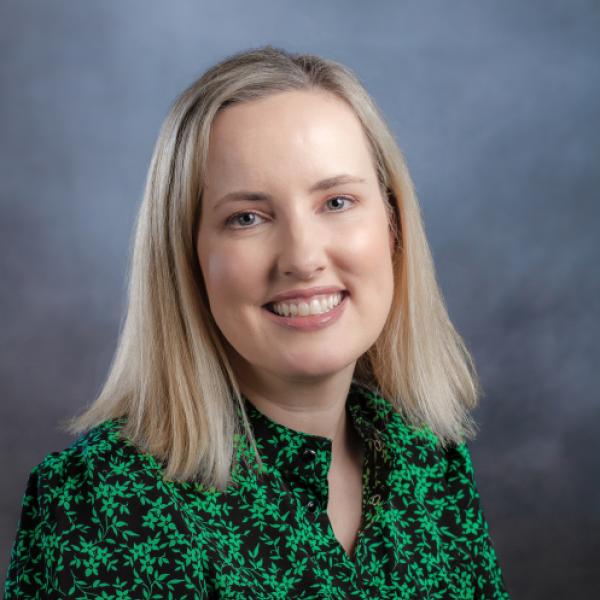 Sarah Reeves is the Director of People & Organisation in Depaul, a cross border charity in the area of homelessness and homeless prevention. At the end of 2022, Depaul published its first gender pay gap report. She has worked in the area of Human Resources for the past 20 years. Prior to joining Depaul in 2018, she held a number of HR positions in large multinational organisations, including EY, Alliance and DHL. Sarah holds a Bachelor of Business Studies from the University of Limerick and a MSc in Human Resource Strategies from Dublin City University. She is a Chartered member of the CIPD.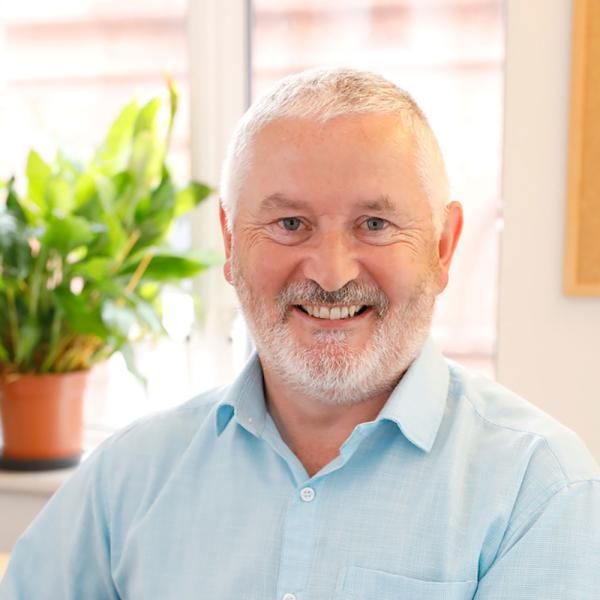 Austin O'Sullivan brings over thirty years' experience in the public, private and not-for-profit sectors.  For the past twenty years Austin has held senior roles in the not-for-profit sector, most recently as Director of Resources at WALK and as Head of People & Culture with Acquired Brain Injury Ireland. In this time, he led the HR teams to win CIPD awards in Building a Values Based Culture, Embedding a Culture of Workplace Well-being and Aligning our People with our Values.
Austin served as a board member of The Wheel for several years and is currently Chairperson for Rathcoole Educate Together and StartBright Early Learning Centres