Employment and Social Innovation in the EU (Webinar)
Employment and Social Innovation in the EU (Webinar)
As National Contact Point for the EU's Employment and Social Innovation (EaSI) programme, we are delighted to host this event bringing together representatives from EU initiatives promoting social innovation, inclusion, and employment here in Ireland.
A strand of the European Social Fund Plus (ESF+), the EaSI programme aims to support employment, social policy and labour mobility across the EU. With lots of interesting speakers, this session will officially launch EaSI in Ireland while also showcasing related EU programmes and funding opportunities available to civil society organisations.
Topics covered will include:
An overview of social innovation and employment policy in the EU

EU funding opportunities and initiatives supporting social innovation and employment

Best practice case studies 

Supports available.  
Additional Afternoon Session
Our follow-on afternoon session, Building an EU Partnership, will explore one of the key characteristics of EU funded projects and feature a step-by-step guide to using our Access Europe Partner Database to showcase your organisation to potential EU partners. Don't miss this chance to maximise your EU funding potential!
This event has received funding from the European Union. Views and opinions expressed are however those of The Wheel only and do not necessarily reflect those of the European Union or the European Commission. Neither the European Union nor the European Commission can be held responsible for them.
How to register
This event will be held on Zoom. Register using the button below. Meeting details will be sent to you after registration.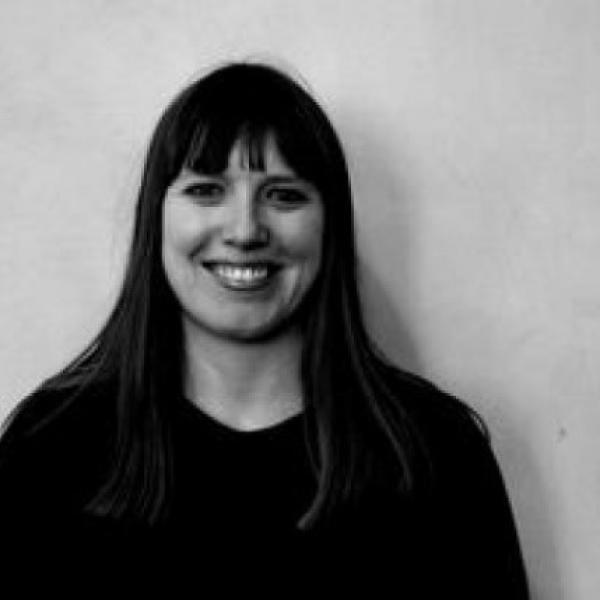 Emily Nelson is a European Programmes Officer with The Wheel. Her role involves supporting civil society sector organisations to build their capacity to secure EU funding through our Access Europe programme, researching EU funding opportunities that are relevant to the sector and The Wheel's members, coordinating and delivering training and events related to EU funding, and assisting organisations in building relationships with potential EU project partners. Emily also serves as the EaSI National Contact Point in Ireland.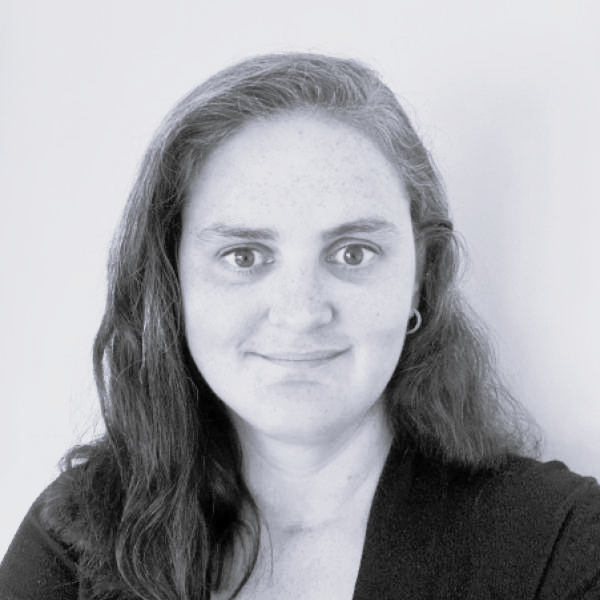 Rachel Barrett is the Programme Manager for the ESF+ supported Employment, Inclusion, Skill and Training (EIST) programme.   This national programme funds various programmes covering lifelong learning, social inclusions, employability supports and social innovation. Based in the Department of Further and Higher Education, Research Innovation and Skills, Rachel recently joined the Management Authority for EIST, but has over ten years in European funding in the higher education sector.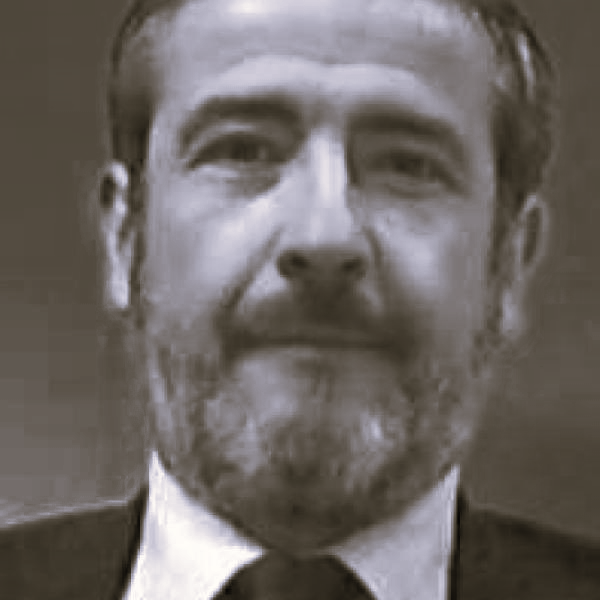 José Blanquez Yeste is the Team Leader for the Employment and Social Innovation (EaSI) Programme within the European Commission's Directorate-General for Employment, Social Affairs and Inclusion. He has held this role since July 2021 where he is responsible for ensuring the programming, monitoring, evaluation and communication of the EaSI strand of the European Social Fund Plus (ESF+).  From 2015 to 2021, he was the team leader for the programming, monitoring, evaluation and communication activities of the COSME programme, the EU programme for the competitiveness of SMEs as well as the desk officer for Spain for SME policy in the European Semester. José has a degree in commerce and finance and began his career with the Commission in 1998.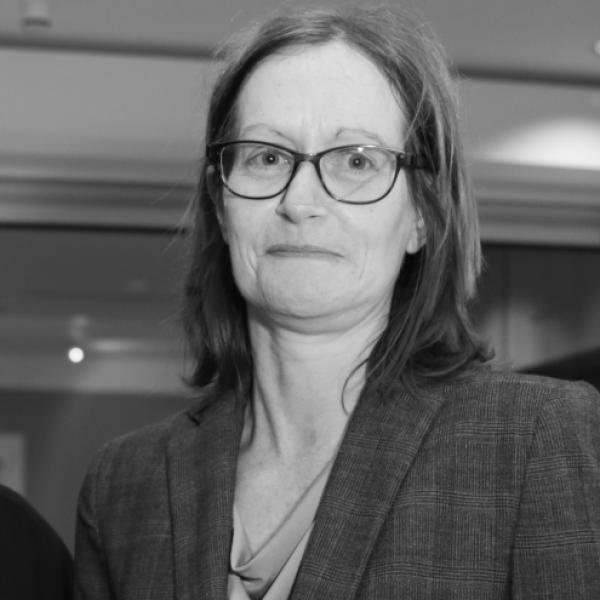 Lisa Fenwick is a Community Development Officer for the Disability Federation of Ireland (DFI) based in the West. She joined DFI in 2019 and has over 17 years' experience in advocacy work in the disability sector. DFI is a national federation of over 120 organisations including disability service providers, Disabled Person's Organisations, condition-specific organisations, advocacy organisations and family-led organisations. They have a wide focus across physical, sensory, intellectual, and neurological disabilities and other disabling conditions.
Jean Gilmour is the EURES Ireland Deputy Manager/Training Co-ordinator for the Department of Social Protection. EURES Ireland is part of the European Employment Services Network and Jean's role involves delivering supports and services to employers and jobseekers in Ireland and across the EU/EEA. Jean's previous roles include National Key Account Manager for Employer Relations/Recruitment, Case Officer for the Department of Social Protection, and 10 years as an Employment /Training Adviser with FAS.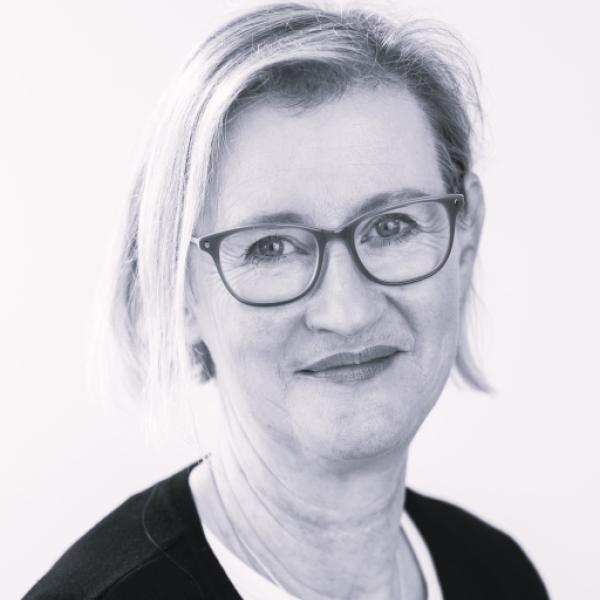 Caitríona MacAonghusa is Head of Employment Programmes for Business in the Community Ireland. Caitríona has worked in BITCI's Employment Programmes since 2009, mainly managing the EPIC programme.  EPIC has run continuously since 2008, supporting different cohorts of migrants to find employment and integrate in Ireland. From 2017 to 2021, EPIC was funded under the ESF PEIL Integration and Employment of Migrants (IEM), and it is currently receiving funding under the ESF+ EIST IEM strand. BITCI Employment Programmes also deliver three other tailored programmes supporting people with disabilities (EmployAbility), disadvantaged women returners (Women@Work) and Travellers (Traveller Employment Programme/TEP).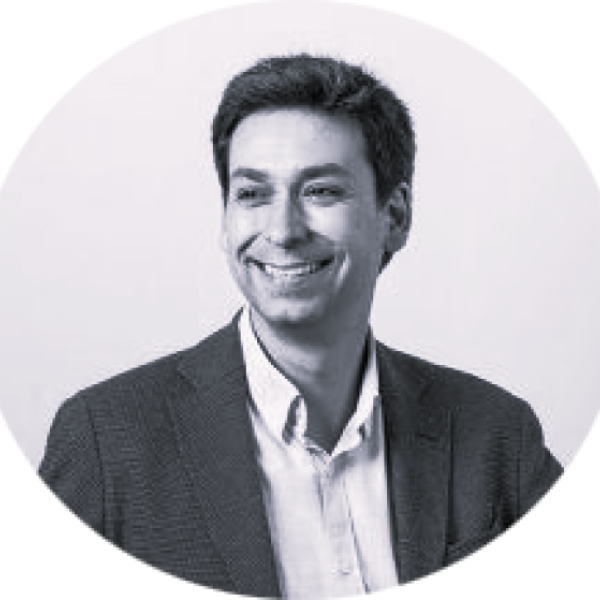 Mario Vottero has over 18 years of international experience providing strategic guidance to public and private organisations, developing innovative business models and their team building dynamics. Mario has a wide range of experience including long-term monitoring & evaluating EU funded international development projects, setting up social enterprises, and driving change in the European social innovation ecosystem. Mario is an inclusive and creative leader who facilitates meaningful collaborations focused on creating a positive impact.