Building an EU Partnership (Online Training)
Building an EU Partnership (Online Training)
The requirement to partner with organisations in other countries can be a barrier to participating in EU funded projects. Many organisations do not know how to go about joining EU networks and may be worried about the risks of collaboration. While this is a legitimate concern, it can also mean that organisations miss out on funding and opportunities for learning and development.  
While risk is inherent to every project, best practice in EU partnership development can mitigate most of them and can set your project up for success! This event will provide a step-by step guide to building a solid European partnership for EU funded projects. 
Learners will come away with:  
Tools and tips for connecting with EU partners  

An understanding of the do's and don'ts of EU partnerships  

A guide to creating and getting the most of your

Access Europe Partner Database profile

.
Additional Morning Session 
Also, don't forget to sign up for our morning session, Employment and Social Innovation in the EU, where we'll launch the Employment and Social Innovation (EaSI) programme in Ireland and explore related EU funding opportunities and initiatives available to civil society. Don't miss this chance to maximise your EU funding potential!
This event is brought to you by Access Europe, The Wheel's EU funding support service funded by the Department of Foreign Affairs.
How to register
This event will be held on Zoom. Register using the button below. Meeting details will be sent to you after registration.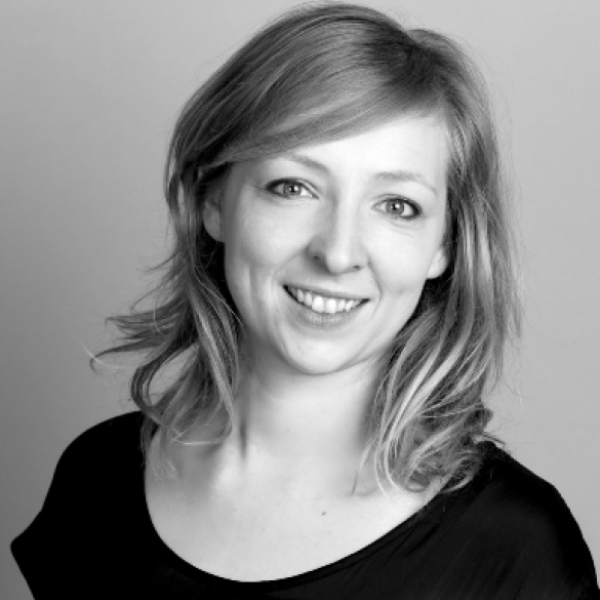 Christina Nuhr is a European Programmes Officer with The Wheel. A key part of her role is implementing Access Europe, a support and capacity building programme around accessing and managing EU funding. Here, Christina consults on funding opportunities, provides tailor-made advice and resources as well as training and events connected to EU funding. Central to her work is to cultivate and facilitate partnership networks at EU level and connect the Irish non-profit sector with European civil society.