Leadership Academy Breakfast Club!
Leadership Academy Breakfast Club!
May's Breakfast Club is our first regional event and we are pleased to be bringing The Leadership Academy to the beautiful Limerick City Gallery of Art. Please note tickets are limited, so book early.
This month we will be looking at the issue of upskilling leaders, both ourselves and our teams.
We are all familiar with the concept of upskilling and understand the value of training our staff, but what does it mean in real terms? How should we prioritise training options? How can we weave a culture of upskilling into our organisations? How can we encourage people to undertake additional training in order to progress their leadership journey?
This month we have two great speakers to share their own experiences of Upskilling from two very different viewpoints, one as a provider of some of the most popular short courses in Ireland, and one as a CEO of a nonprofit with an extensive background in Learning and Development in the sector.
How to register
 This event is free and open to all.
Registration is required.
Register using the button in the left screen.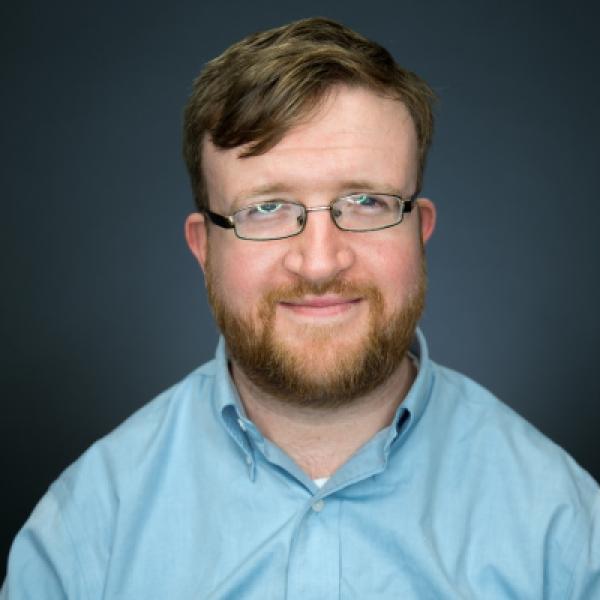 Aaron McKenna is CEO of the UCD Professional Academy, a unit of UCD delivering short courses for workforce upskilling. Aaron founded the academy in late 2019, and it has gone on to enrol more than 22,000 students and build relationships with over 1,000 organisations. Prior to working with UCD Aaron was the Managing Director of the Digital Marketing Institute.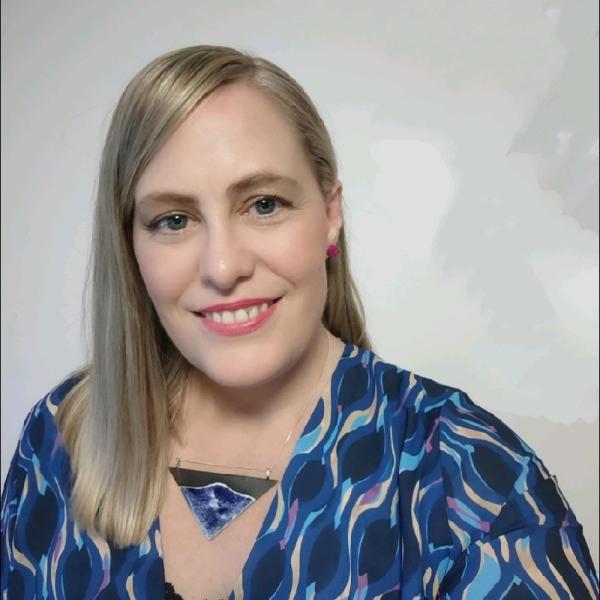 Una Deasy is the Chief Executive Officer of NOVAS, a voluntary organisation and approved housing body based in Limerick. Prior to Novas Una was part of the SVP's Homeless Services Senior Management team supporting and developing residential and outreach services across the country. Una has a range of experience in private sector and not-for-profit organisations including Trócaire, Irish Guide Dogs for the Blind, Amazon and Apple leading projects and people in a range of areas.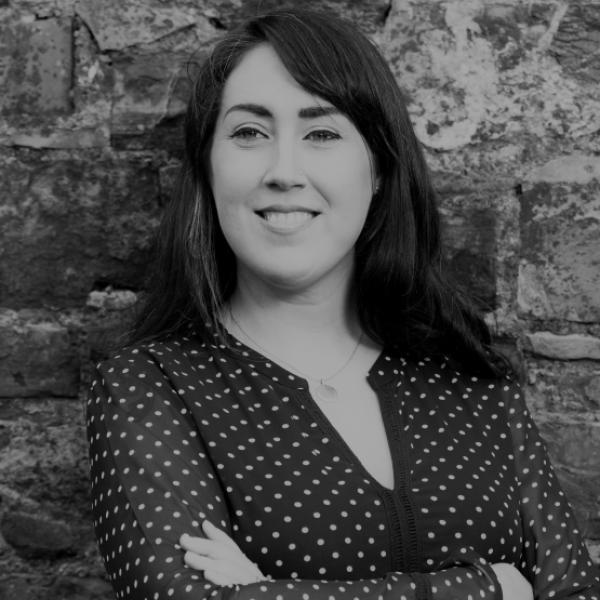 Sharon Hughes is The Wheel's Leadership Academy Manager. Sharon joined the organisation in October and will be taking the lead on the Leadership Academy going forward. Before joining The Wheel, Sharon served as the CEO of T.U. Dublin Students Union C.L.G for over five years. Sharon is currently making her way around as many of our members as possible to discuss people's needs or ideas for how the Leadership Academy could be useful.