Finance for Non-Financial Managers (Online Workshop)
Finance for Non-Financial Managers (Online Workshop)
This workshop has been developed specifically for CEOs / Senior Managers / decision-makers who do not have a financial background but who, nevertheless, need to be able to assess and produce financial statements, balance sheets, budgets etc. 
You can look forward to leaving this workshop with a solid understanding when it comes to managing your organisation's finances. This includes reading financial reports and management accounts, as well as how to produce effective financial reports and budgets. 
In particular, the workshop will provide you with: 
An overview of the finance function and its role within the overall organisation strategy.

 
 

An understanding of key accounting jargon relevant to decision makers, including:

 

Cash vs. Accruals basis of reporting

 

Importance of Balance sheet

 

Reserves and Deferred Income / Release of funds.


 

An awareness of current compliance requirements, including:

 

The Charities Regulator

 

SORP

 

Companies Act 2014

 

Voluntary Codes.
How to register
This event will be held in person in a Dublin location. Please register below.
Meeting details will be sent to you after registration.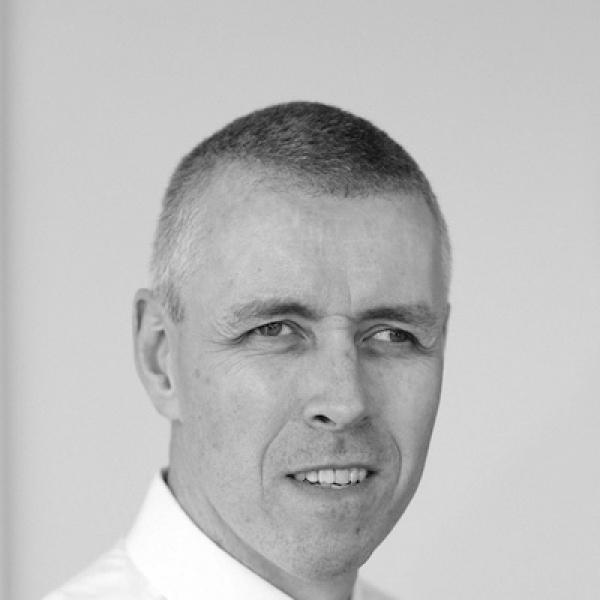 Tony Ward is an independent consultant on Finance, Governance, Strategy and Leadership.. He is a graduate of UCD (B. Comm.) and a qualified charted accountant. Tony has worked in a number of finance roles in the private and not-for-profit sector as well as senior roles in fundraising and business development. Tony was until April 2022, the Director of Finance at The Wheel. He is a board member of the Charities Regulator.
Feedback from attendees of Tony's previous workshops
Everything in this session was valuable, governance, charities regulator requirements, interpreting accounts, the lot- E. Gallagher, Down Syndrome Ireland 

Delivery was non-technical and well explained - O. Cummins, formerly, The Heartbeat Trust